Wedding at Atlanta LDS Temple
We are happy to share our favorites from the wedding of Ali and Shaun, a couple from Atlanta LDS community. Ali and Shaun met for the wedding portraits two days prior to the wedding at The Atlanta LDS Temple. A small shower interfered with our shooting plans, but after all, we managed to get some nice wedding portraits using an umbrella or just the roof near the main entrance to the Temple.
We also added a few pictures from The Georgian Terrace Hotel in Midtown Atlanta where a special ring ceremony and the wedding reception took place.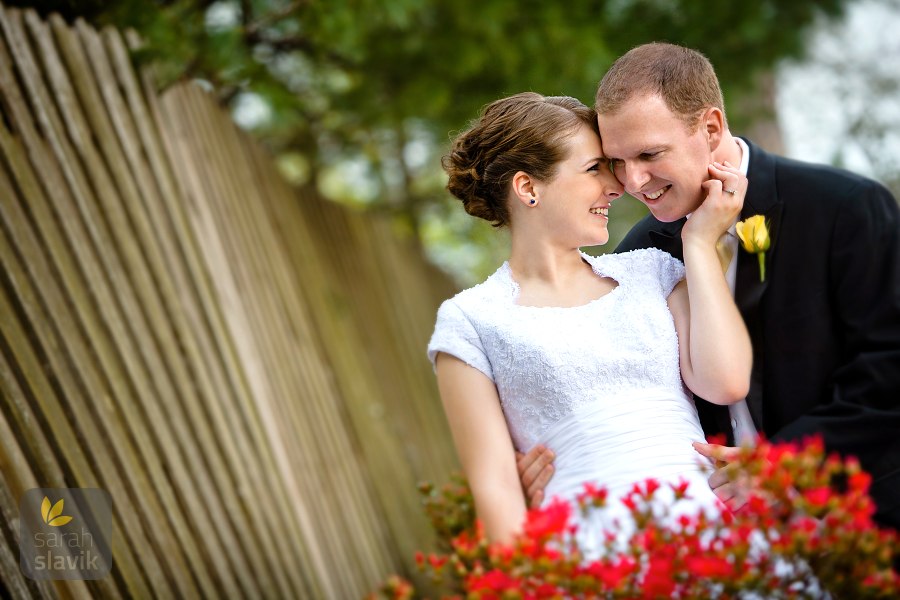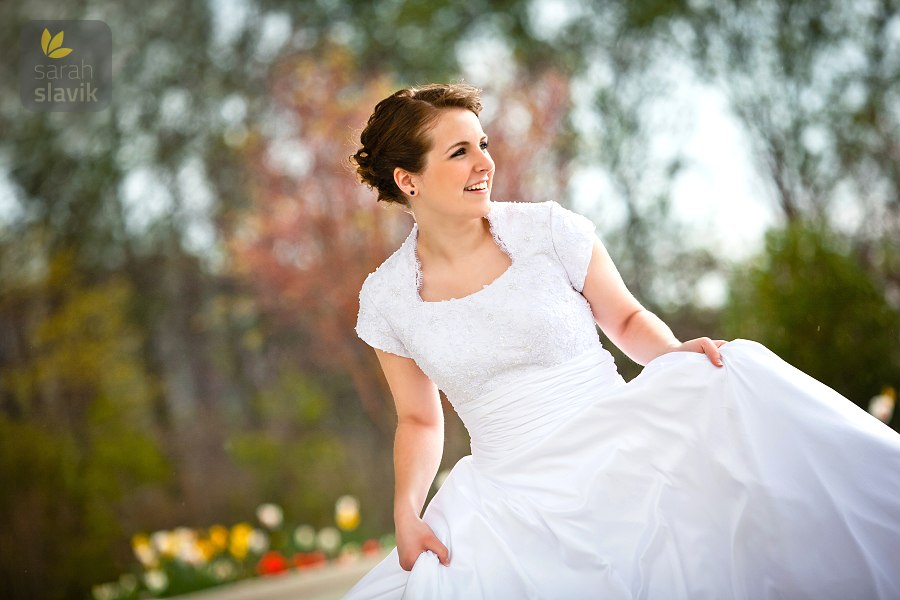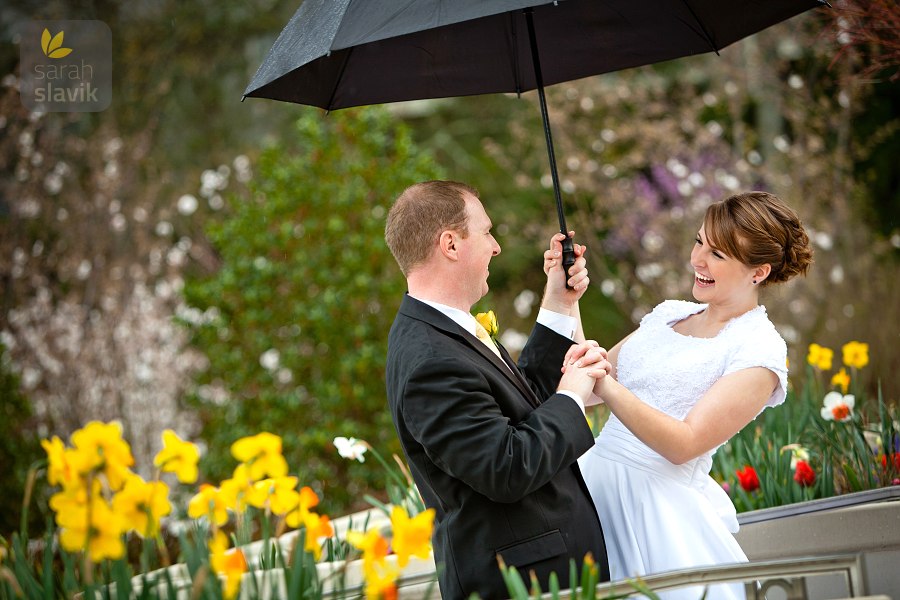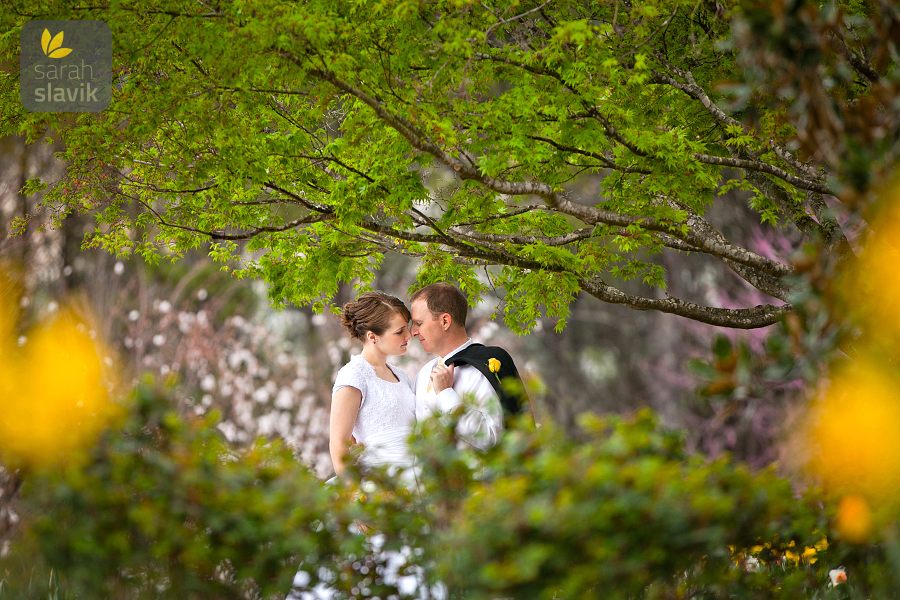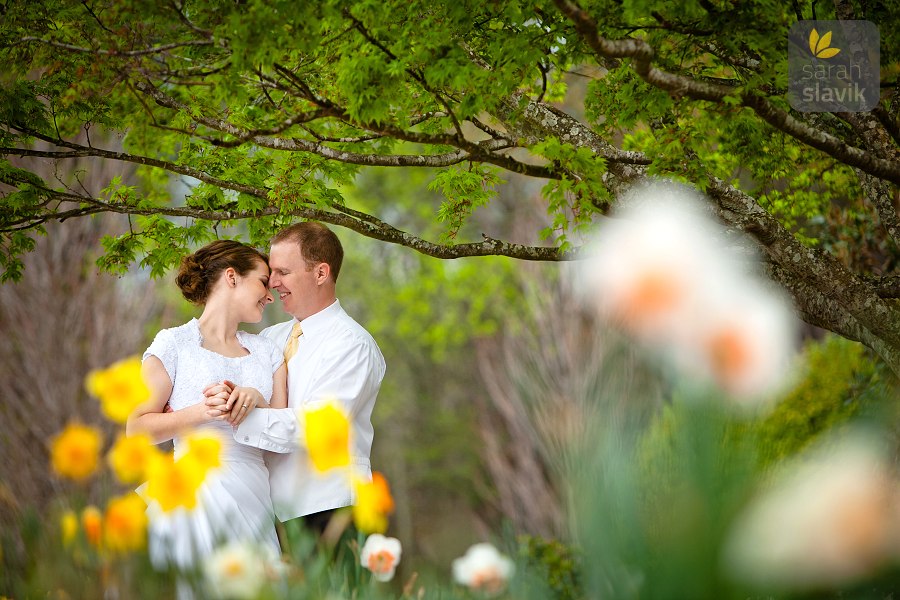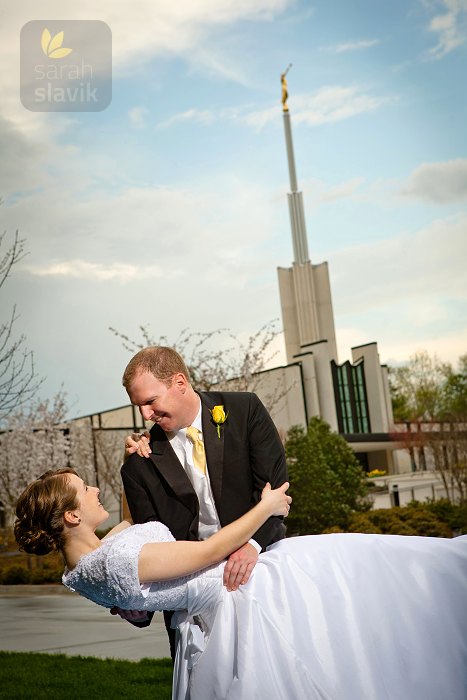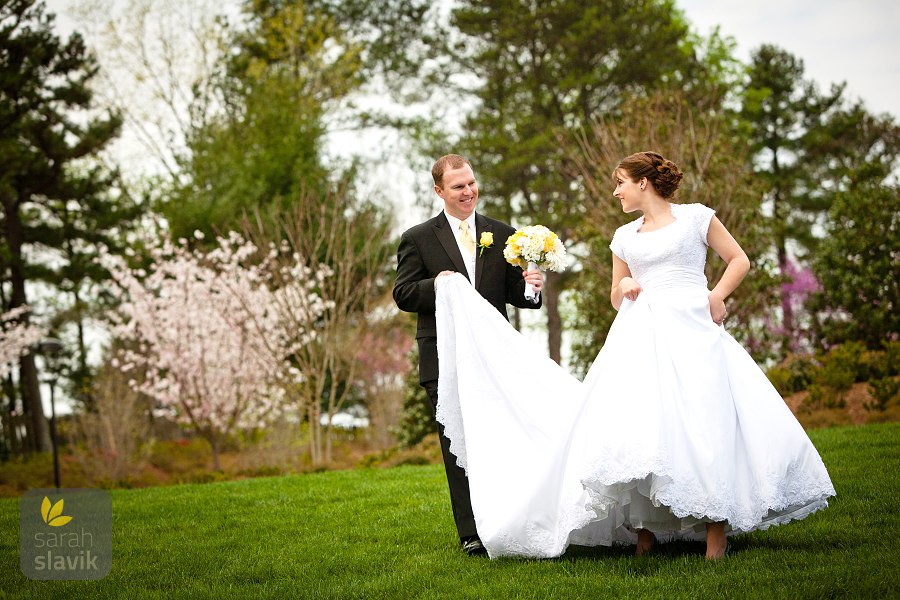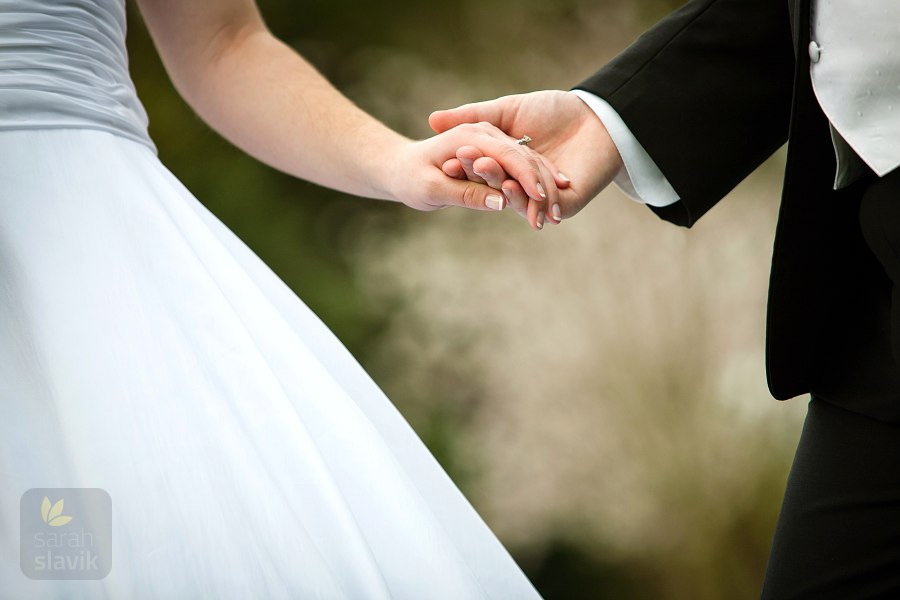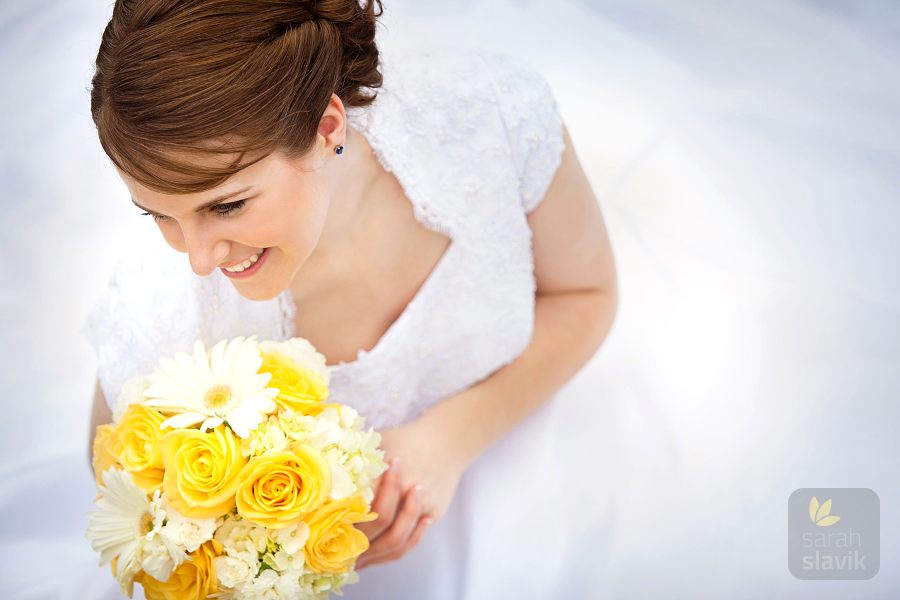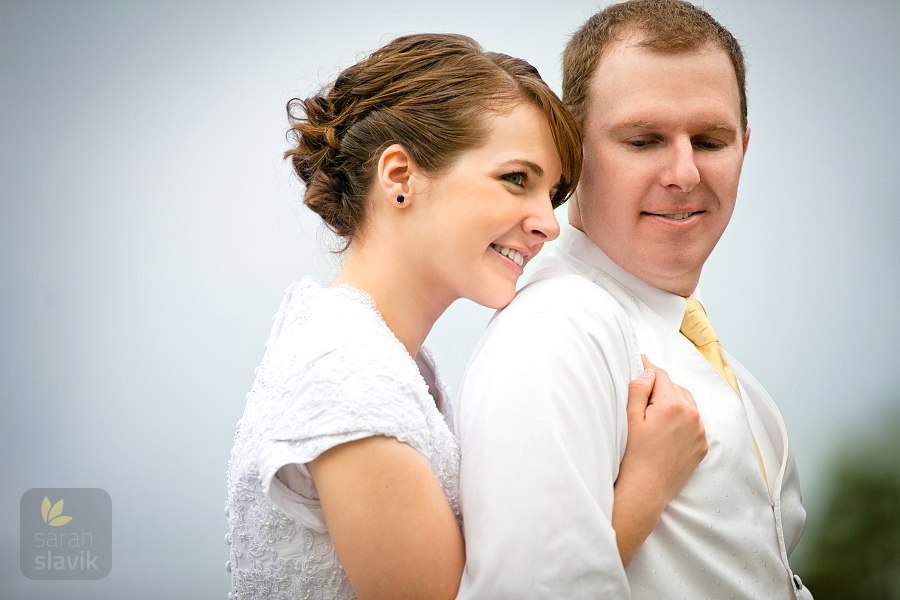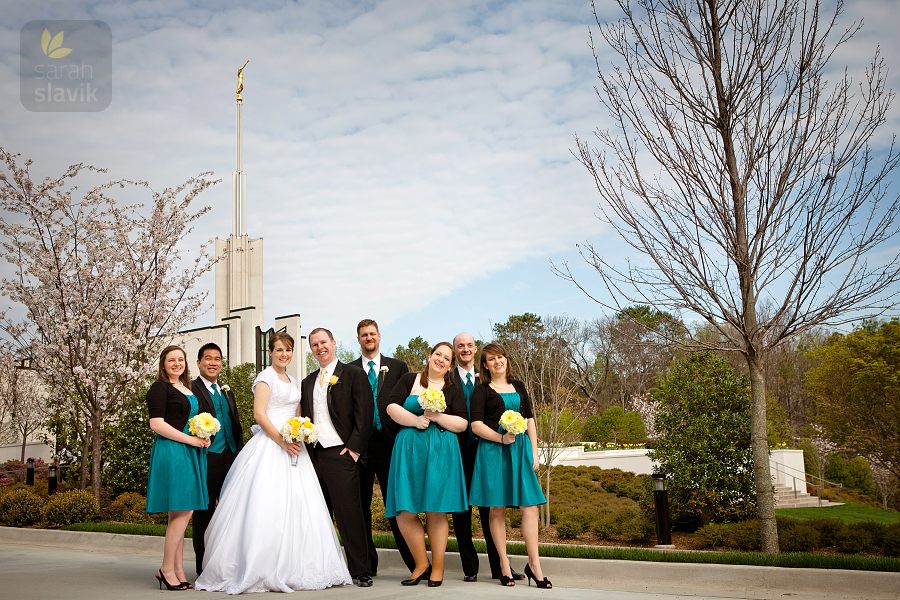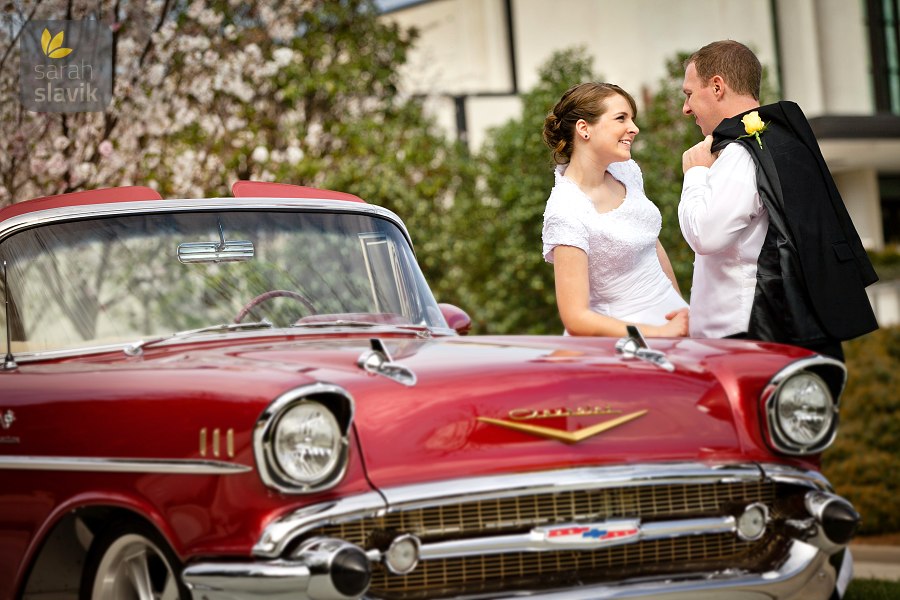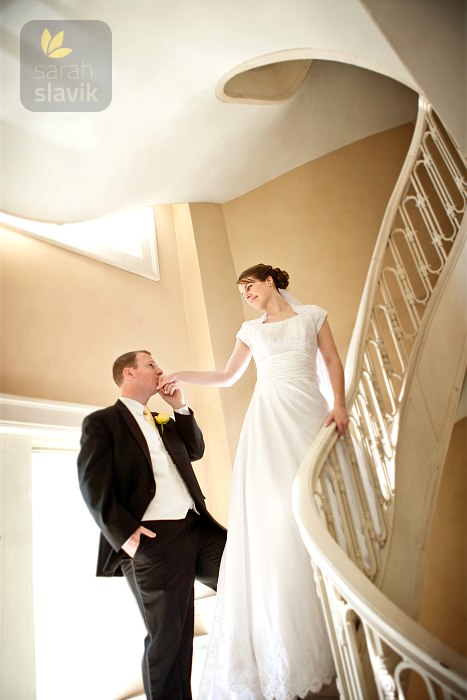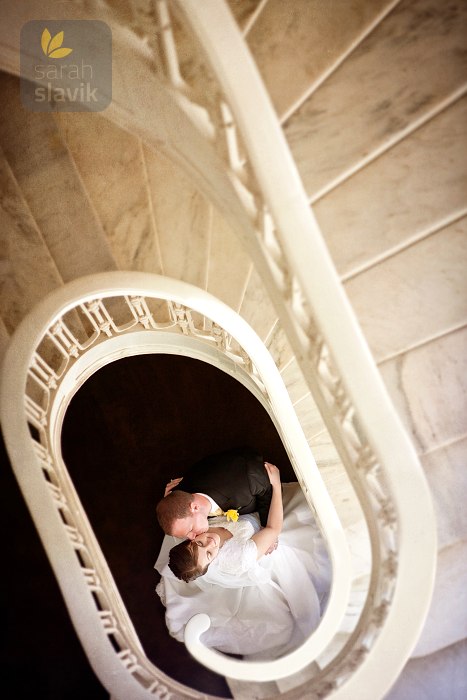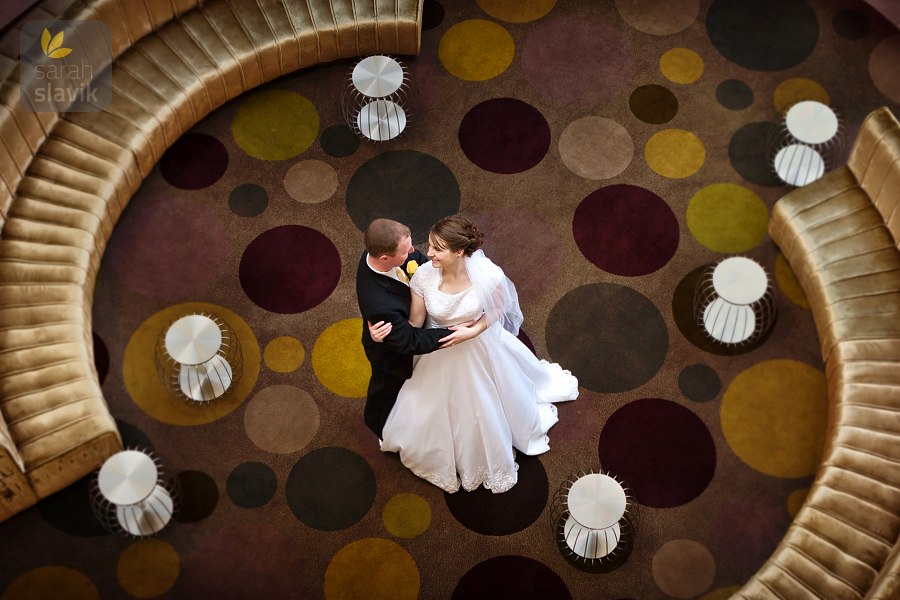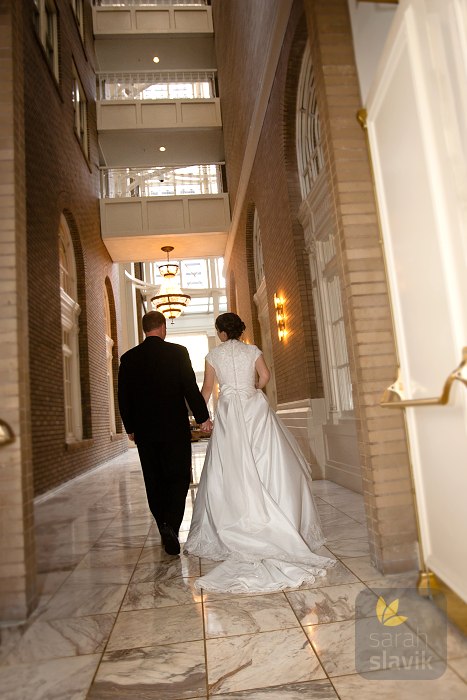 Fernando Colaço -

04/20/2012 4:21 AM
---
---