Engagement Portraits at Goat Farm
We'd never heard about the Goat Farm Arts Center in Atlanta until our couple Victoria and Adam suggested it as the location for their engagement portraits. After some brief research, we found that this place has already gained some popularity among wedding photographers in Atlanta.
The key words for this place would be Industrial Rustic. The Goat Farm Arts Center is a treat for those who like old walls with exposed bricks and a 'rusty,' industrial feel of photographs.
In the past, the site specialized in cotton-related machinery, but today, it mainly represents a combination of performance and exhibition halls, a cafe, and an organic farm.
We really enjoyed working with Victoria and Adam and just scraped the surface of all the possibilities this photogenic place could offer.
We are also happy to share a few favorites taken with Victoria and Adam at Piedmont Park in Atlanta. The wooden letter "W" they're holding in the last shot represents their future last name.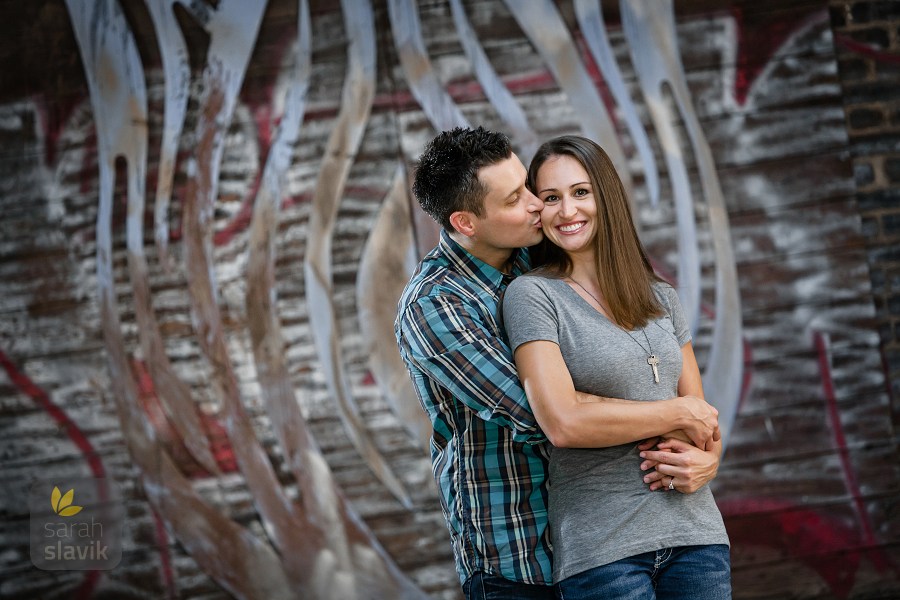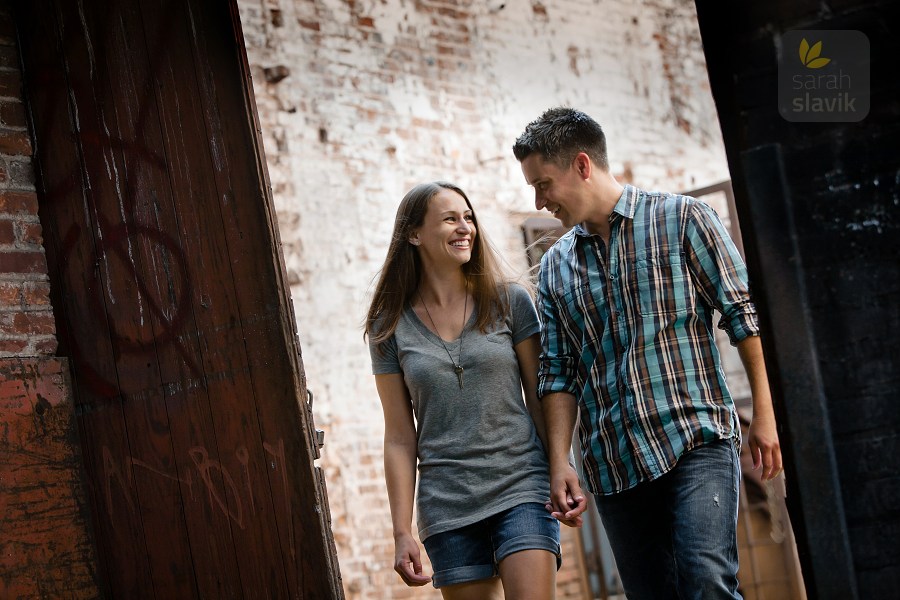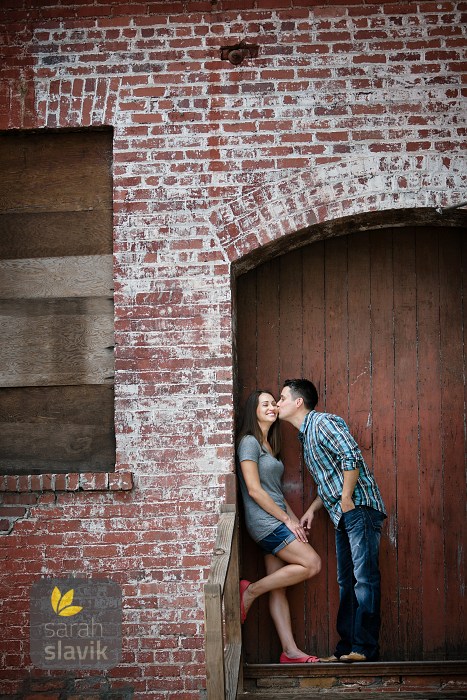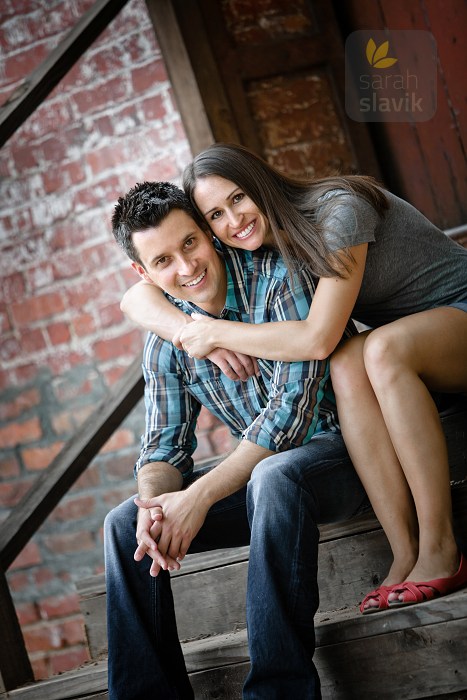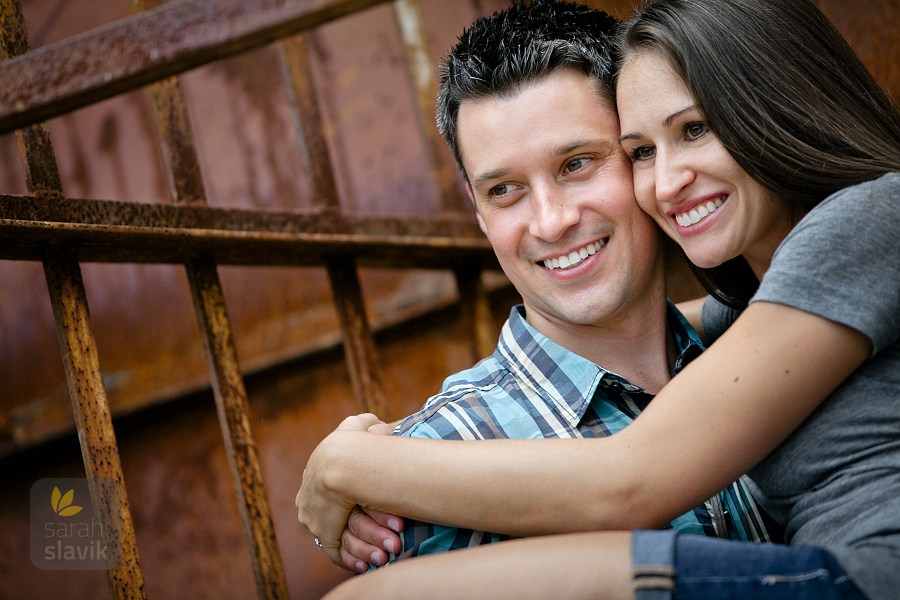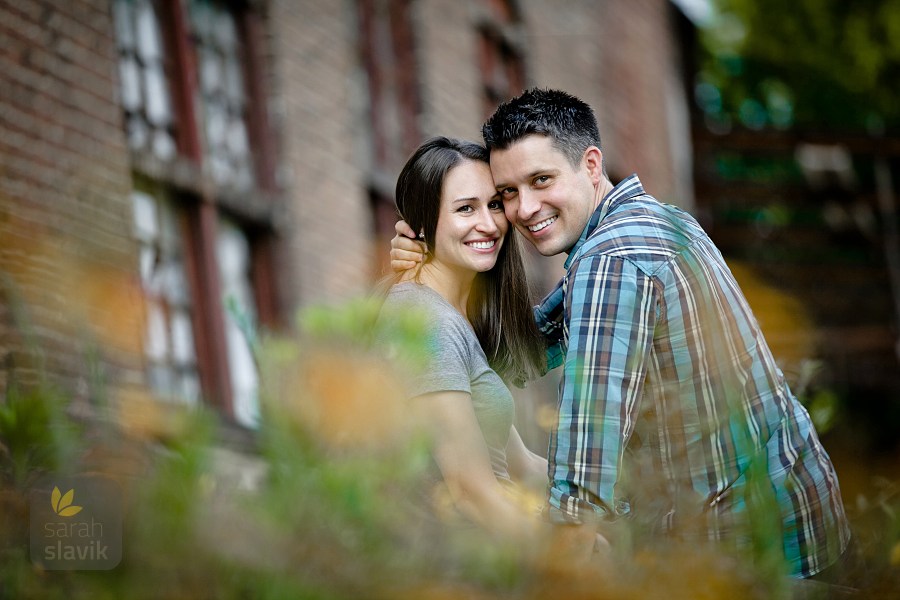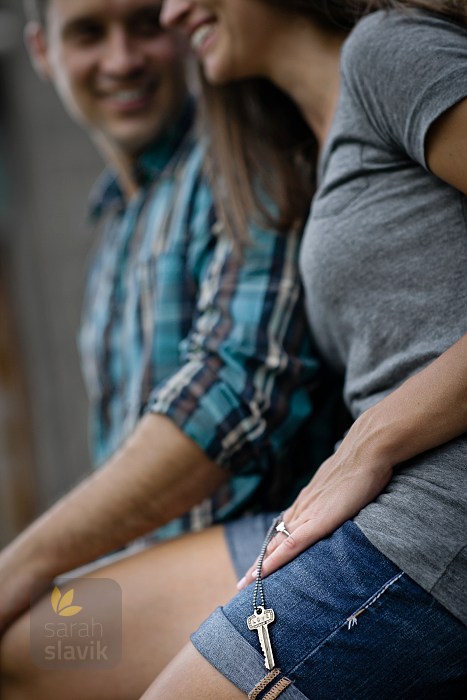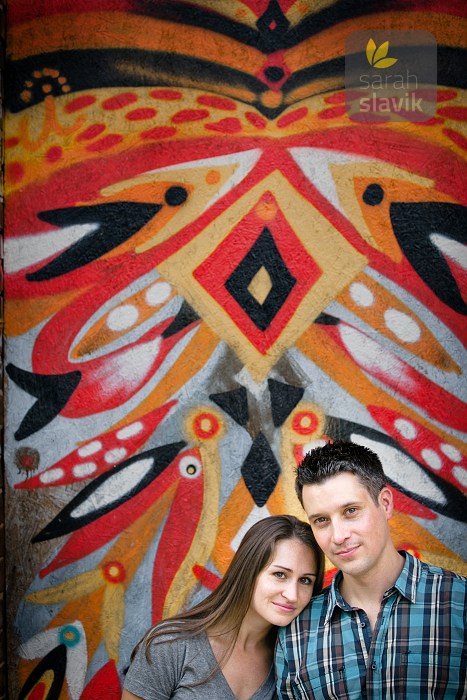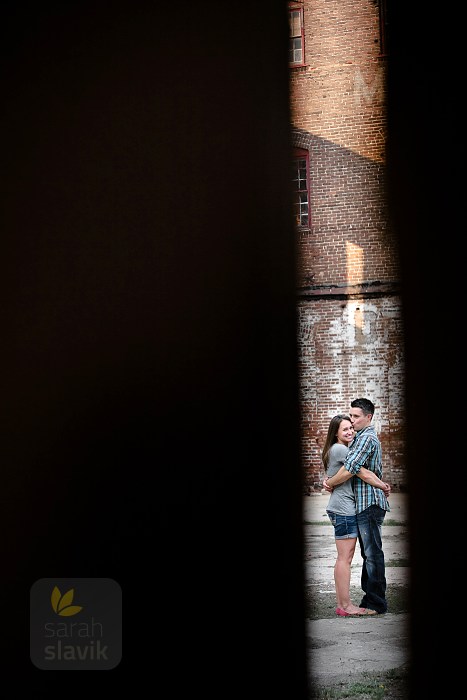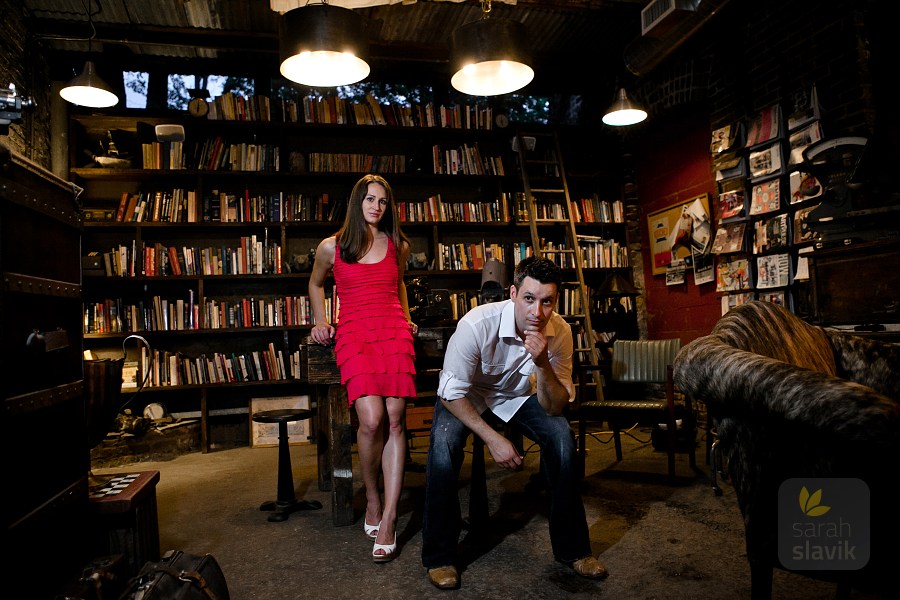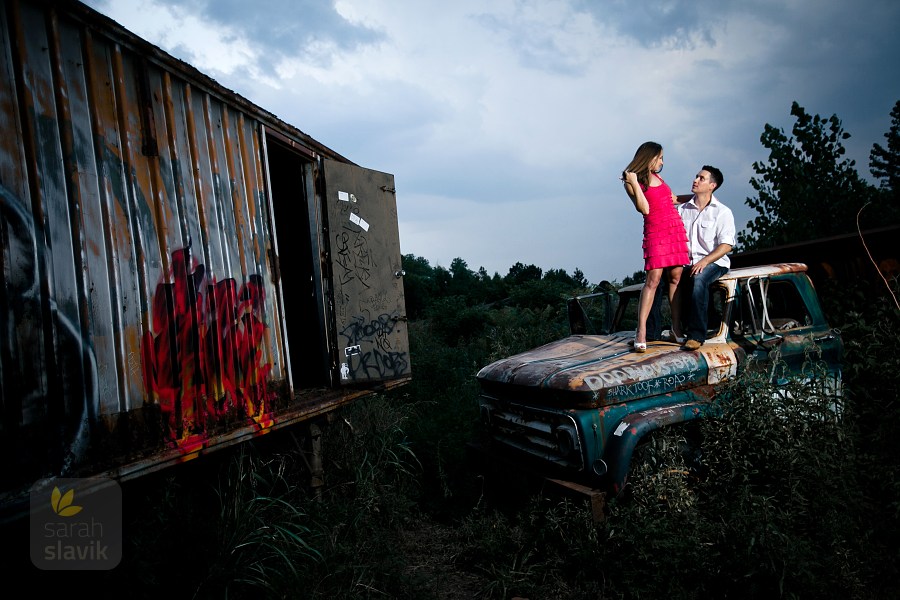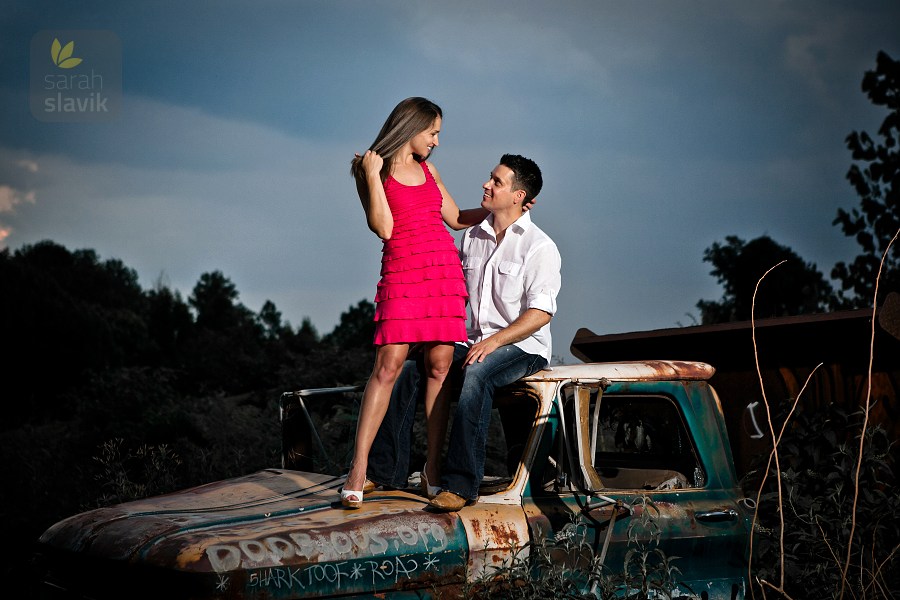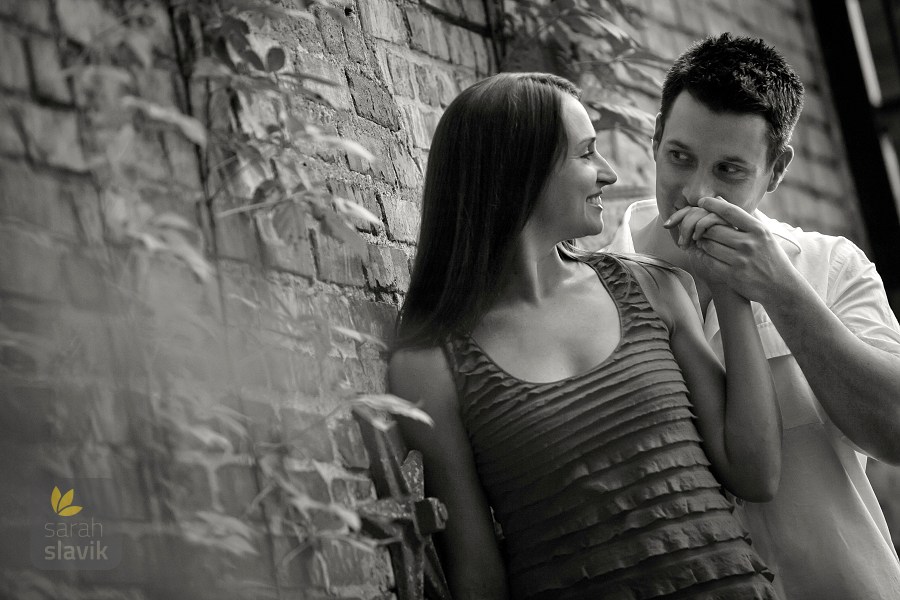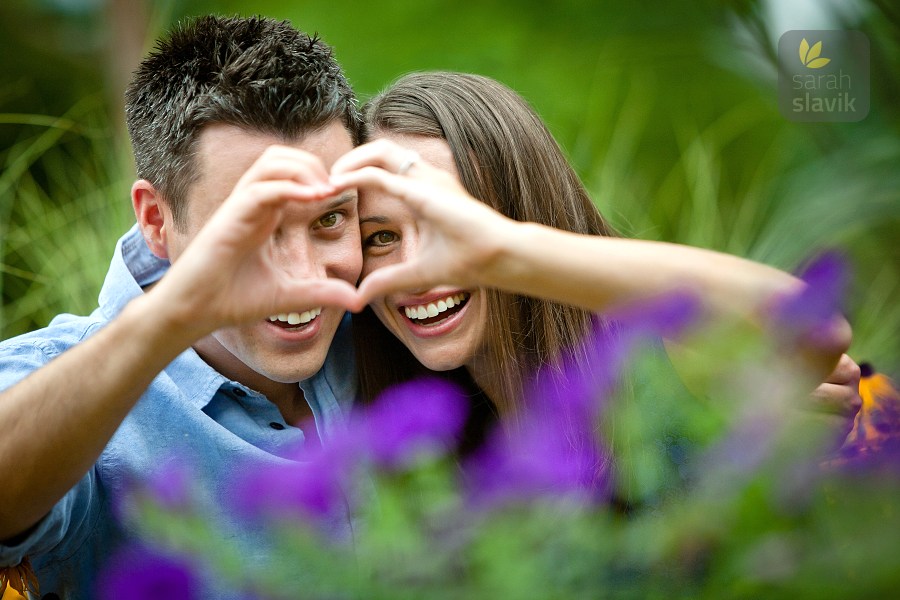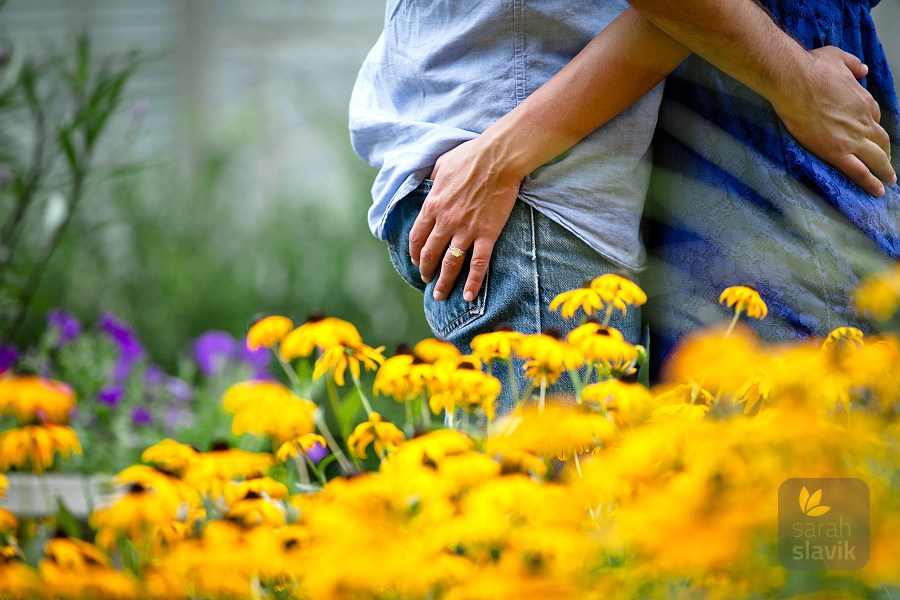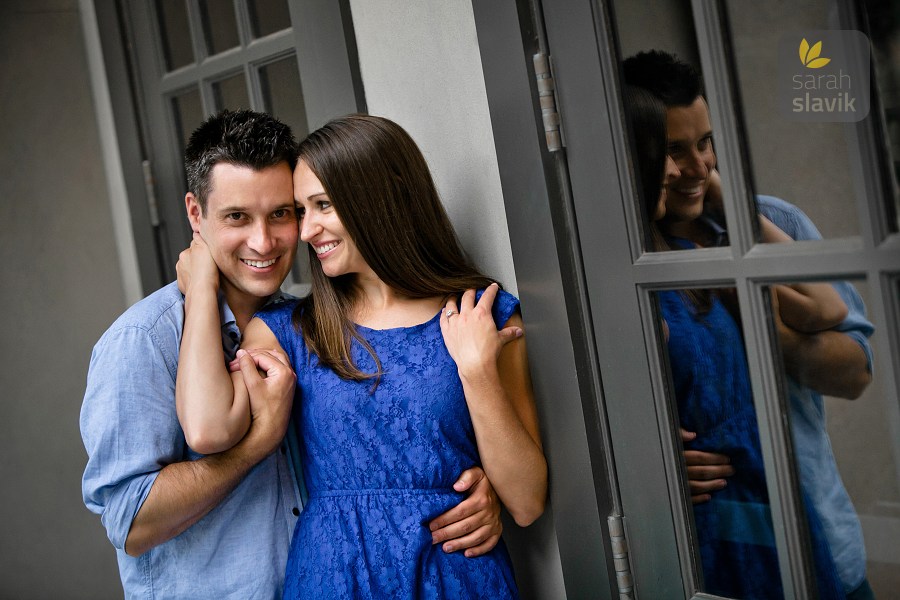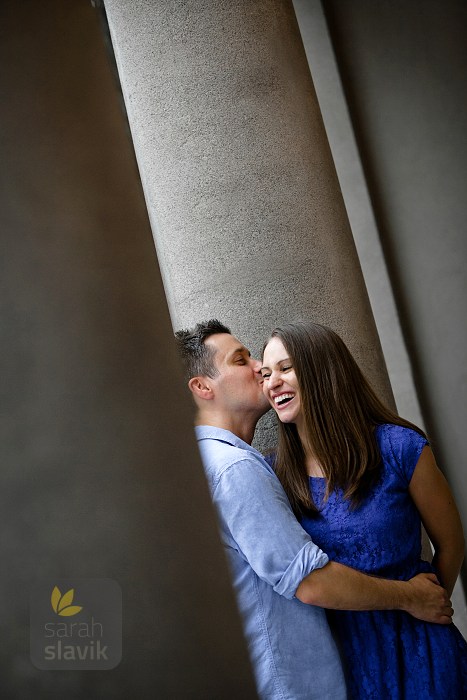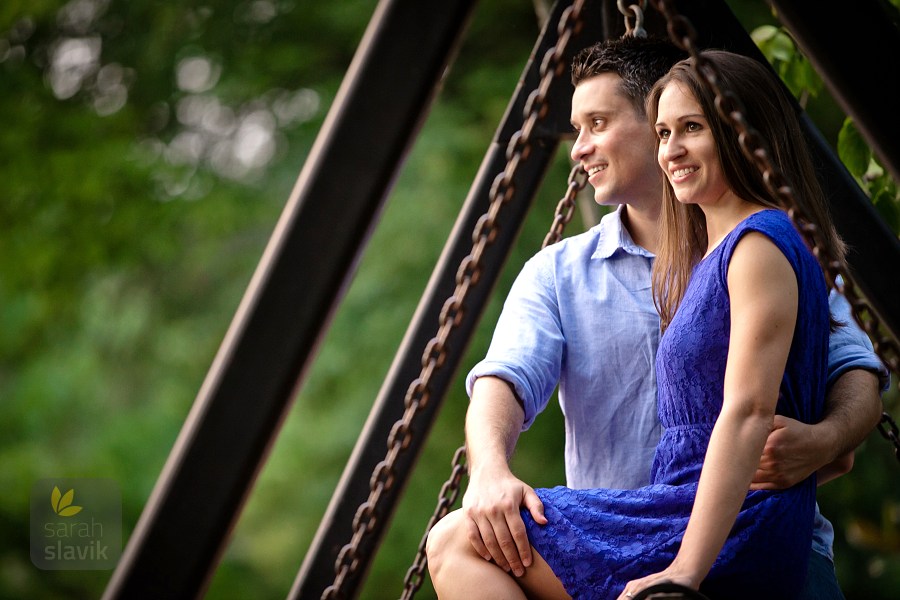 ---
---