Wedding in Lawrenceville, GA
Lauren and Rob
We first met Lauren when she was a bridesmaid at her cousin Whitney's wedding in 2009. Even though we were photographing some familiar faces, this was a wedding of firsts for us. For this wedding, we shot at four different locations: the Hilton Homewood Suites, Gwinnett Historic Courthouse in downtown Lawrenceville, Lawrenceville Presbyterian Church, and Little Gardens. All of these locations were new to us except for Little Gardens. Four locations was also a new challenge for us as wedding photographers. Lauren and Rob make a lovely couple, and the photos came out beautifully.
We shot their outdoor portraits around sundown. It was a little chilly, but the lighting was sunny and worked well for the shoot. Downtown Lawrenceville was full of surprising and delightful backgrounds for the shots, and we would love to shoot there again in the future!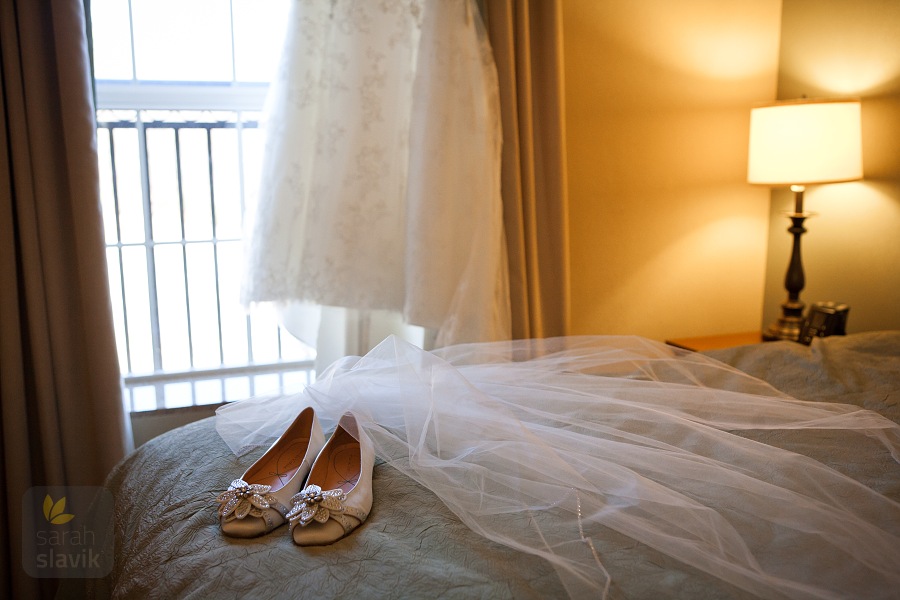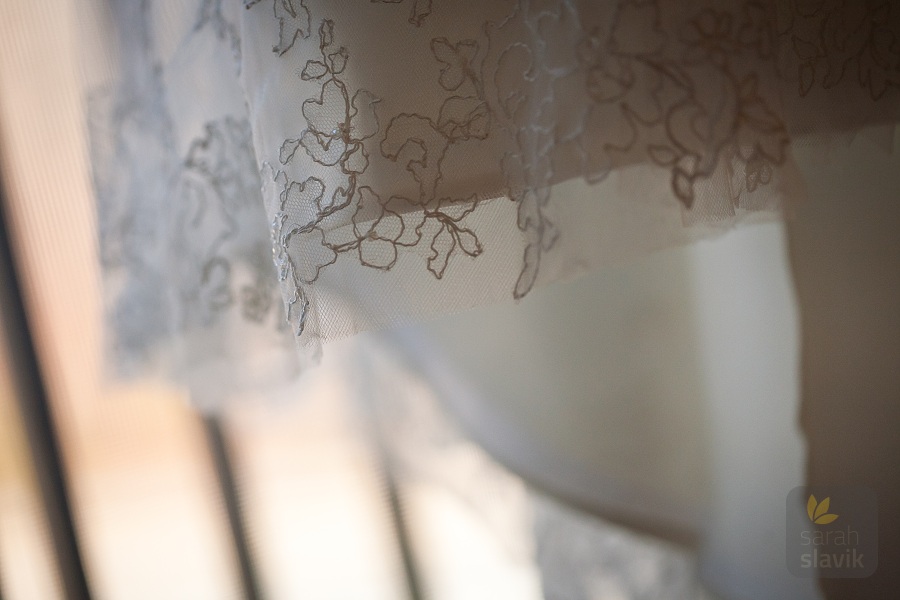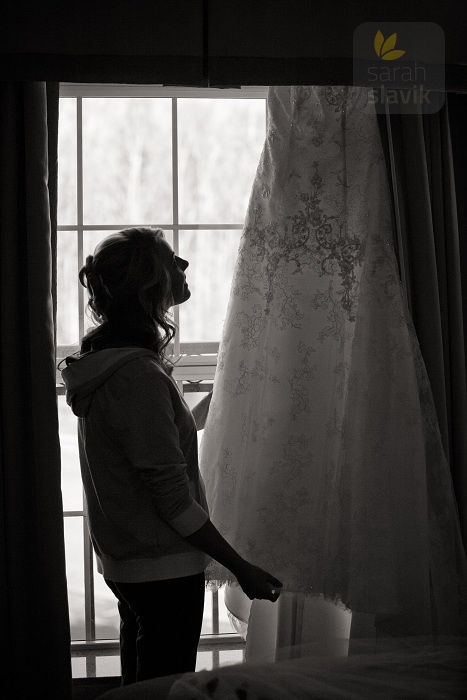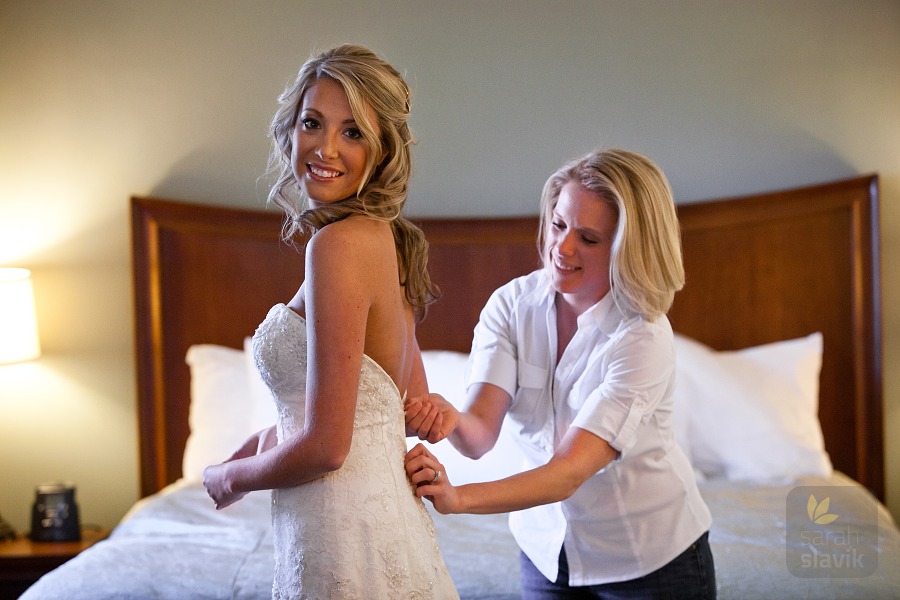 Lauren with her cousin Whitney. We met Lauren at Whitney's wedding at Neverland Farms in November 2009. The cousins are very close.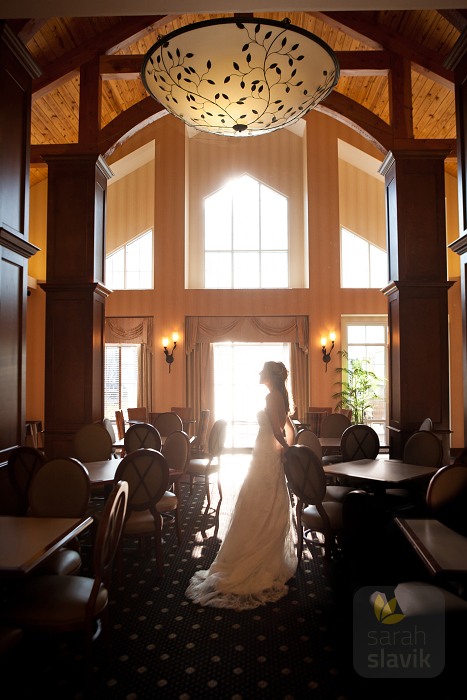 This bridal portrait was taken in the dining hall at the Hilton Homewood Suites.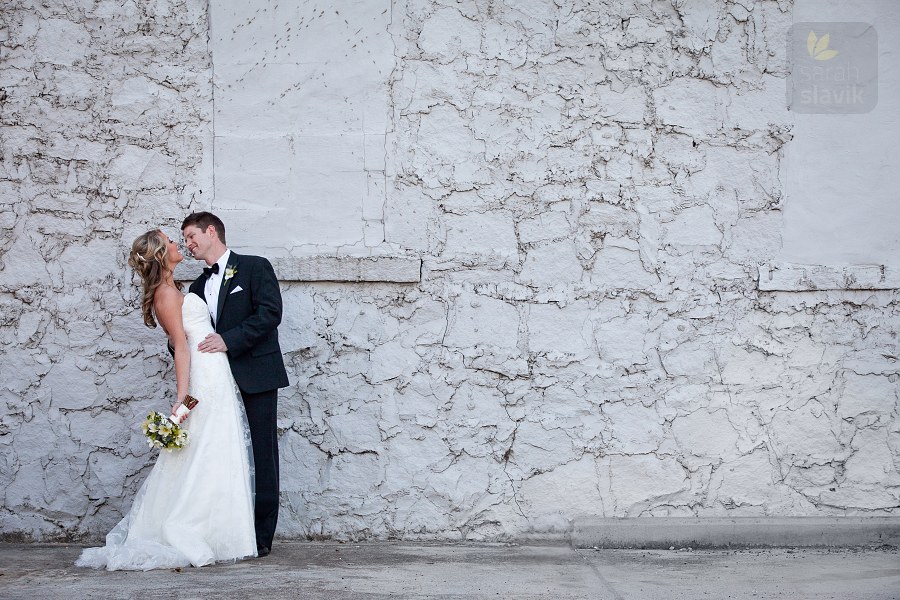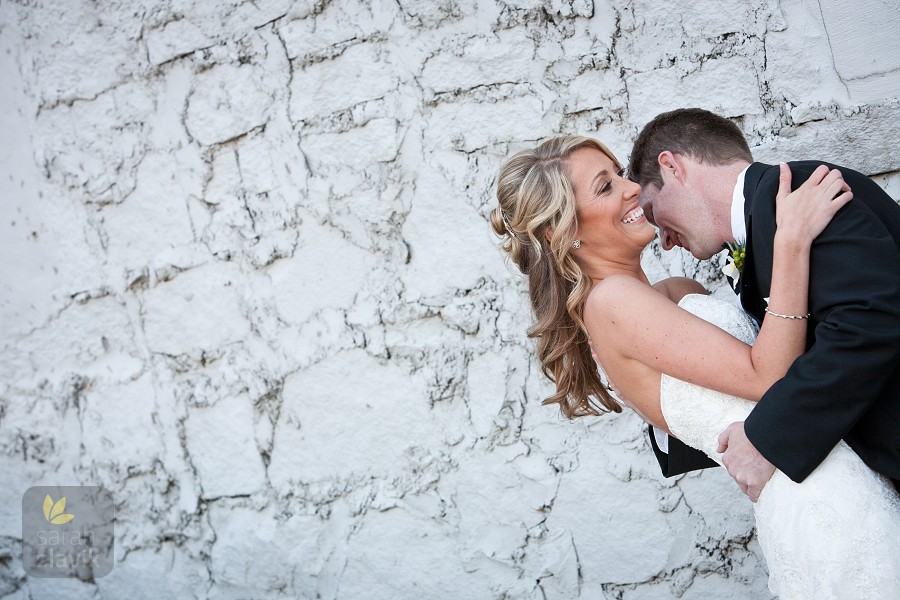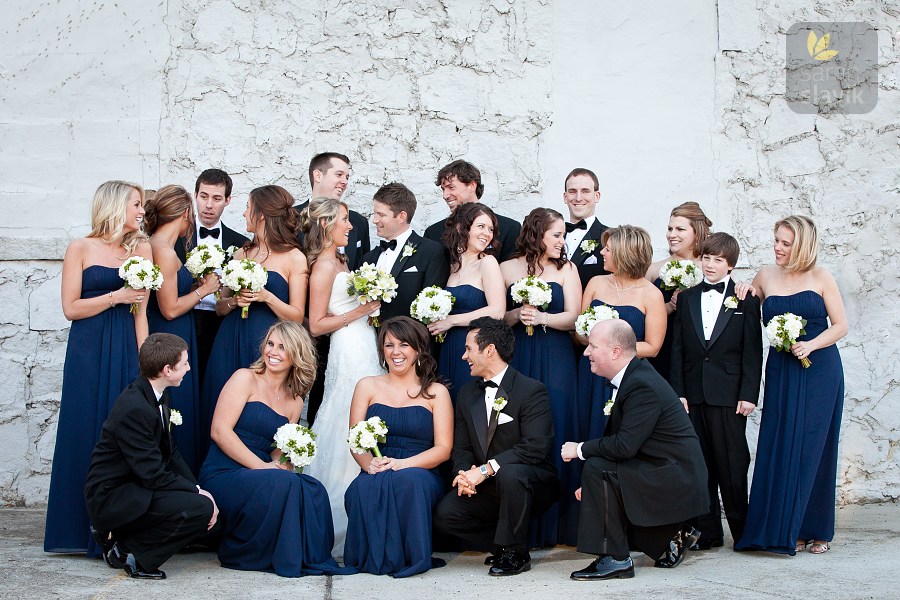 The wedding party was quite large, 10 bridesmaids and 8 groomsmen, and all of them were very friendly and fun.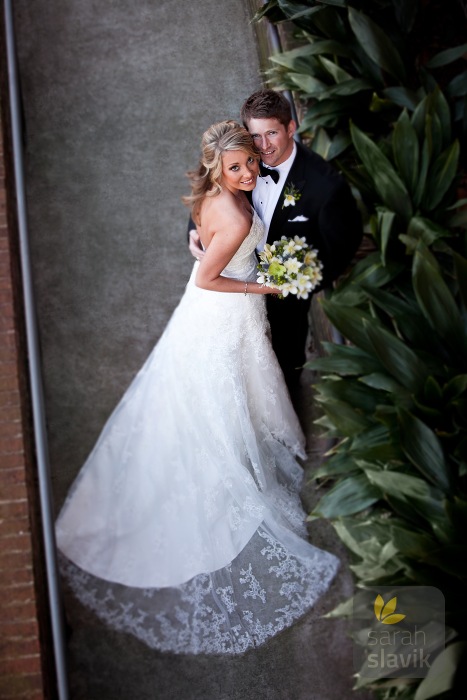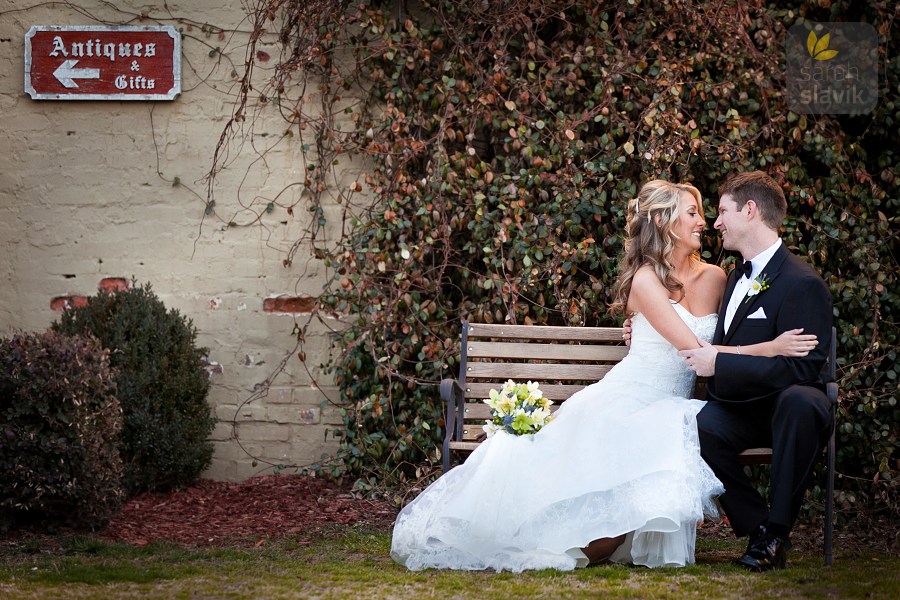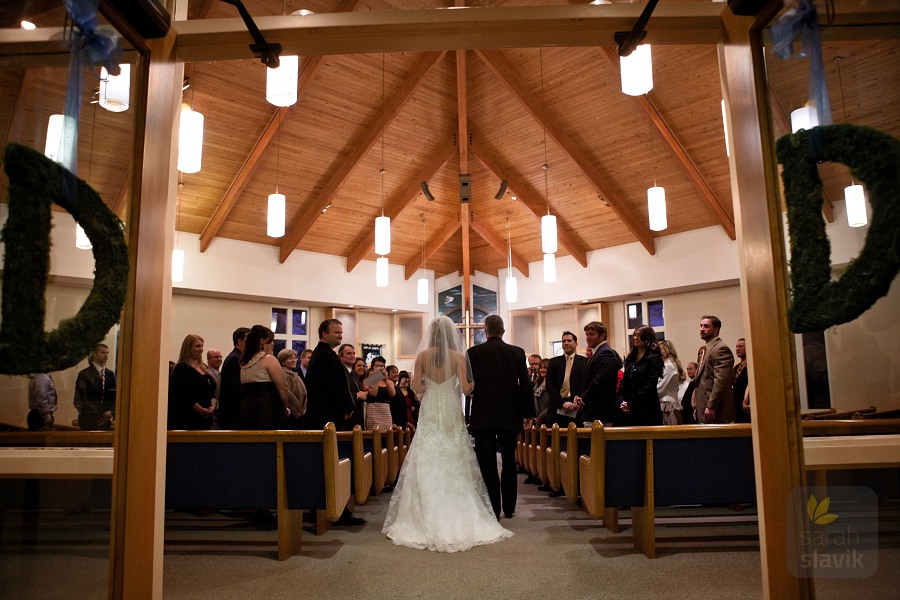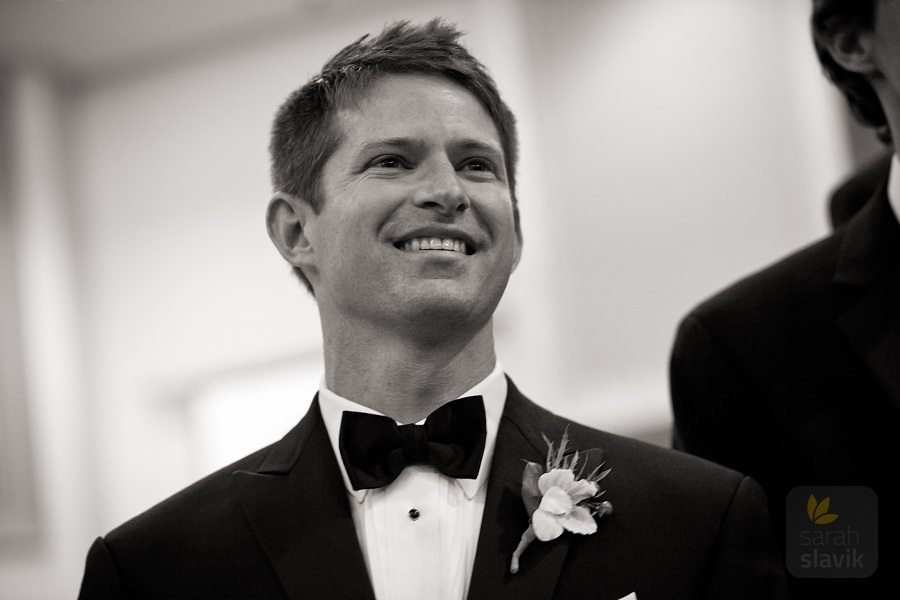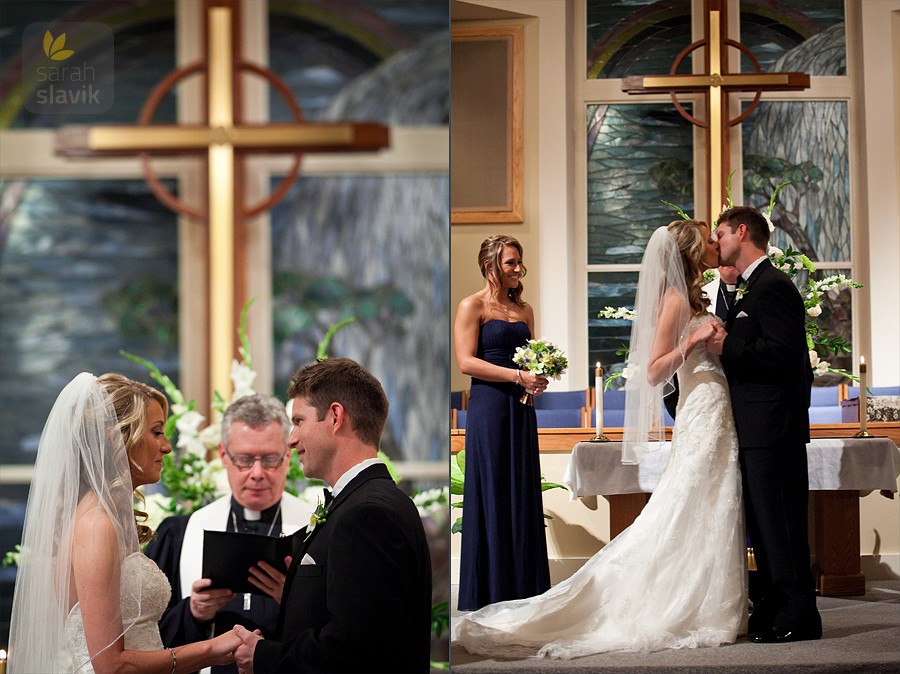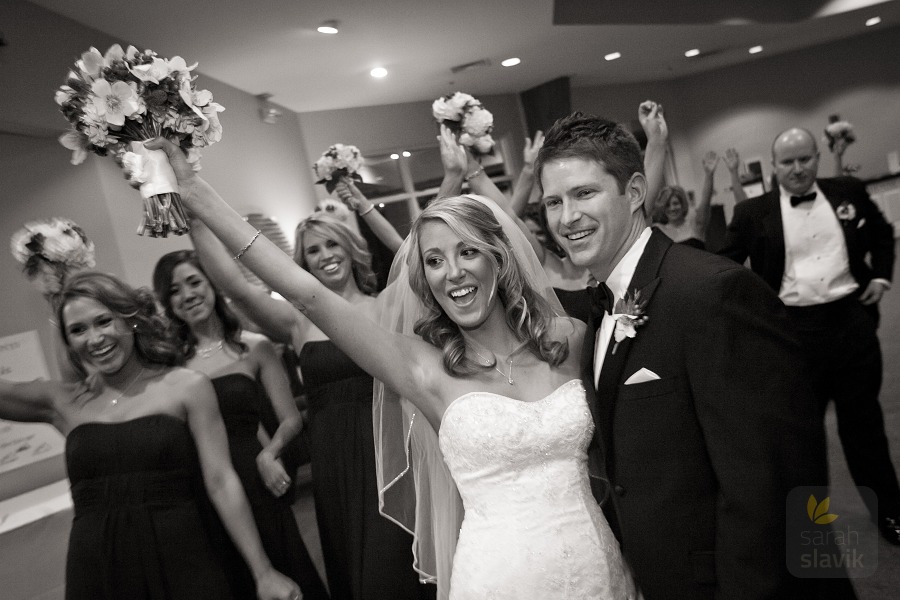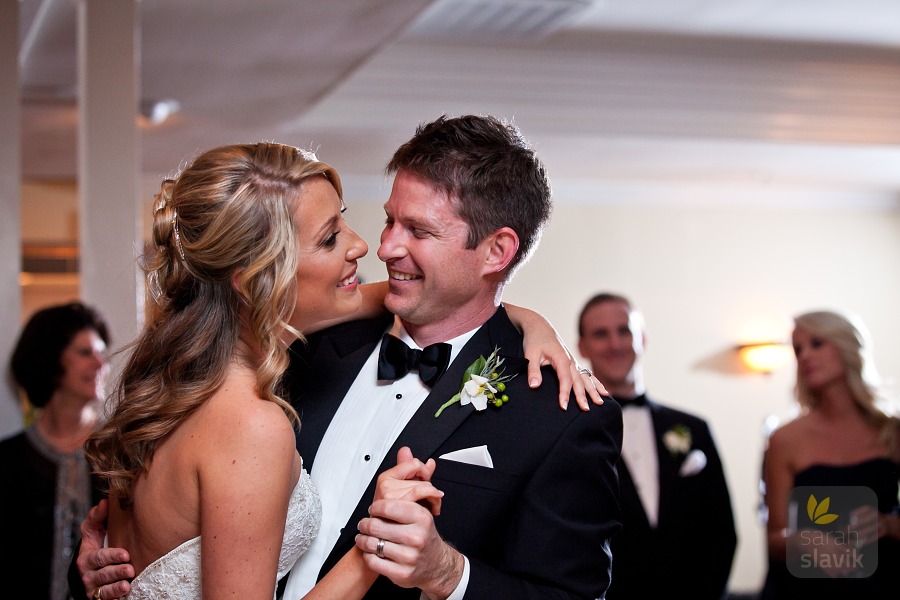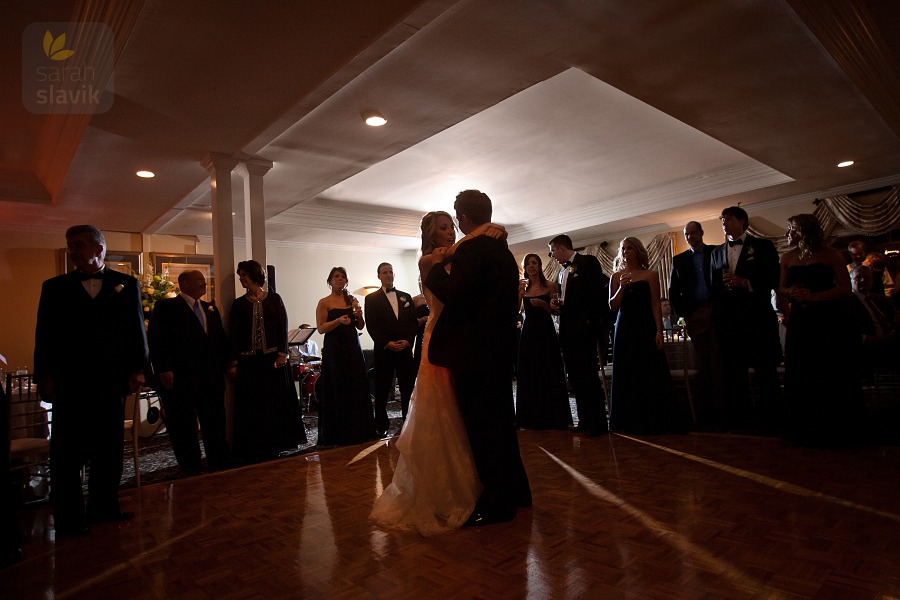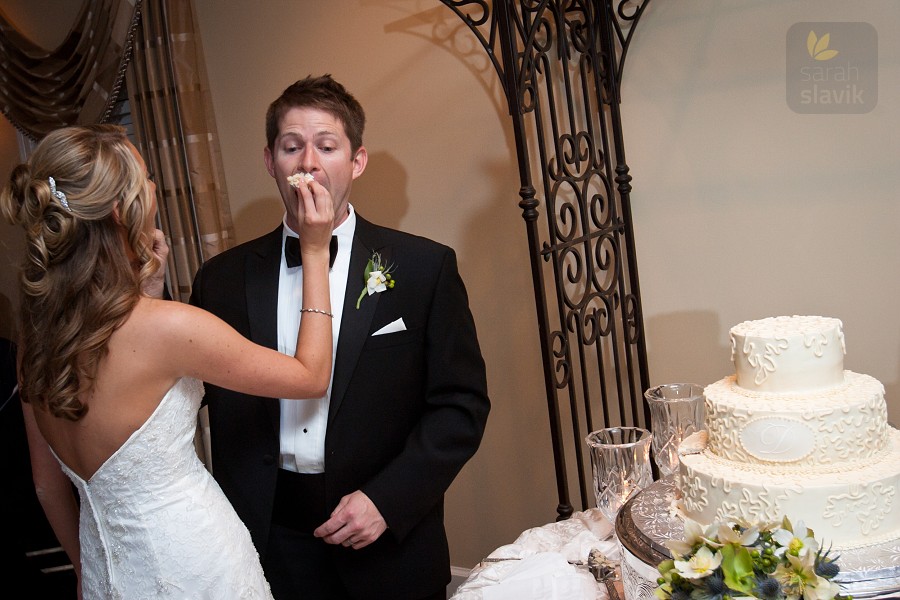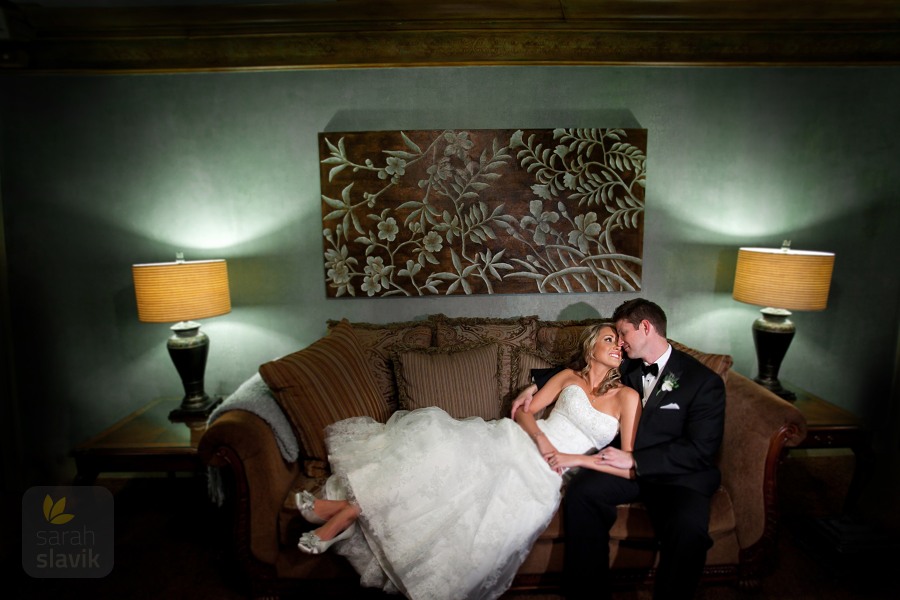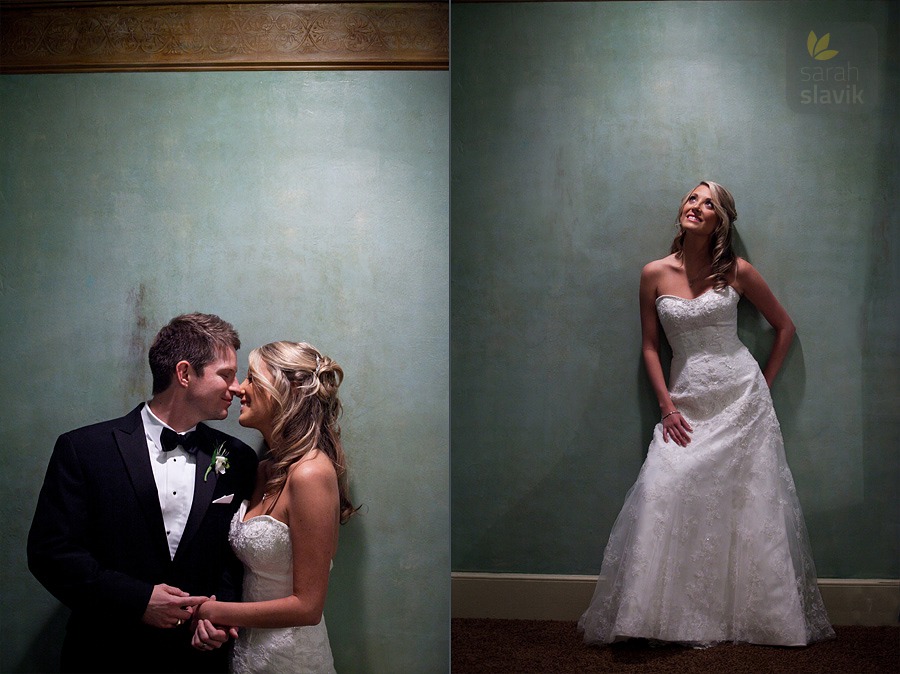 ---
---