Fox Theatre Atlanta Wedding
The Fox Theatre Atlanta is a distinctive wedding venue. The lighting in most rooms is very low and requires a great deal of planning and a very careful approach on the side of the wedding photographers to preserve the magical and mystical atmosphere.
A Fox Theatre wedding celebration has been a dream of our couple, Michelle and Matt, for years, and that dream finally came true April 9, 2011.
The couple met for their pre-ceremony portraits at the Georgian Terrace Hotel in Midtown Atlanta. There, we captured their moments of preparation and some really nice portraits of the couple before joining with the rest of the wedding party at the Fox Theatre for more single and group portraits.
The ceremony took place at the nearby Lutheran Church of the Redeemer on Peachtree Street. Afterwards, all guests returned to the Fox Theatre for a very exciting reception highlighted by the band Moxie.
The wedding went smoothly thanks to Erin Stroup from the wedding and event planning company "It's All in the Details" located in Atlanta, who also designed and coordinated a truly unique and very attractive reception.
We'd like to give thanks to all of the very helpful staff at the Fox Theatre in Atlanta, especially to Mr. Jim Lane, who allowed us after-hours access on more than one occasion in order to scout locations and rehearse lighting inside the Fox.
Congratulations Michelle and Matt! We were so glad to be a part of your special day.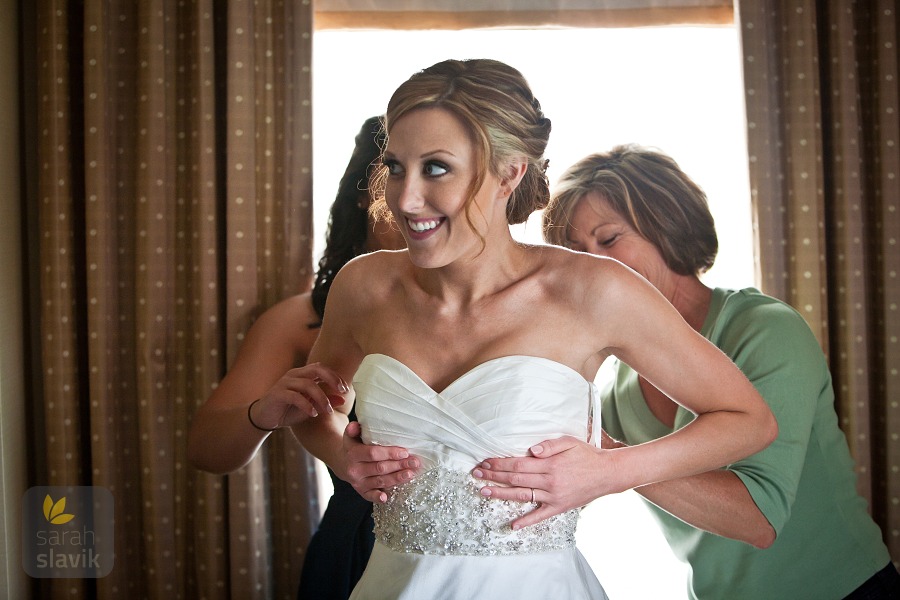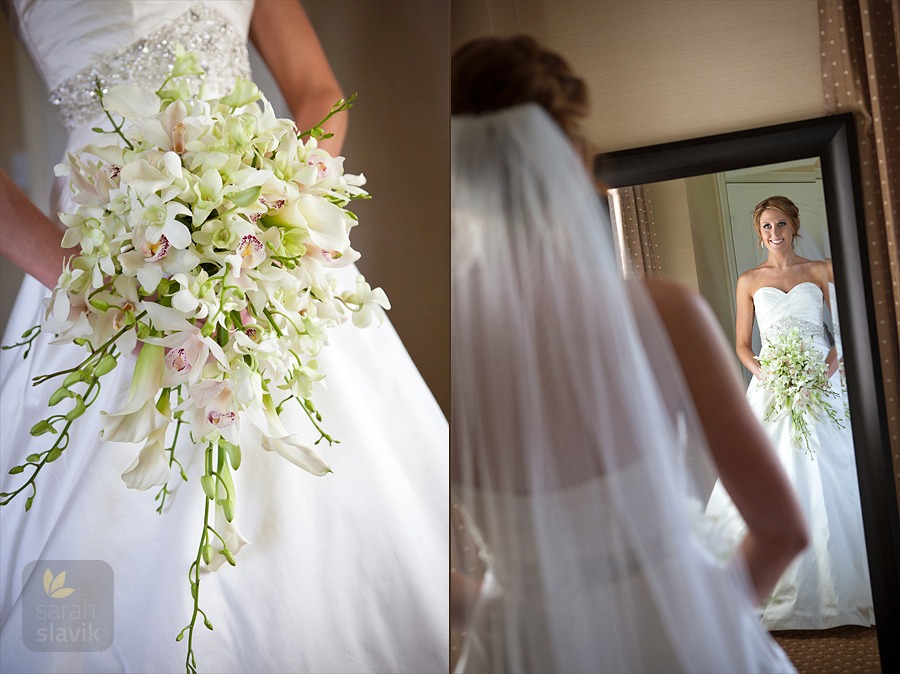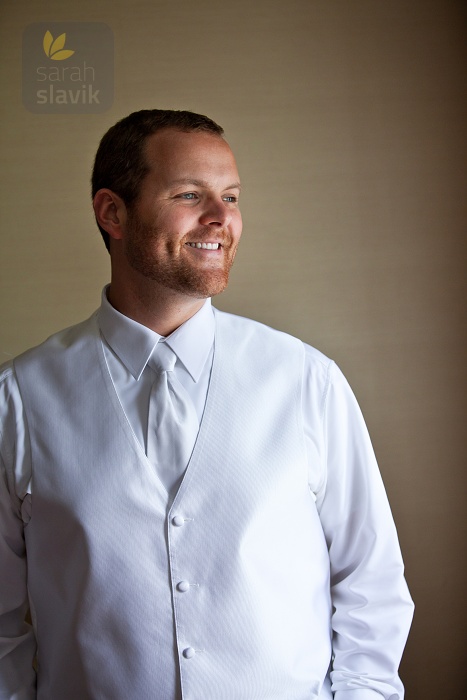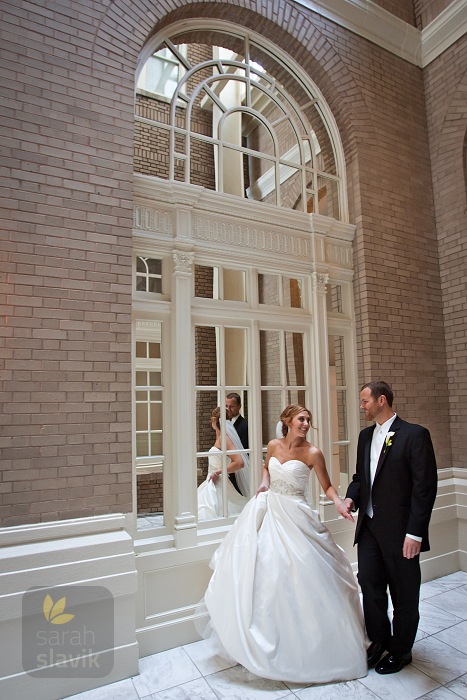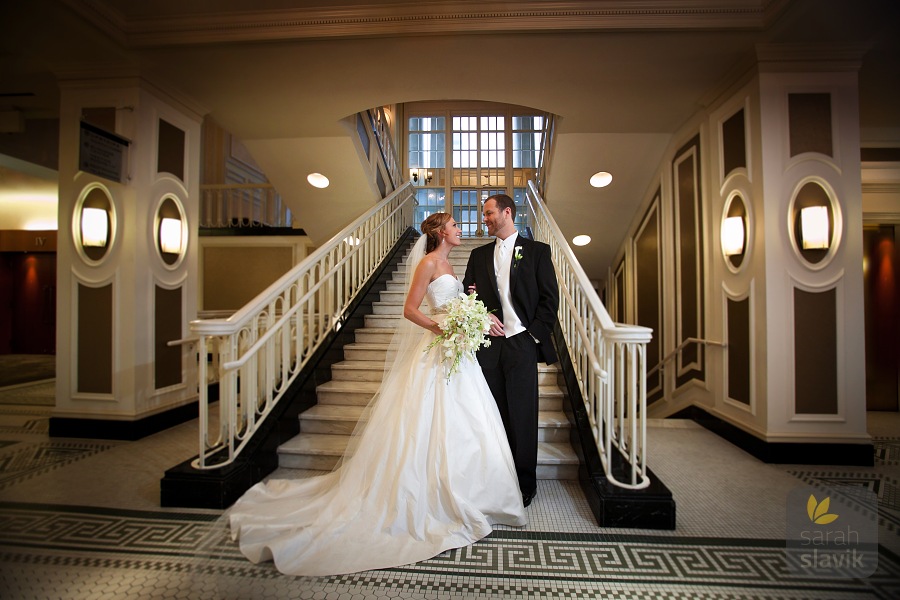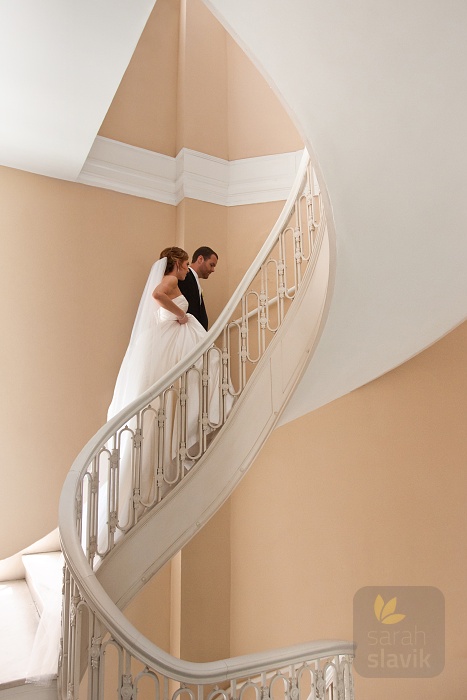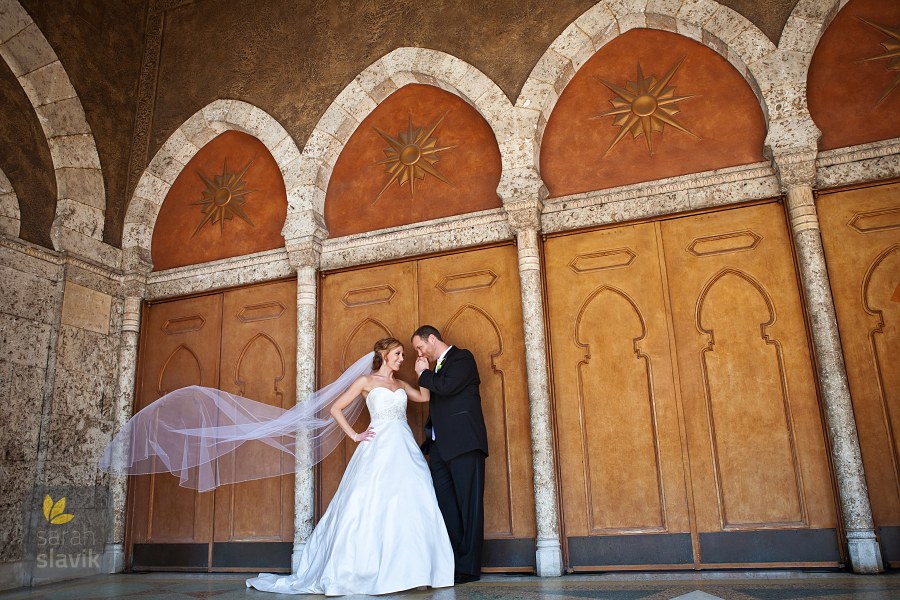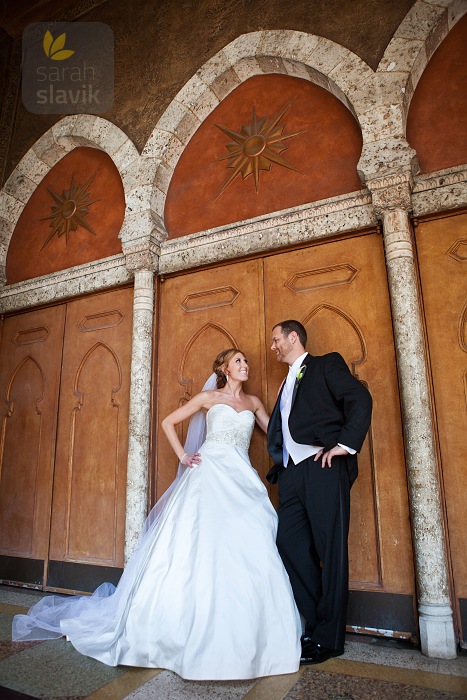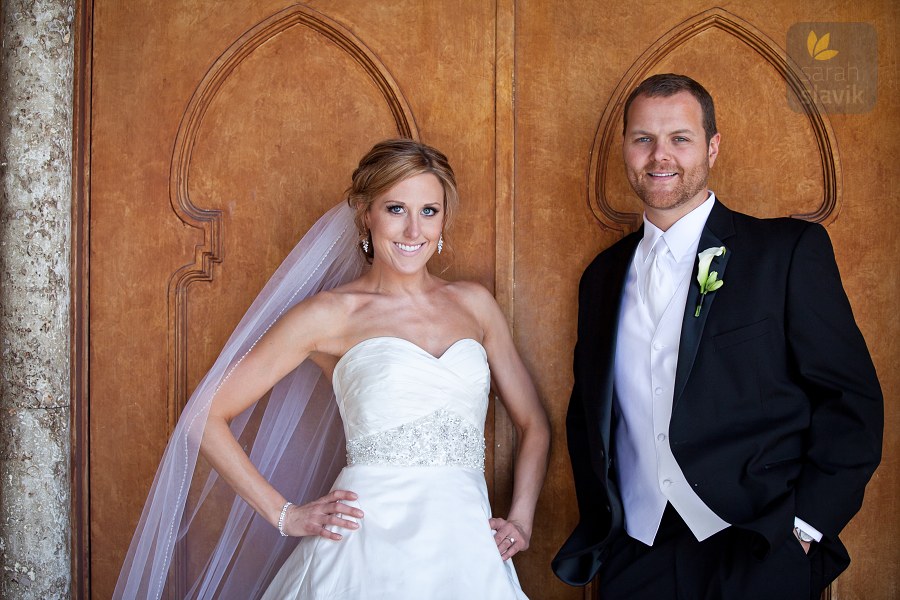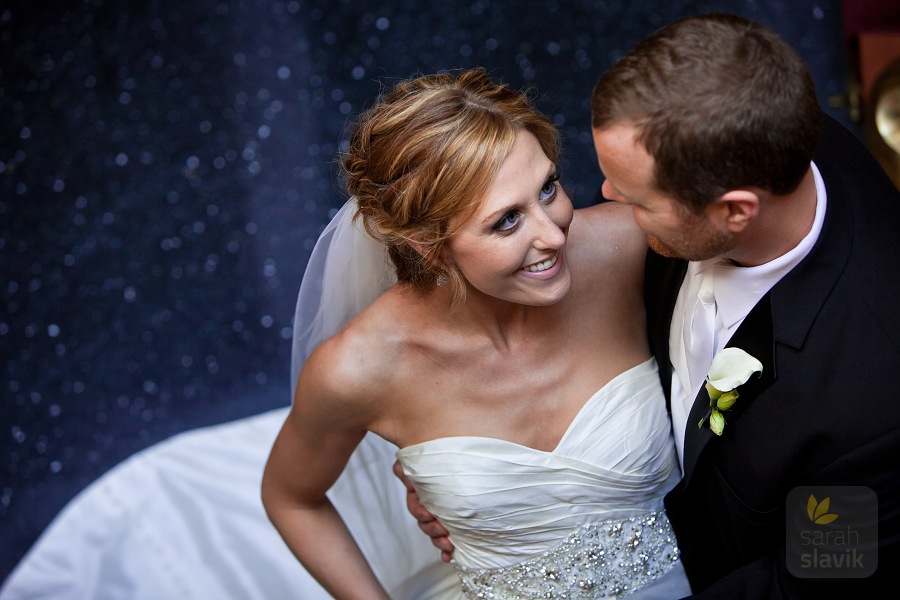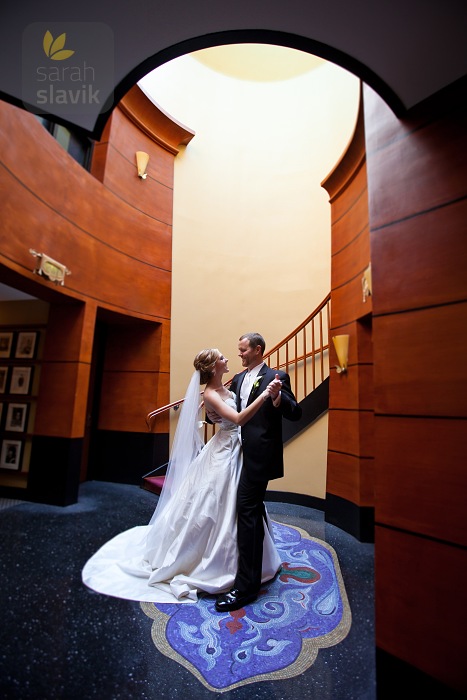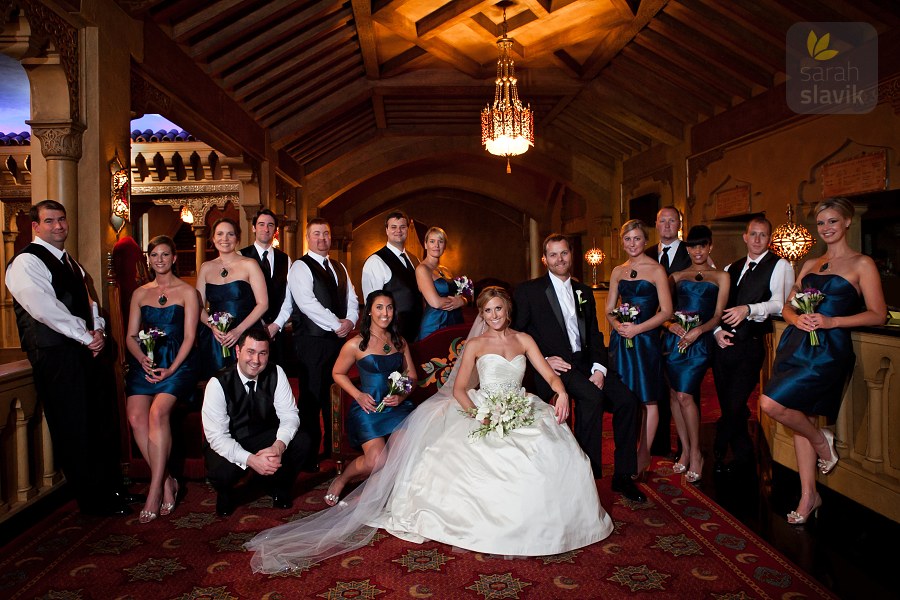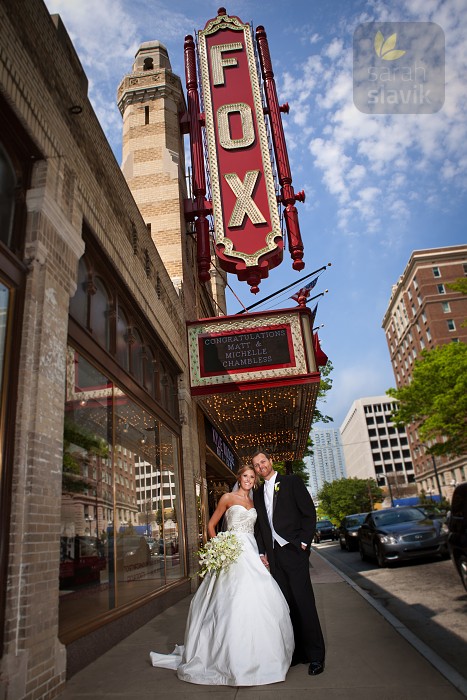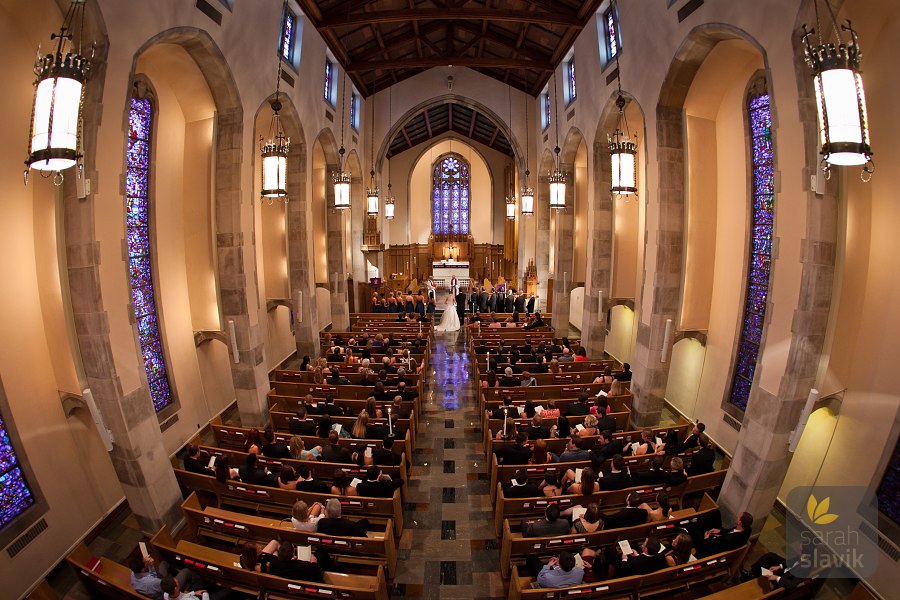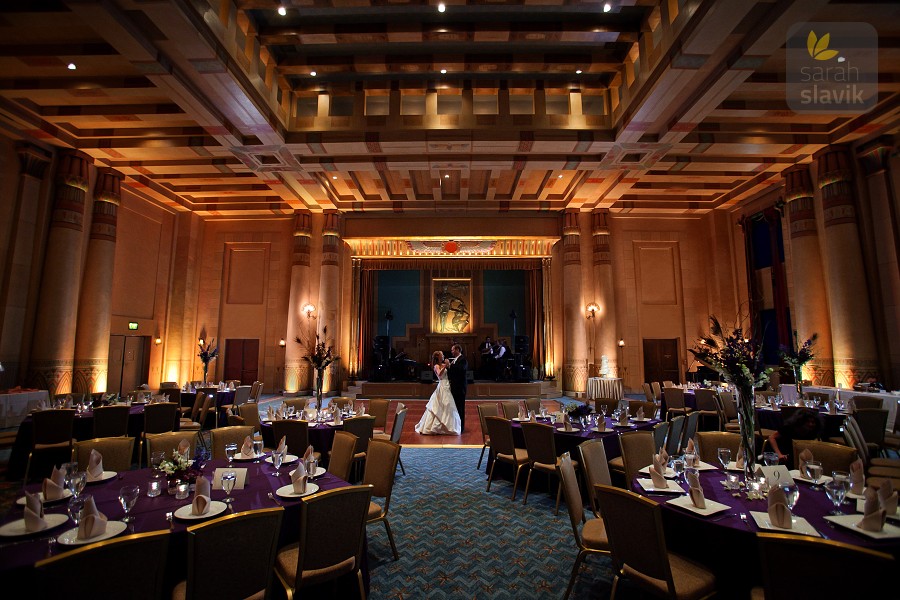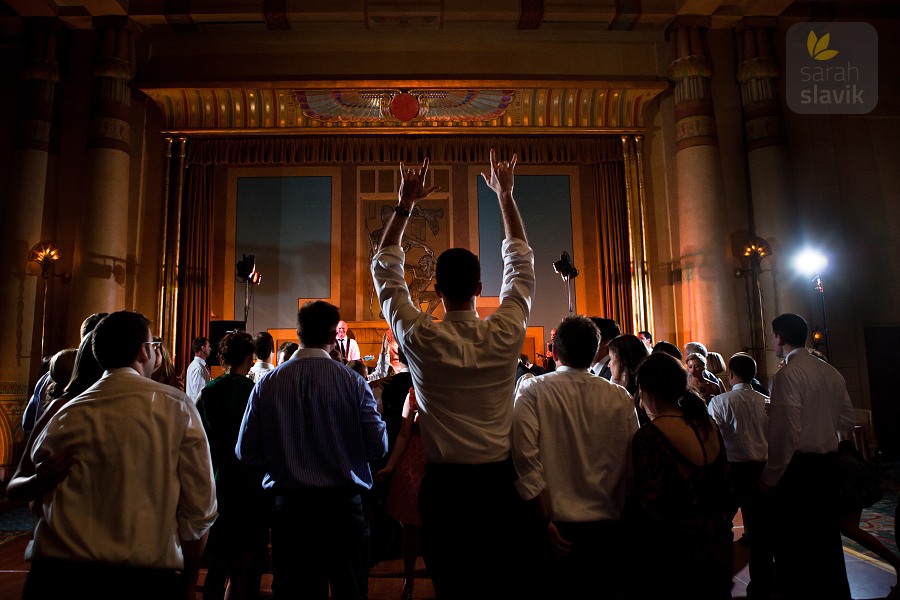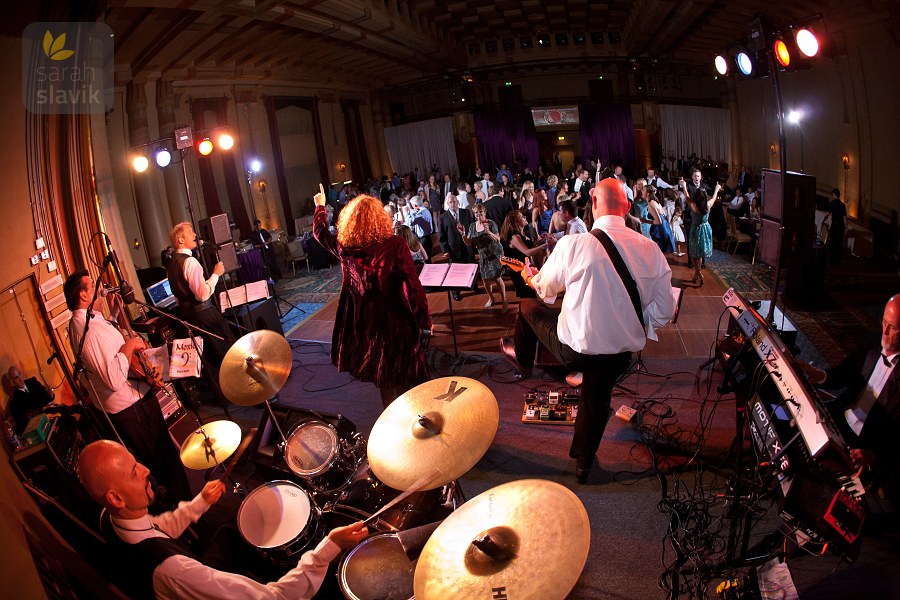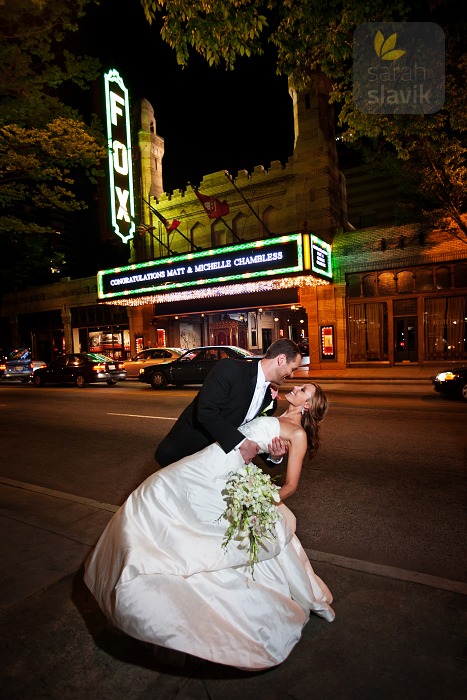 Latoya Almond -

04/29/2011 1:39 PM

Erin -

05/13/2011 1:19 PM

Gabriel Doty -

05/17/2011 12:13 PM

Corrie Kirk -

03/03/2012 12:11 PM
---
---