Felicia and Tim Engaged
We met for the photoshoot with our couple, Felicia and Tim, at Piedmont Park in Atlanta. Our future groom is a professional baseball coach, and we talked sports nearly the entire session. Both Tim and Felicia are big sports fans, even though it seems they are unable to come to an agreement over which college team to root for.
We were recommended to this couple by another couple whose wedding we look forward to shooting this April, Ashley and Jeff.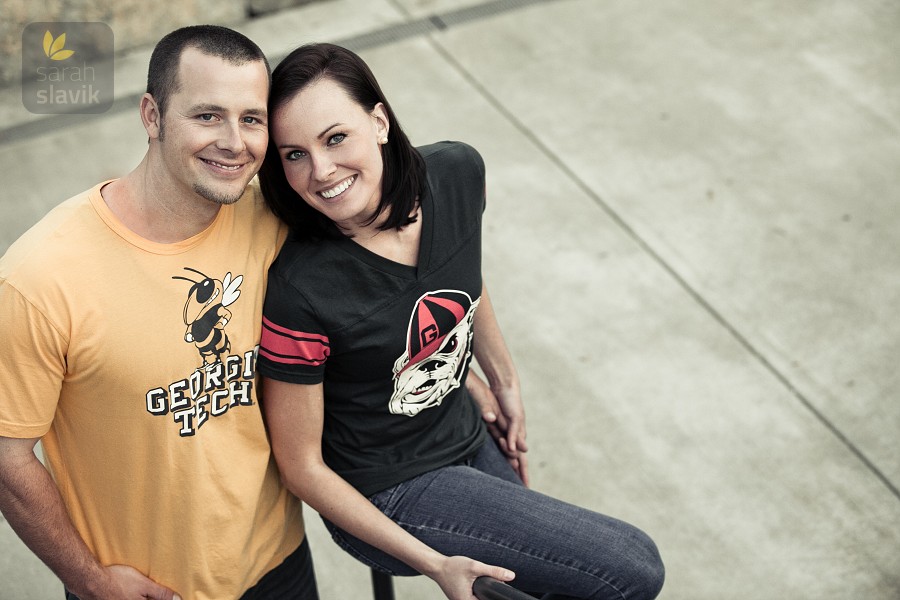 ---
---