Engagement Portraits in Roswell
For Andrea and Graham's engagement, we met at what is possibly the most popular spot for photography in metro Atlanta: the Roswell Mill. In the fall, the park is swarming with photographers shooting everything from engagement portraits to families and children. It is less busy in the summer as it is located in a valley and becomes quite hot due to lack of ventilation. Even so, it is one of the most romantic locations and never fails to produce nice lighting and interesting backdrops for a shoot.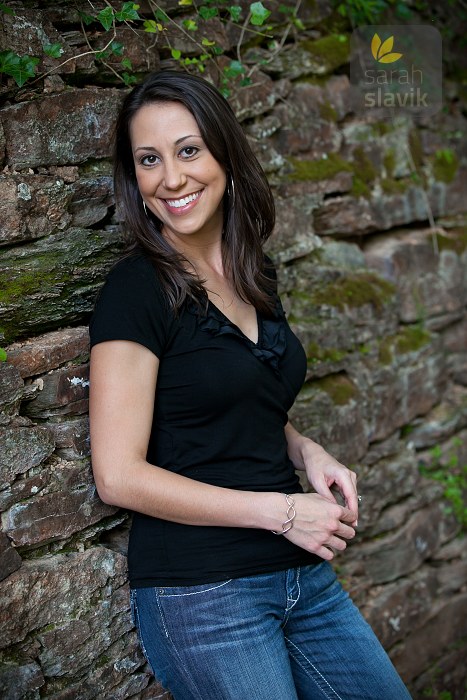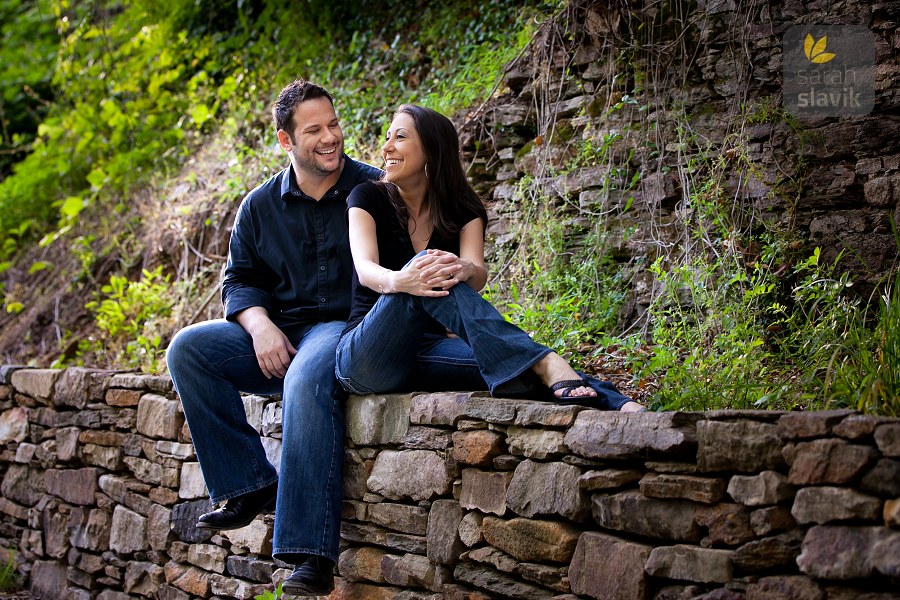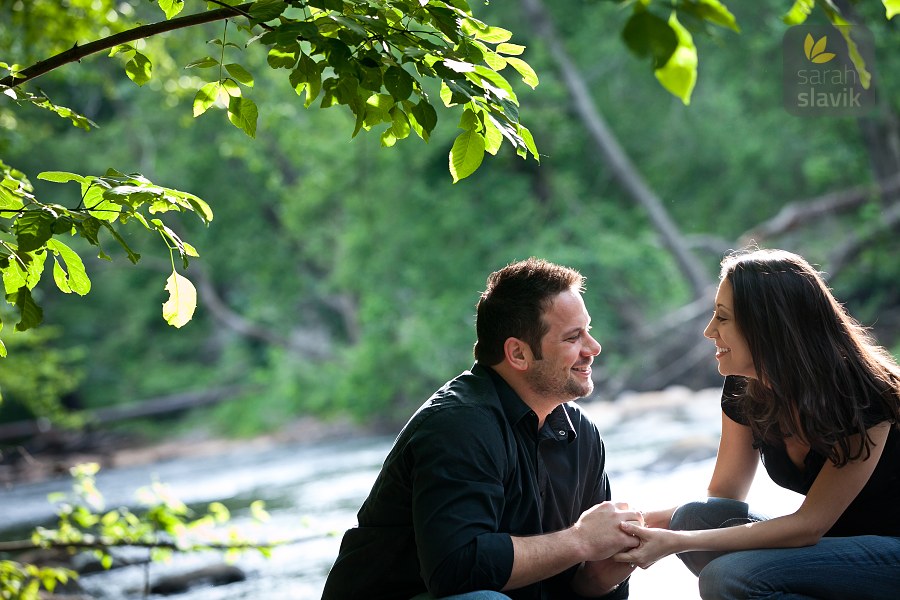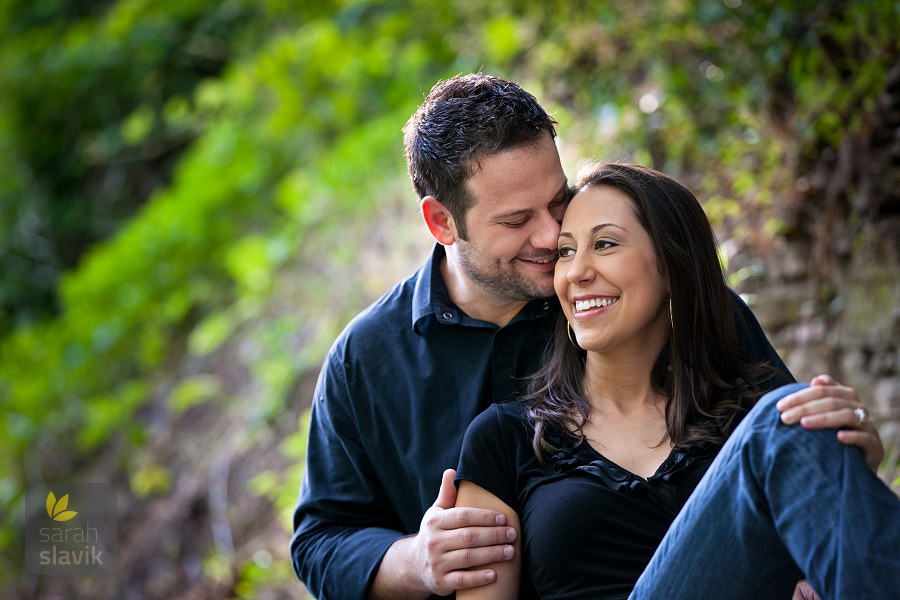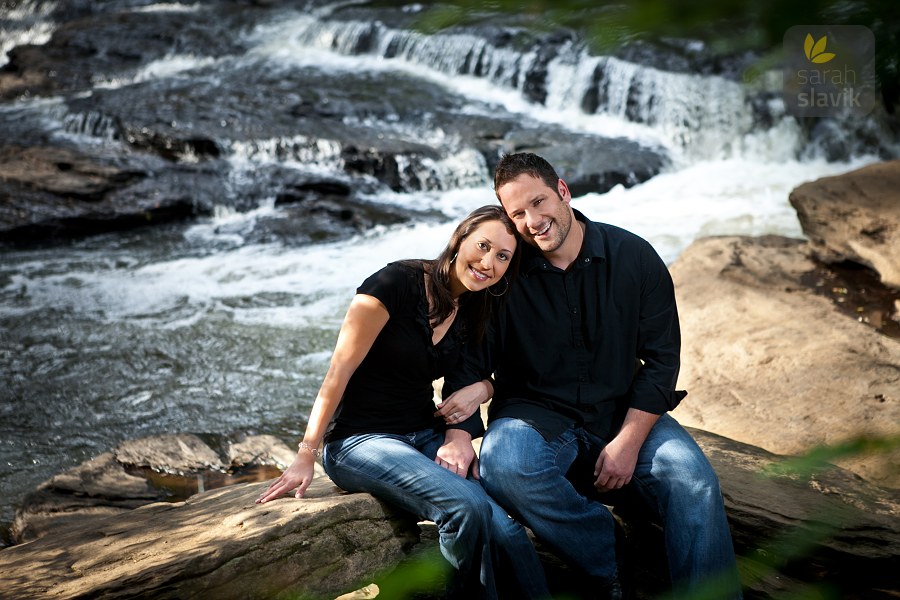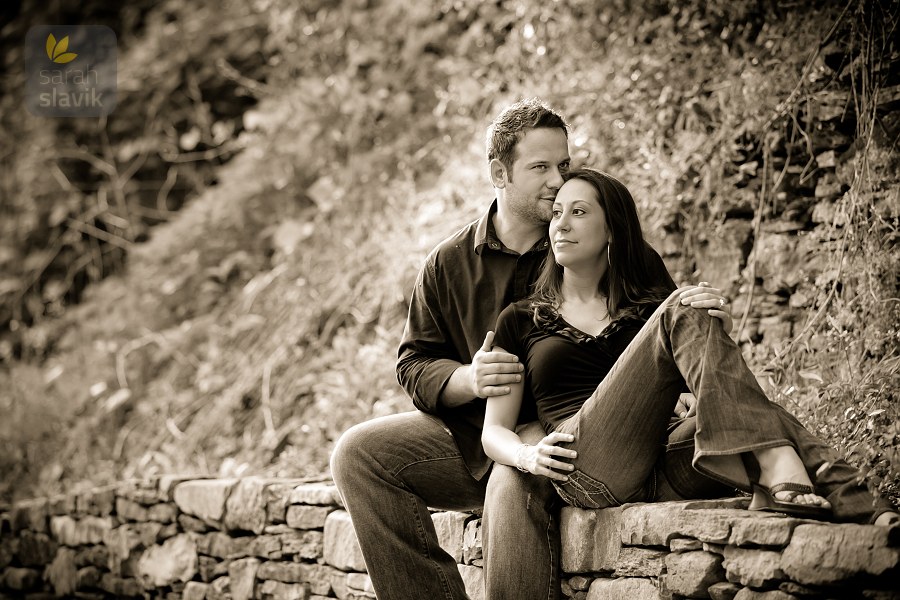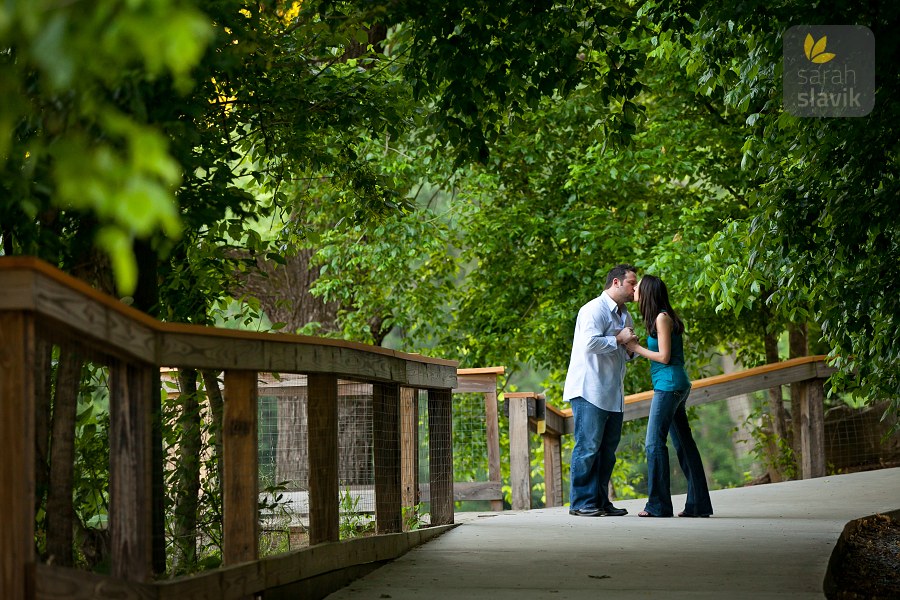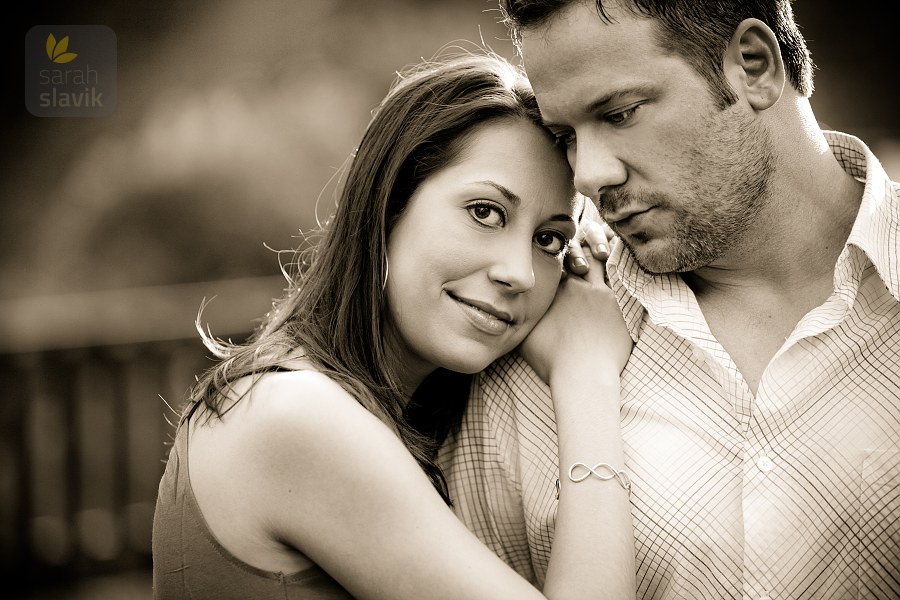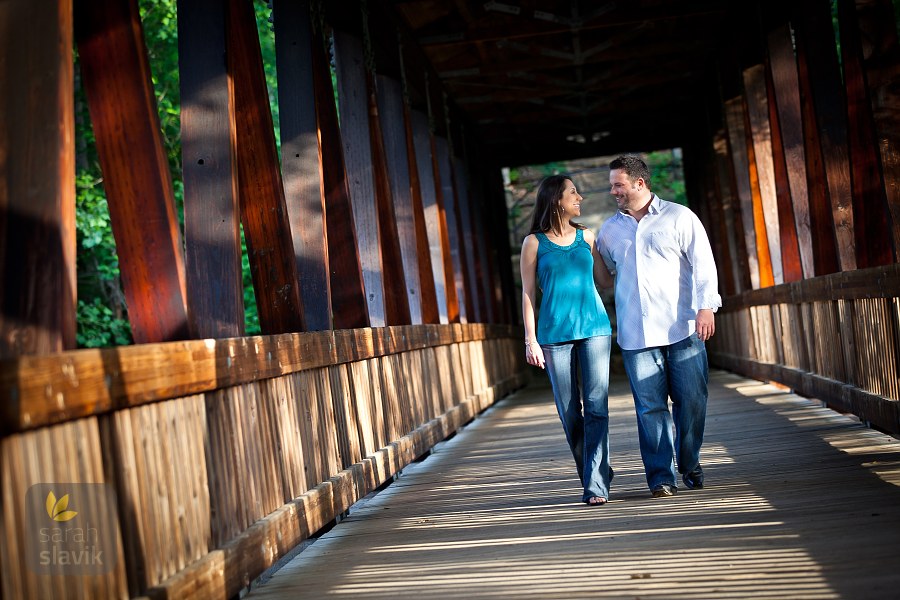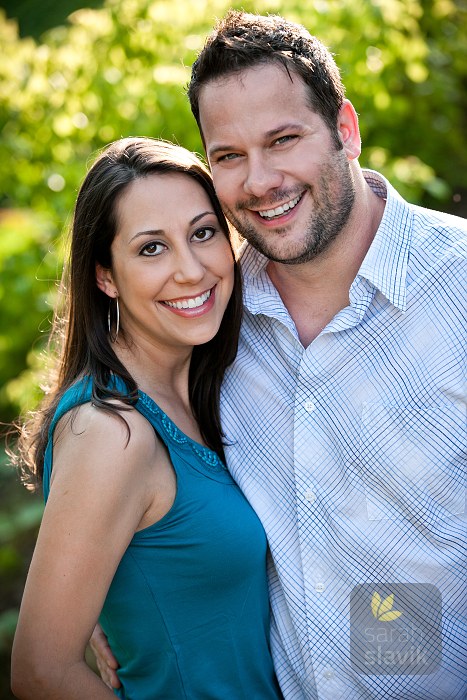 We took this portrait in front of the Roswell Cultural Arts Center because this is the location where Graham made his proposal to Andrea at a Christmas concert he was performing at last year. They shared with us how he invited her on stage for a slow dance before proposing to her in front of 200 people: her acceptance received a standing ovation!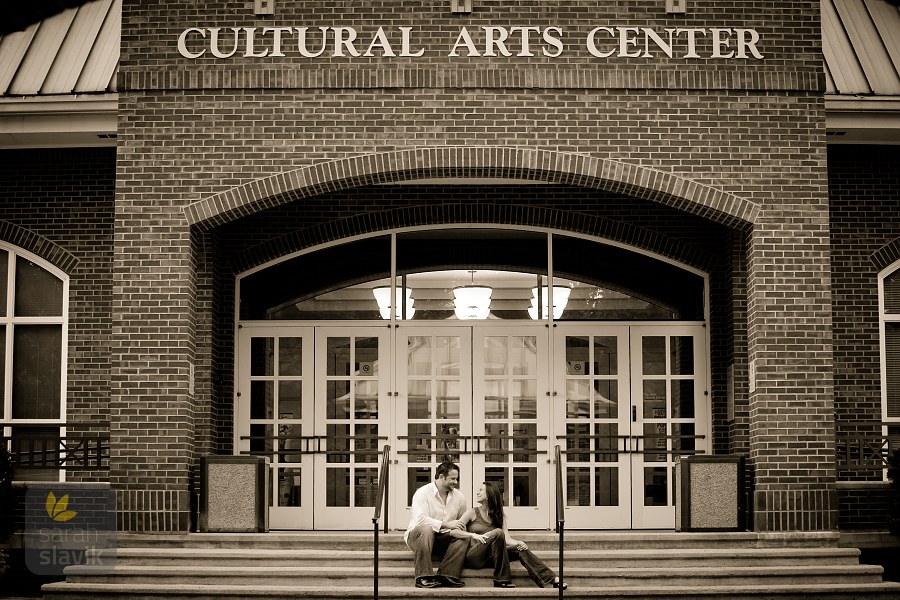 ---
---