Engagement Portraits in Kennesaw
The engagement session of Jennifer and Kirt was photographed primarily at a new location for us: Legacy Park in Kennesaw. Legacy Park is a residential community park consisting of 117 acres surrounded by neighborhoods on all sides and is only accessible to residents of the community. The park is very important to our couple, as they spend a great deal of time there with their dogs, Baker and Copper.
Something that we enjoyed about this session was photographing in a new environment for us that also had a special meaning for our couple. We feel that it is possible to capture nice portraits in almost any environment if there is good light. Our photography is heavily based on using natural directional light, and if quality light is present—as it is in many outdoor scenarios—that will help us to capture some very interesting engagement pictures.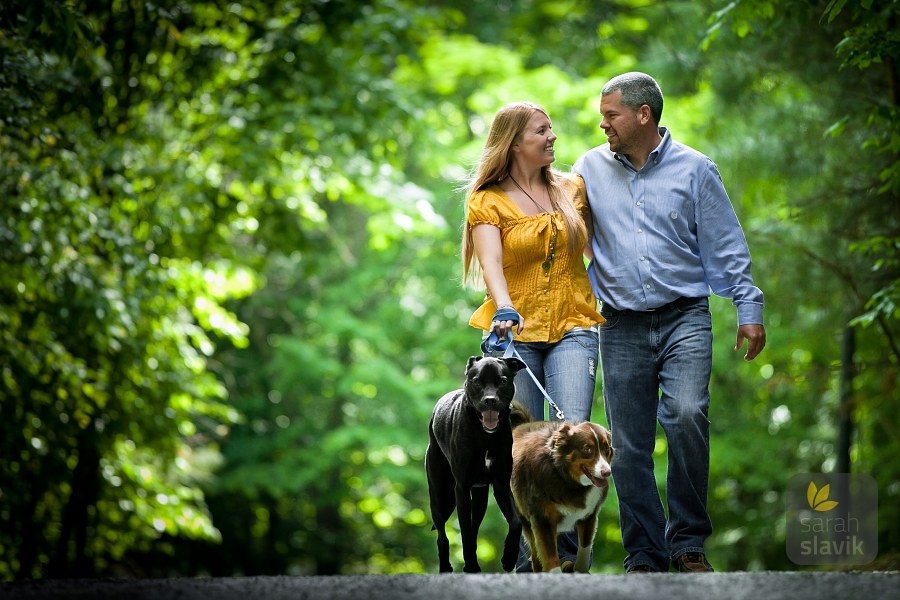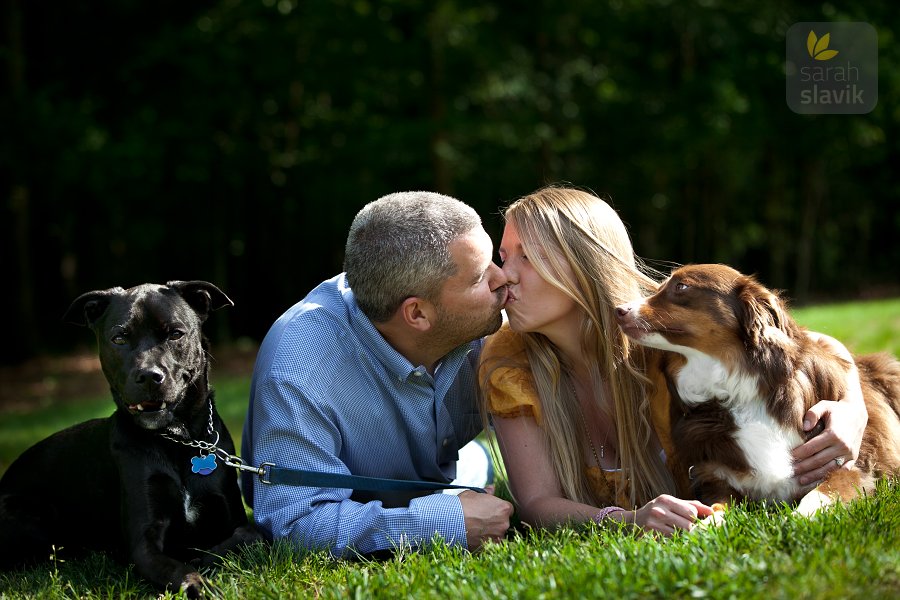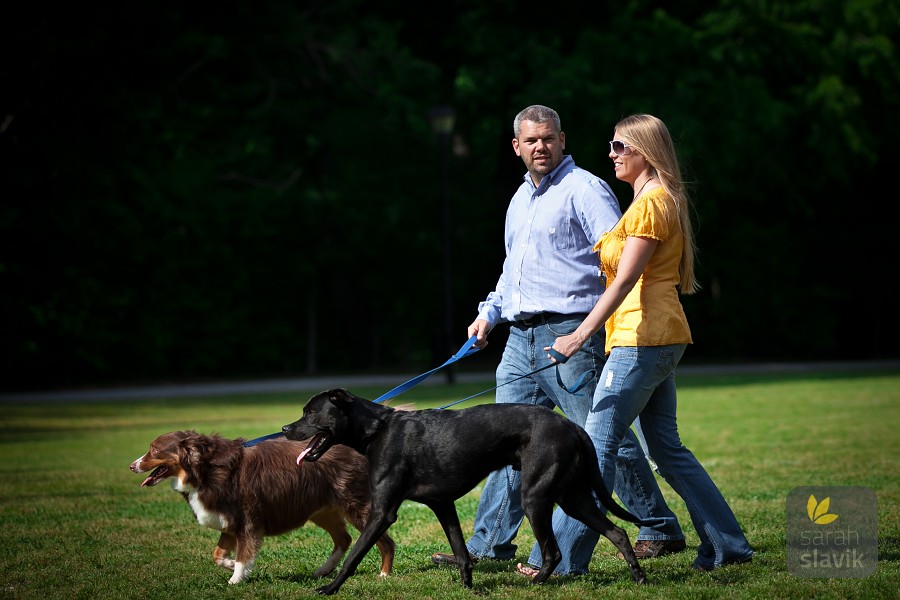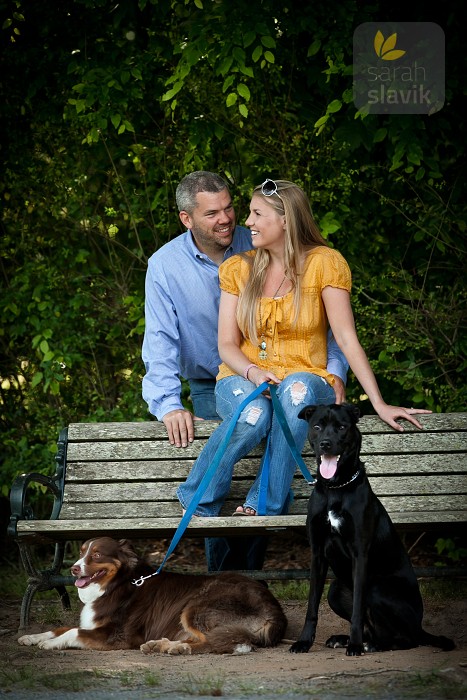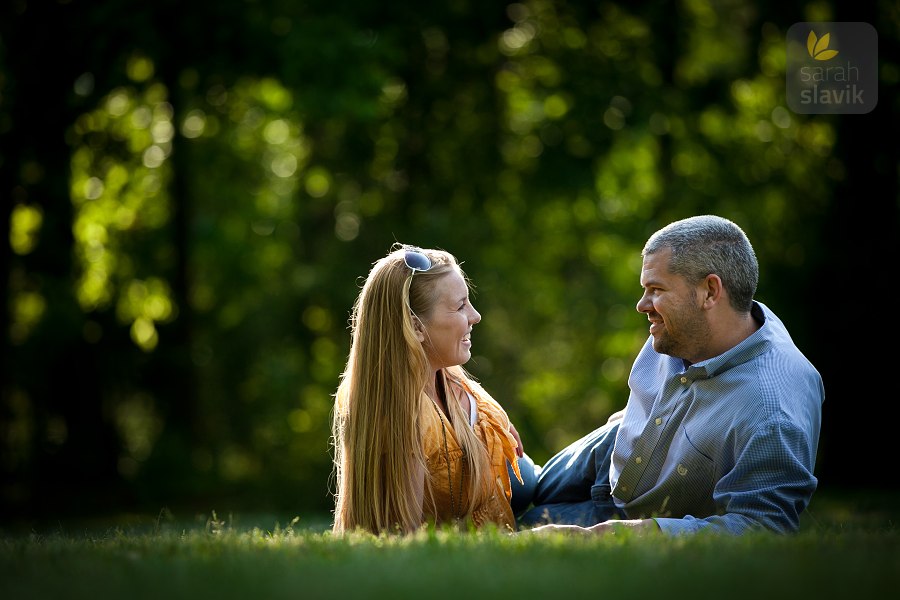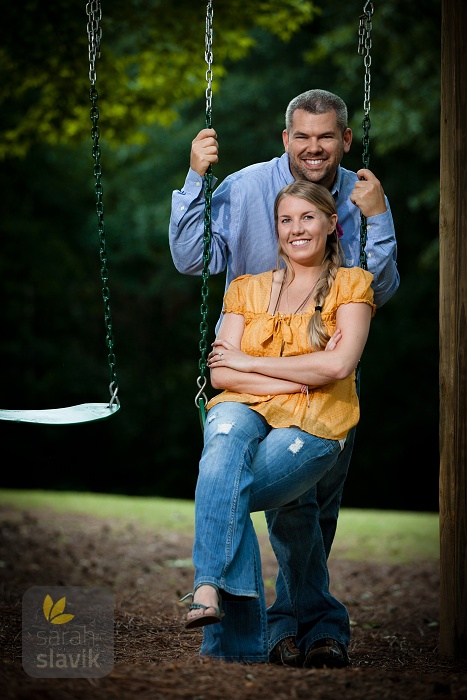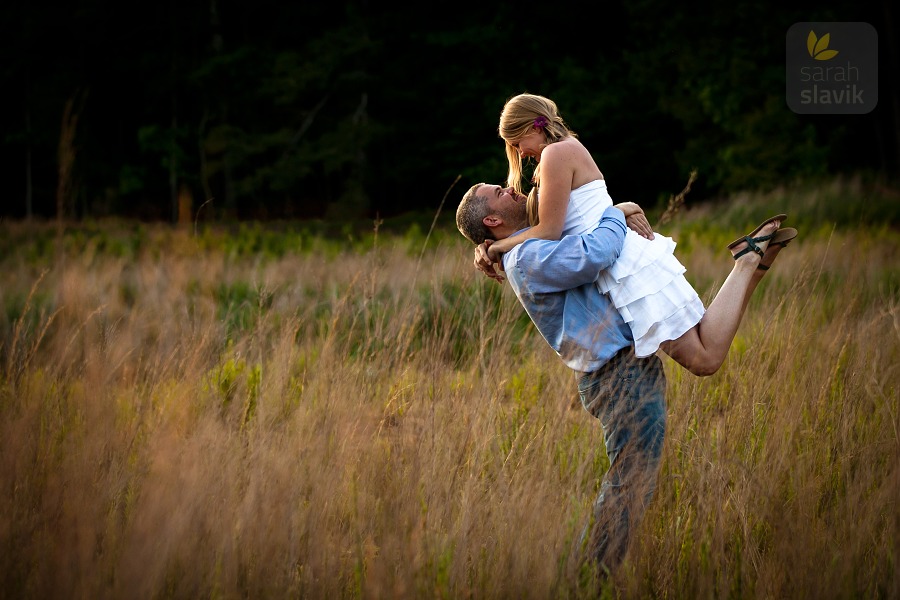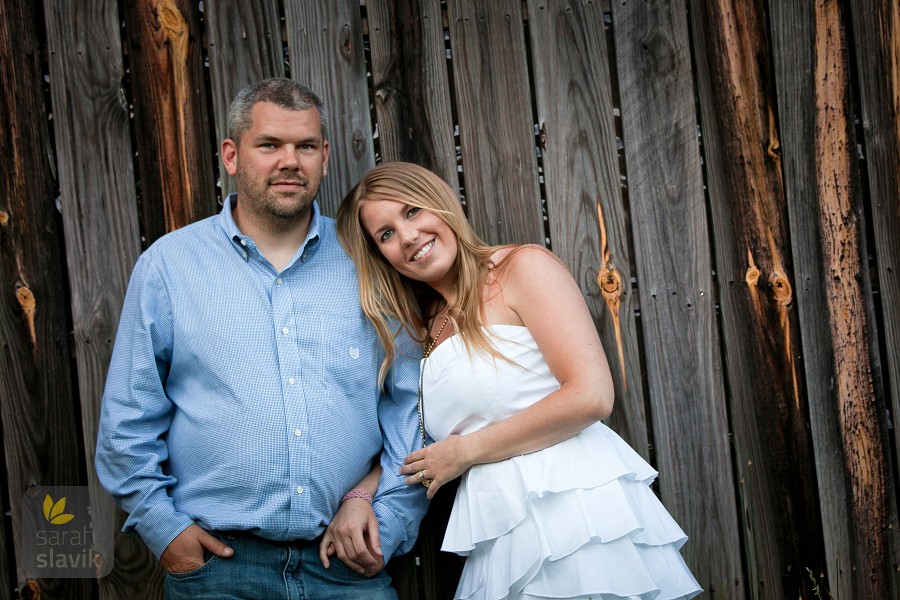 ---
---