Atlantic Station Engagement Portraits
We are excited to share several engagement photos we took in May, which is the most popular spring month for weddings or engagement portrait sessions. A lovely Indian couple Neelam and Arun met with us in The Atlantic Station in Atlanta.
The walls near the Millennium Arch provided beautiful neutral backgrounds with smooth beige textures that worked well with Neelam's dress. Although our couple came rather formally dressed (we really liked Neelam's high heels) they did not hesitate to try various poses including sitting on a wall in order to achieve casual look of the photographs.
We took a walk around the lake, across the bridge and came back for some night shots with the street lights. The couple's sweetness during the session was really inspirational and helped us to take many portraits with a focus on the loving relationship.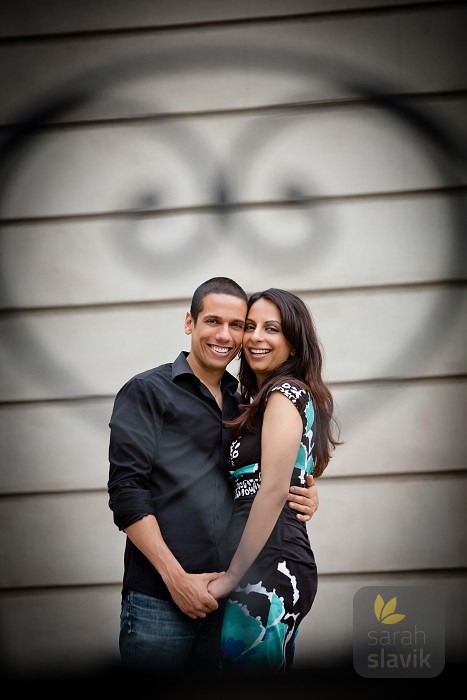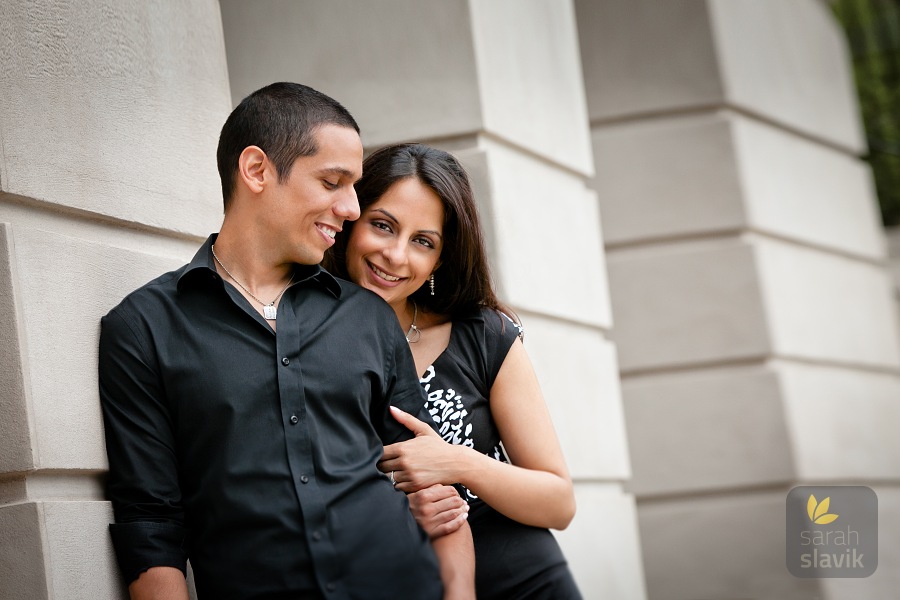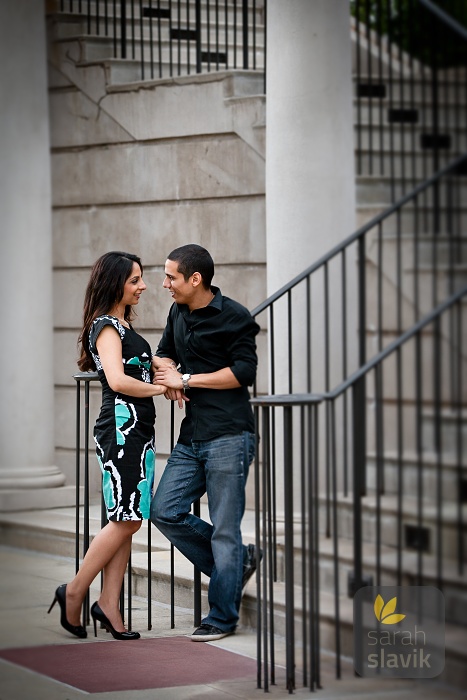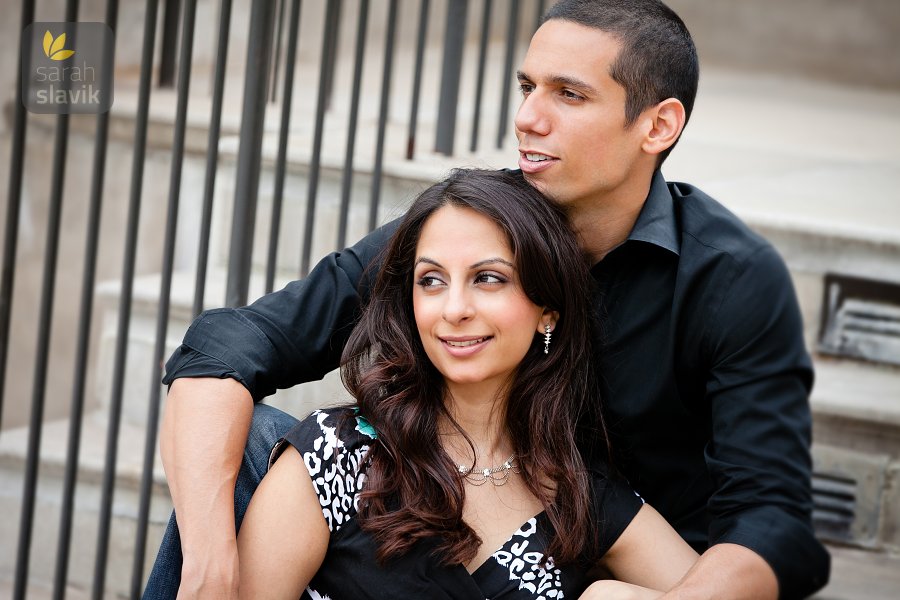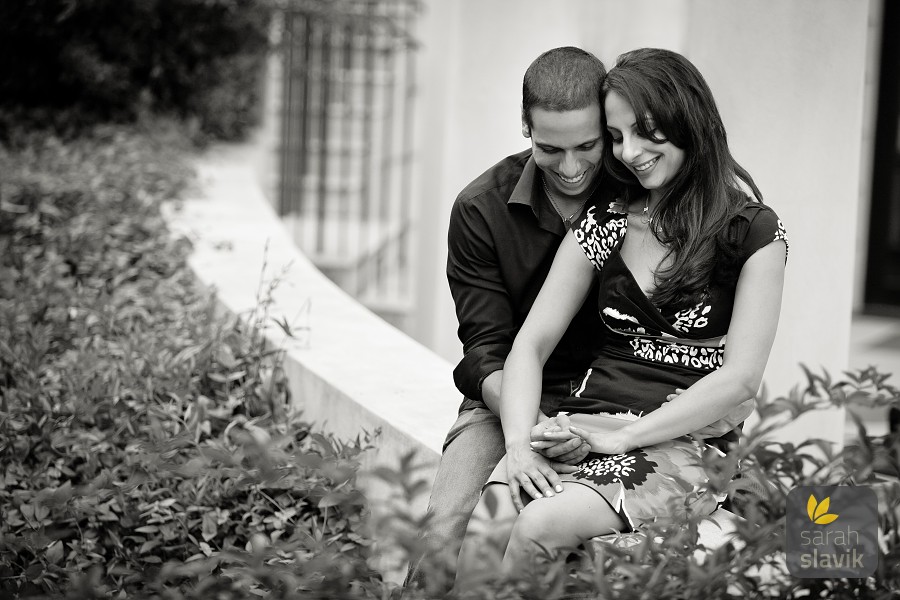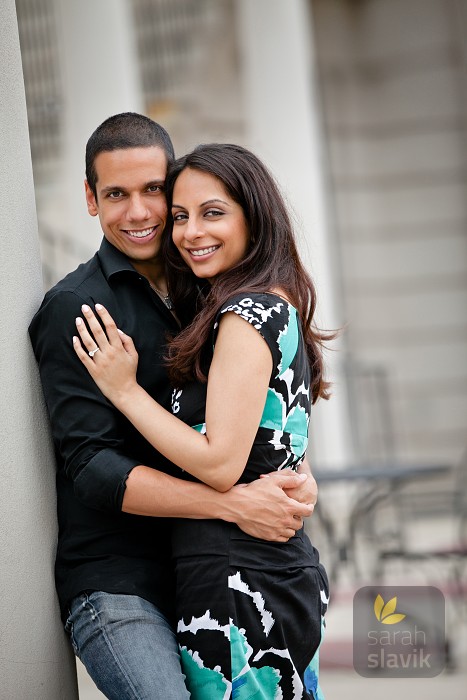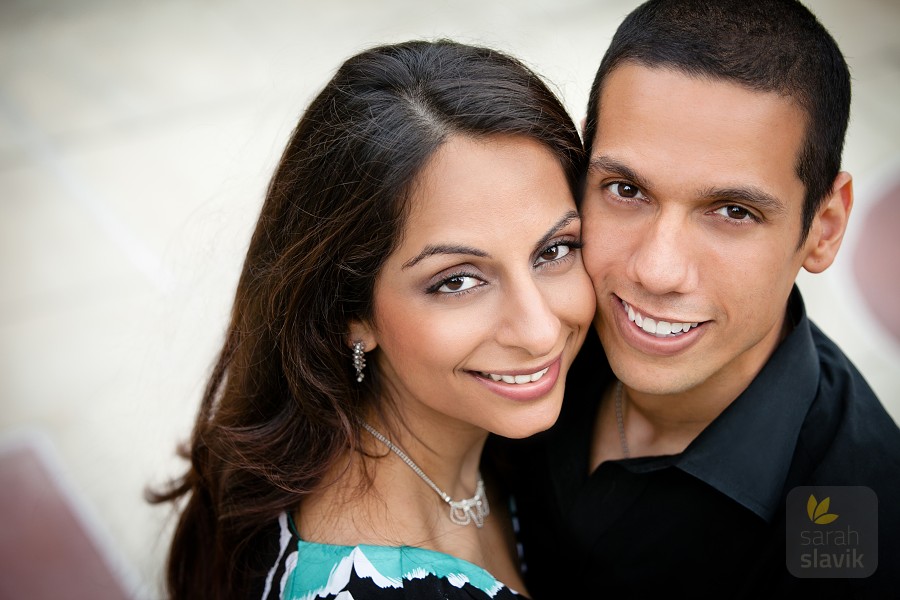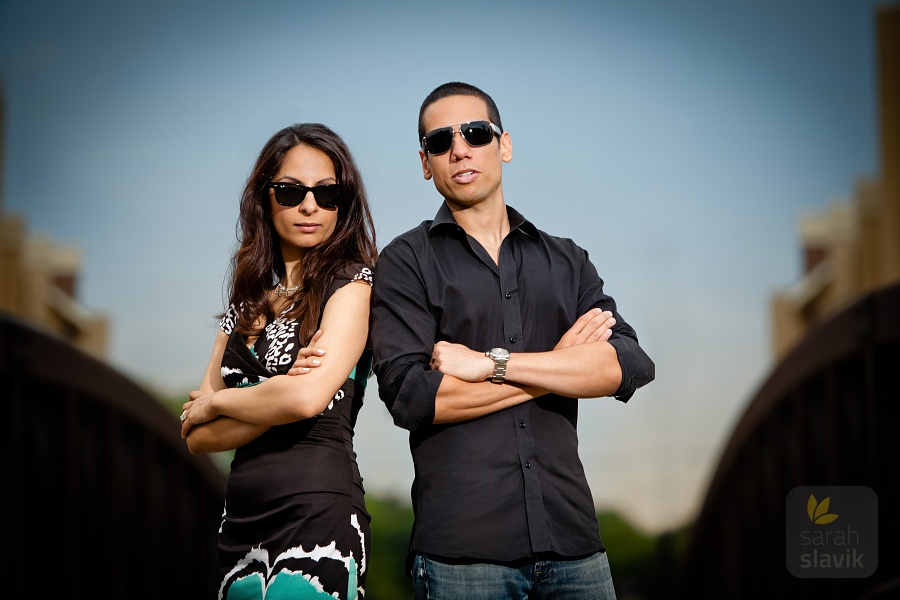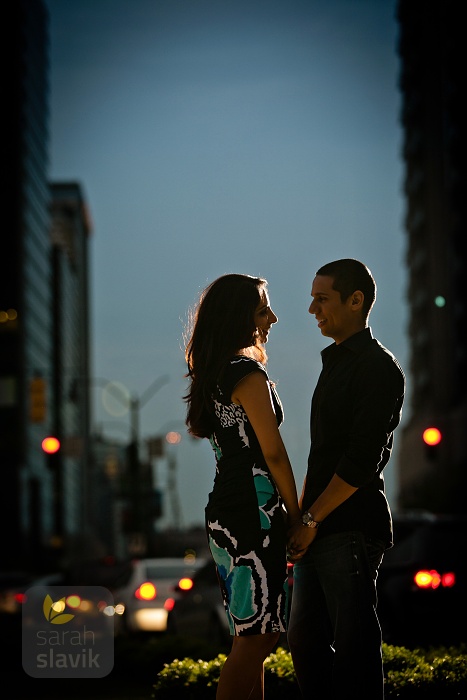 ---
---