Wedding at Little Gardens, Lawrenceville, GA
Little Gardens is a wonderful facility for weddings and events located in Lawrenceville, GA. It is owned by Magic Moments, Inc, which also owns three other very popular and busy wedding venues in the Atlanta area: Primrose Cottage, Flint Hill, and The Atrium. In the past we have photographed several weddings at the other venues, but this one was our first wedding at Little Gardens. We really liked the place and are excited to return for two other weddings we have booked there, one in October 2010 and another in February 2011.
All Magic Moment wedding venues are professionally designed and well maintained to provide nice settings for weddings in any season and beautiful backdrops for photography inside and out.
Ann Marie and Travis invited almost 200 guests to celebrate their wedding, and it was a truly unforgettable party. We were so happy to be a part of it.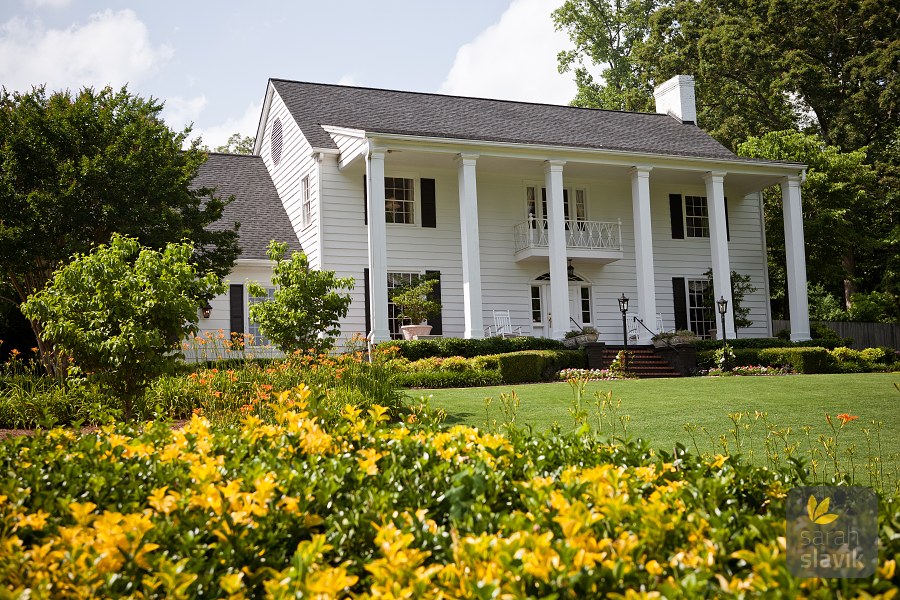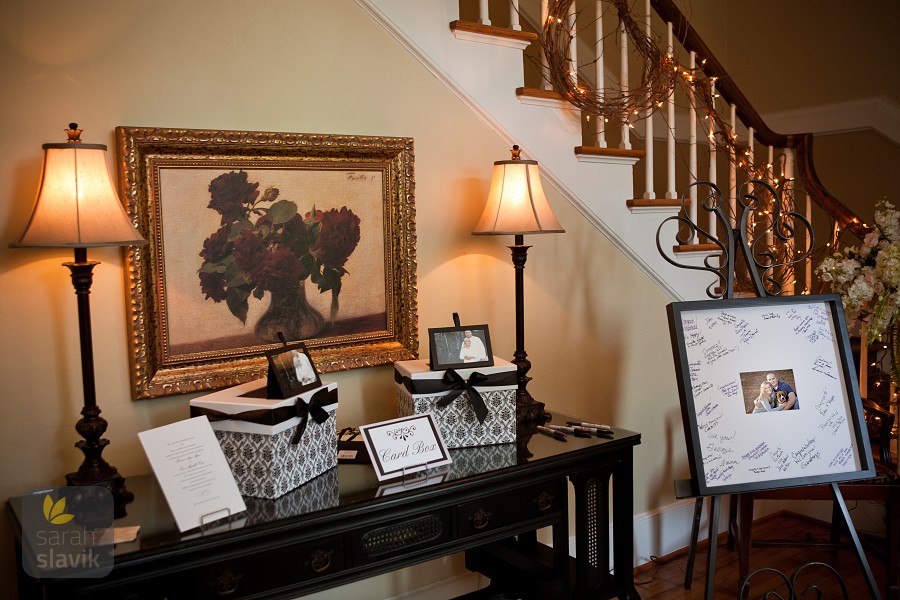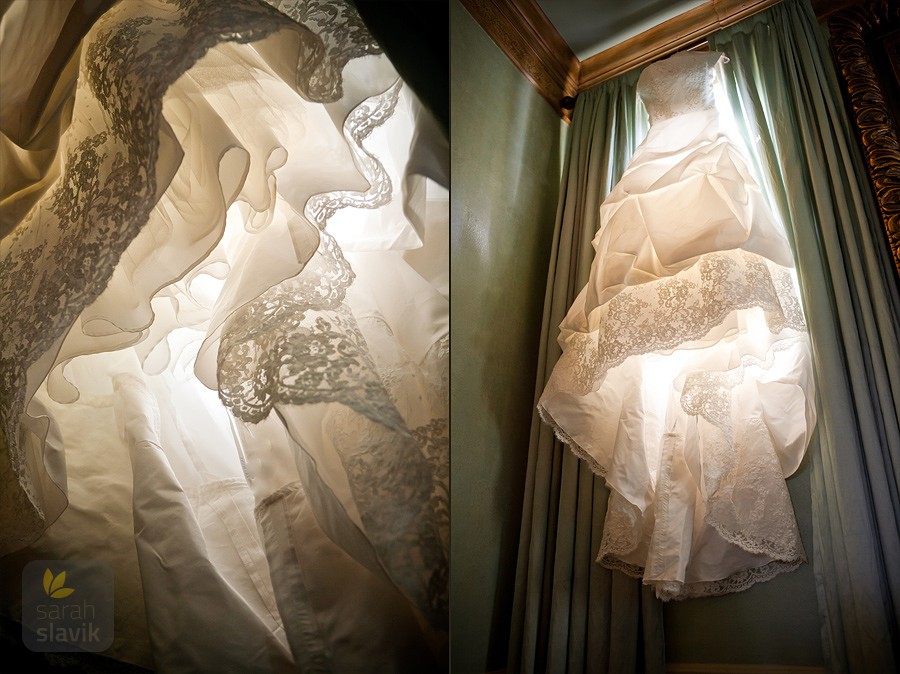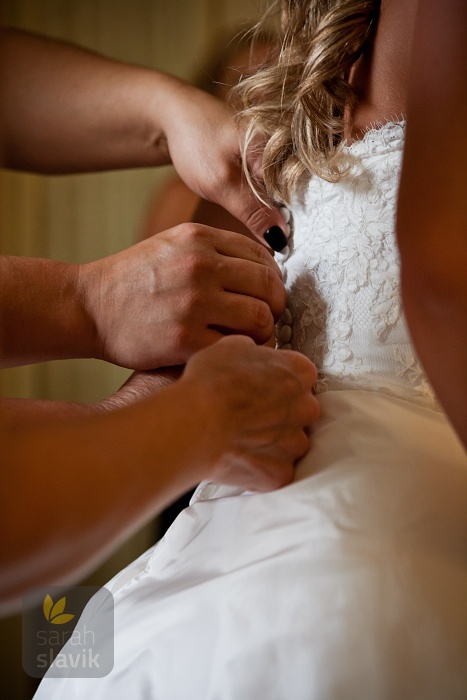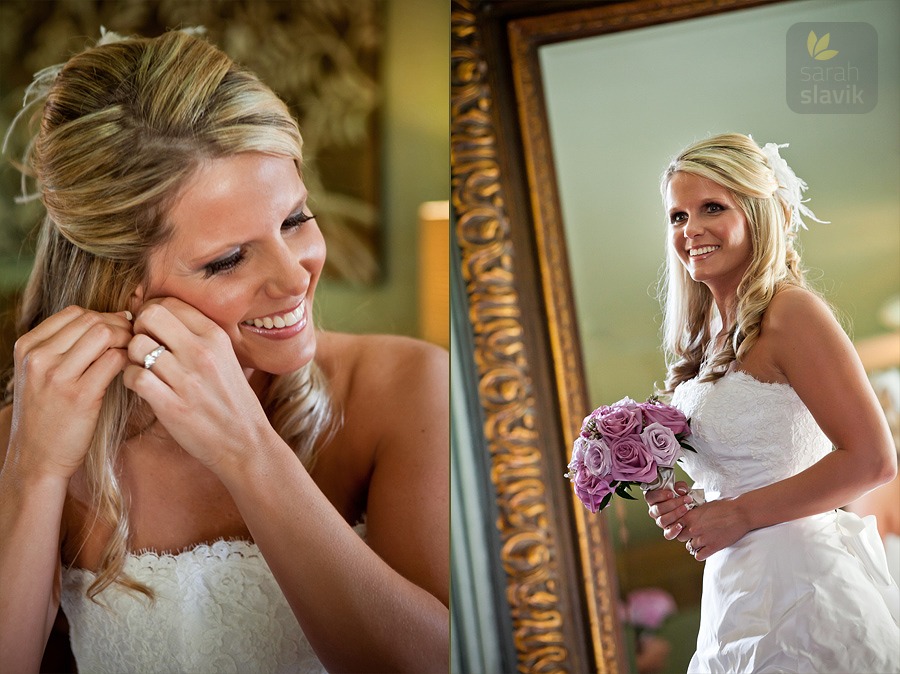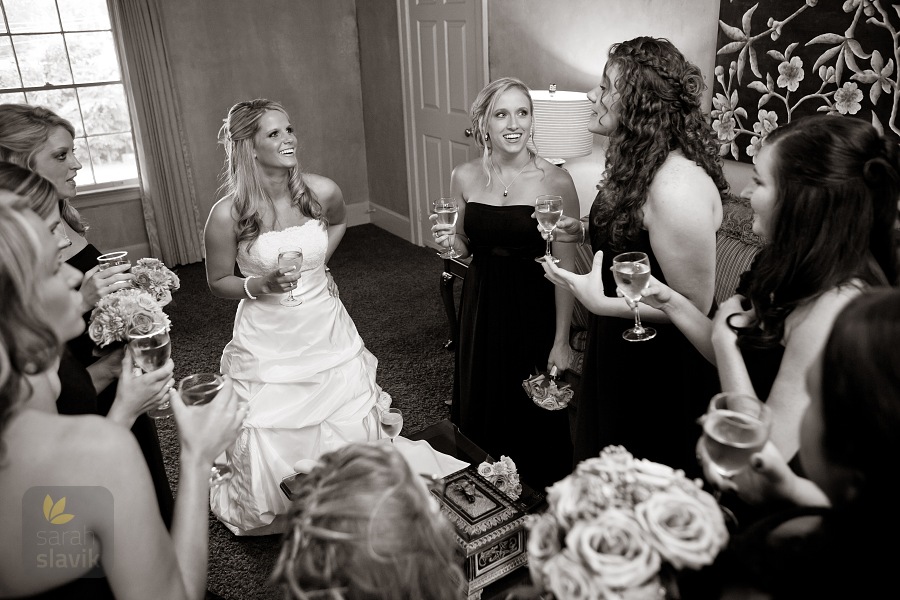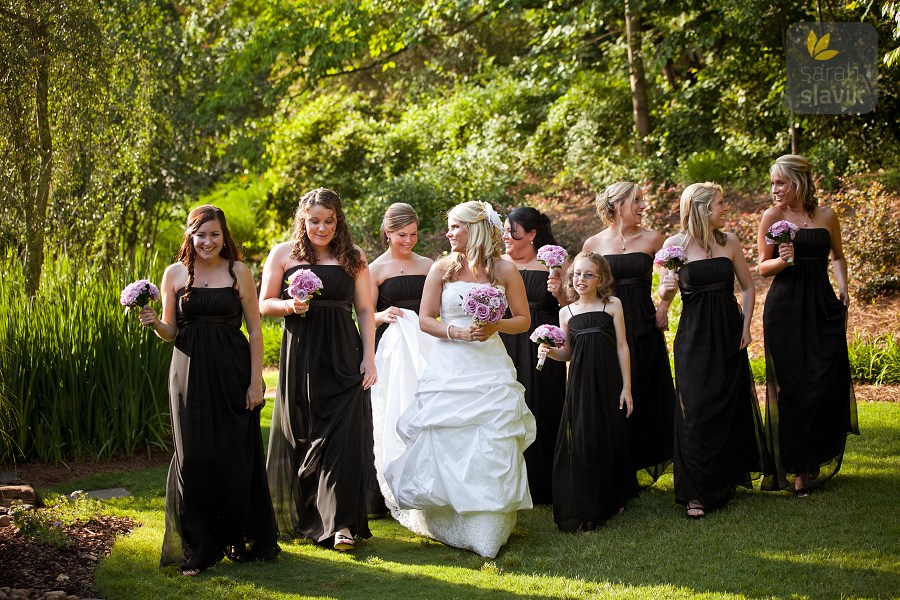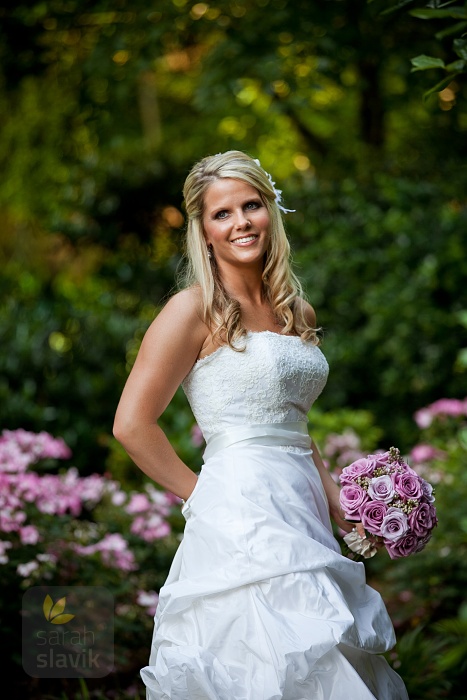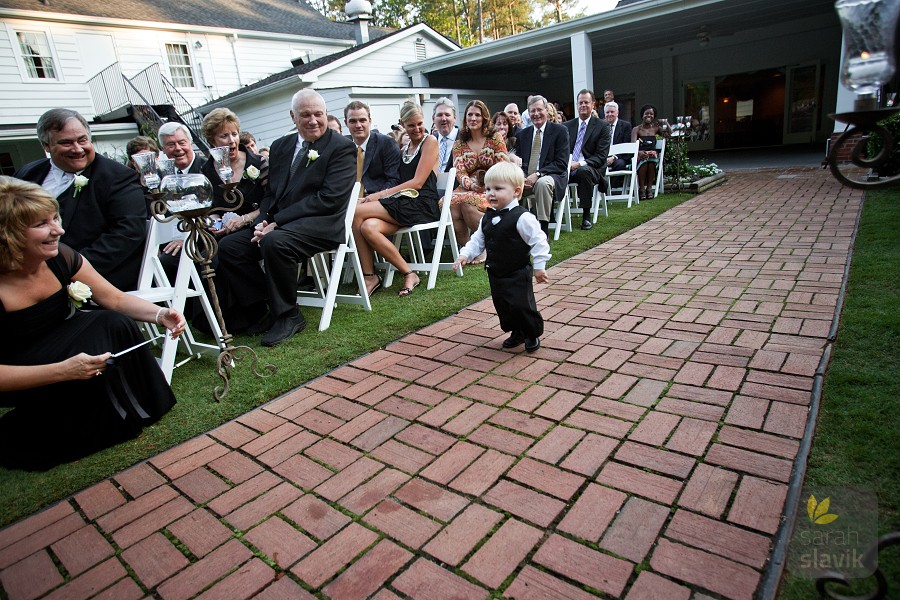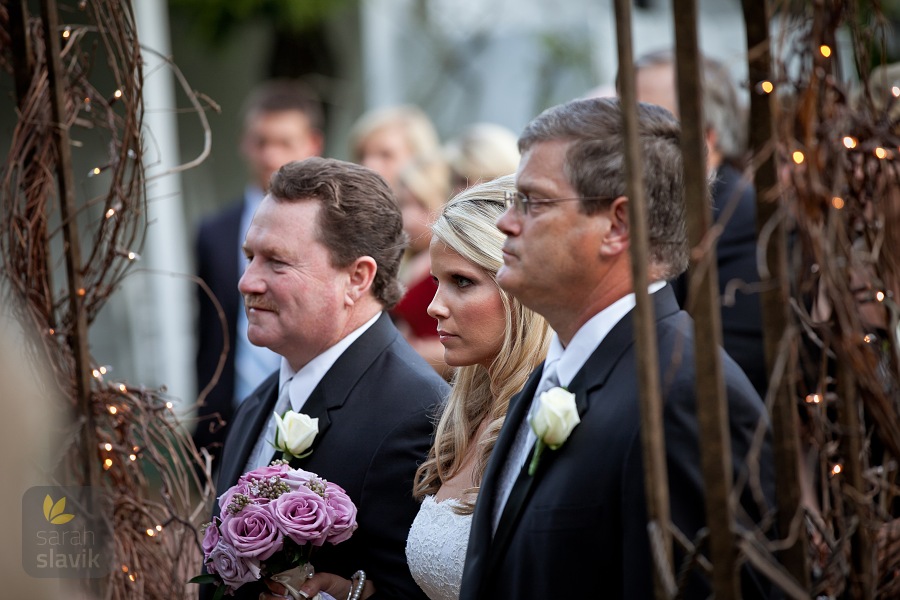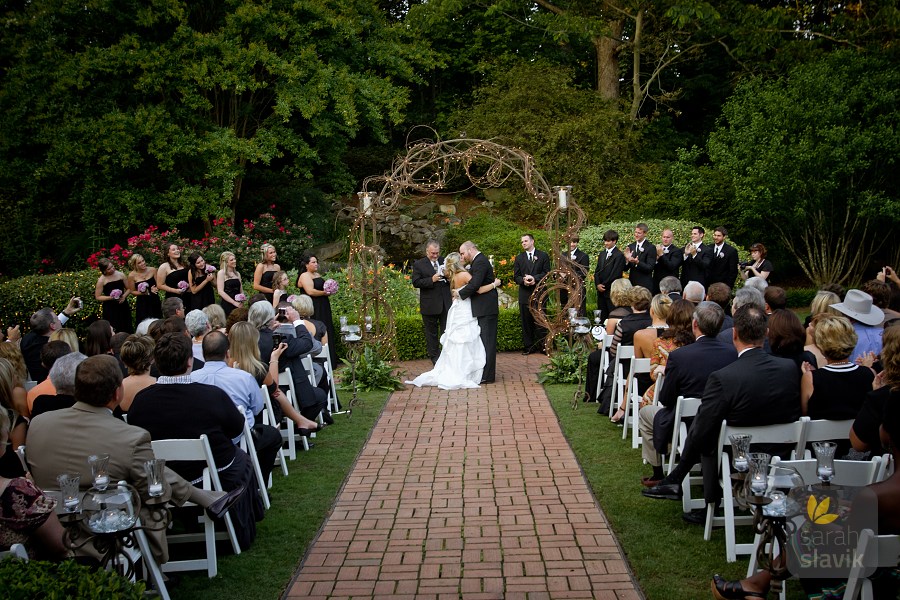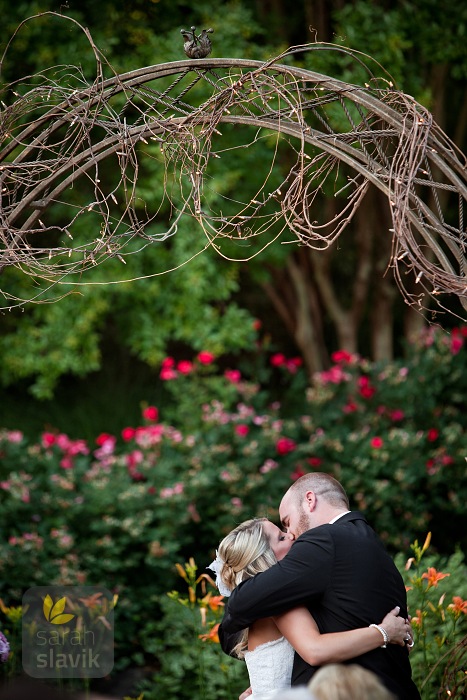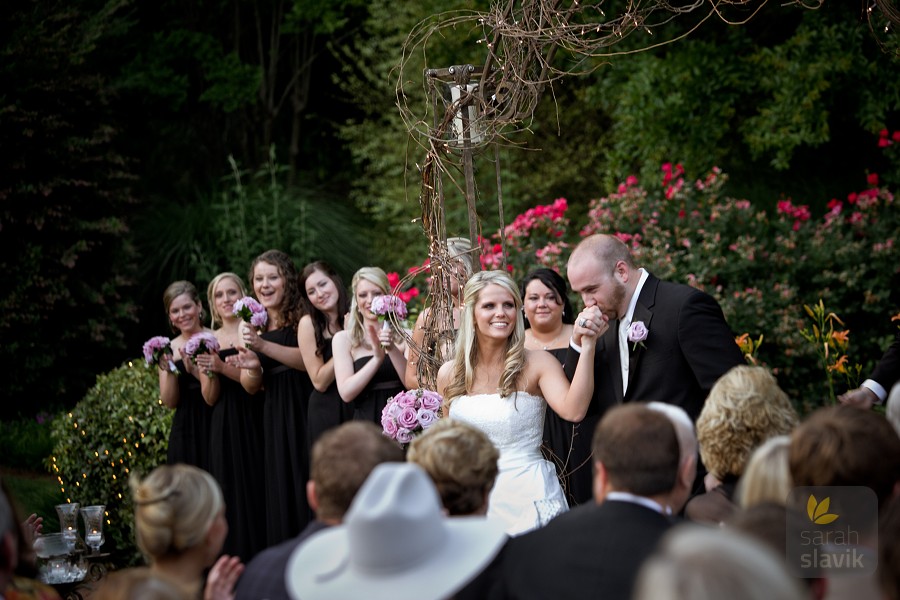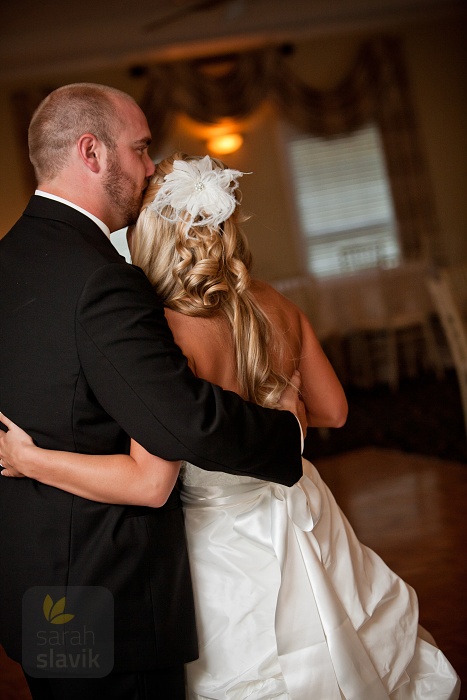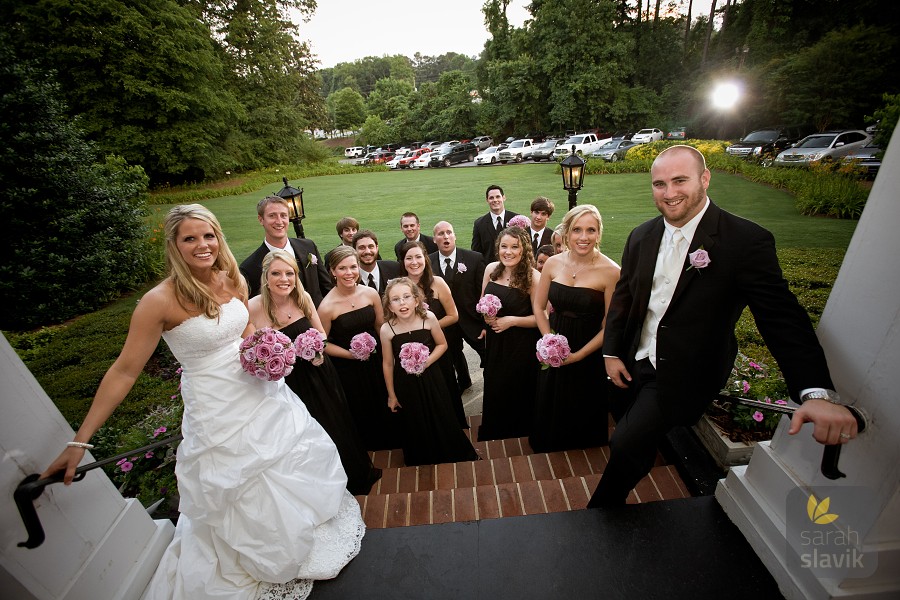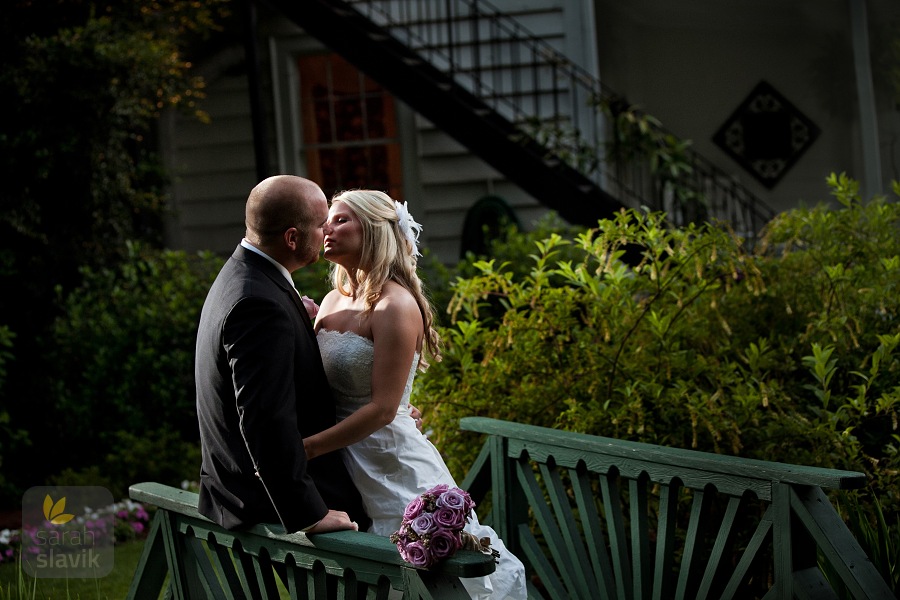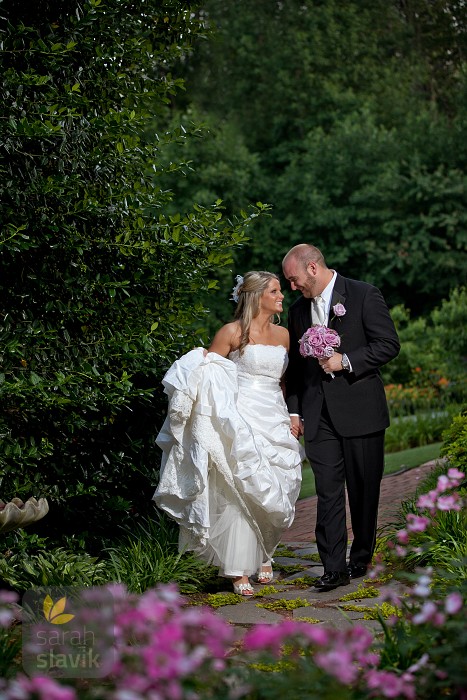 Cake by Eileen Carter Creations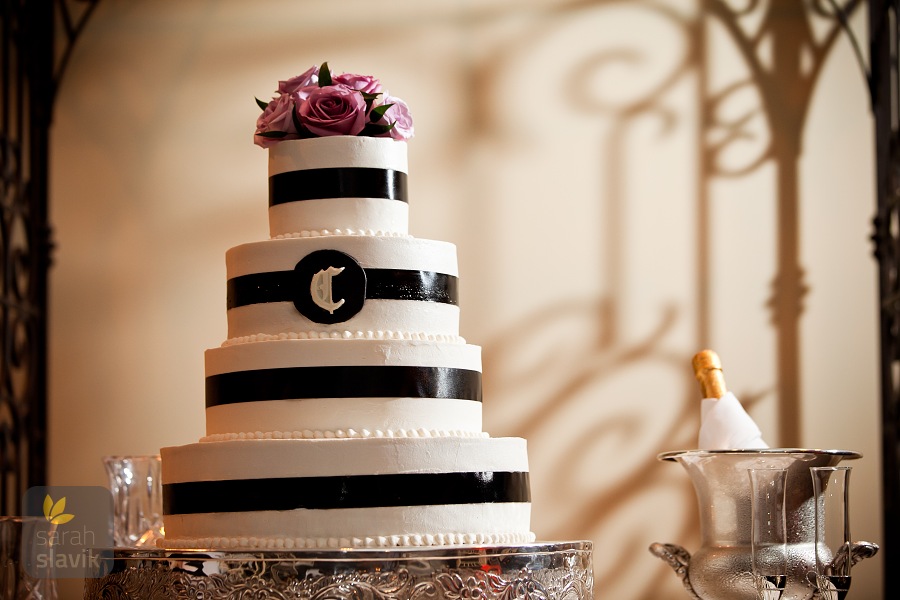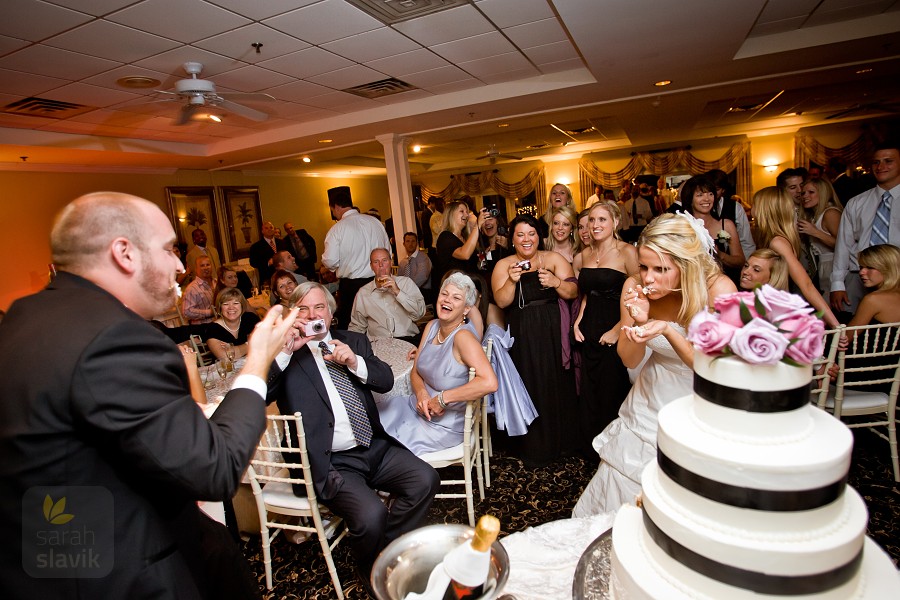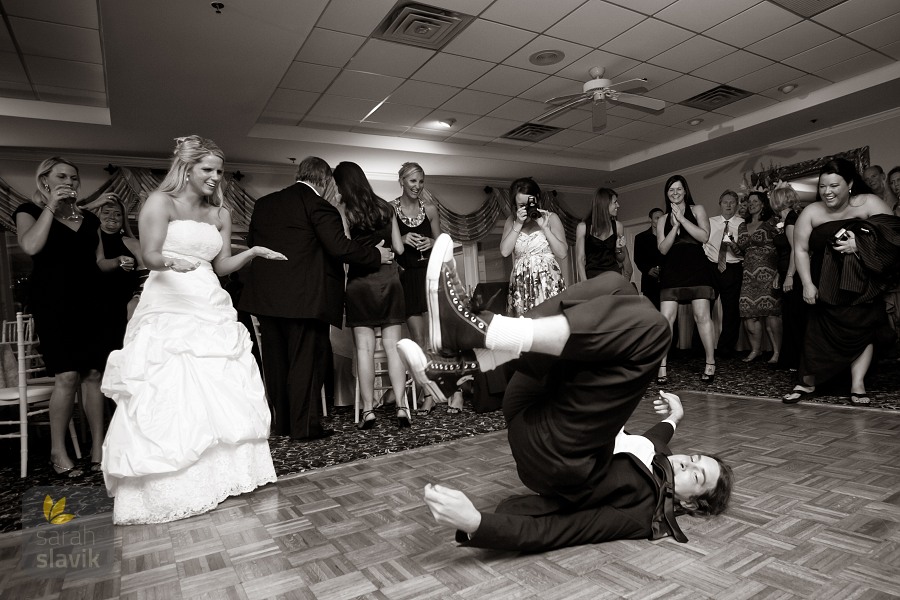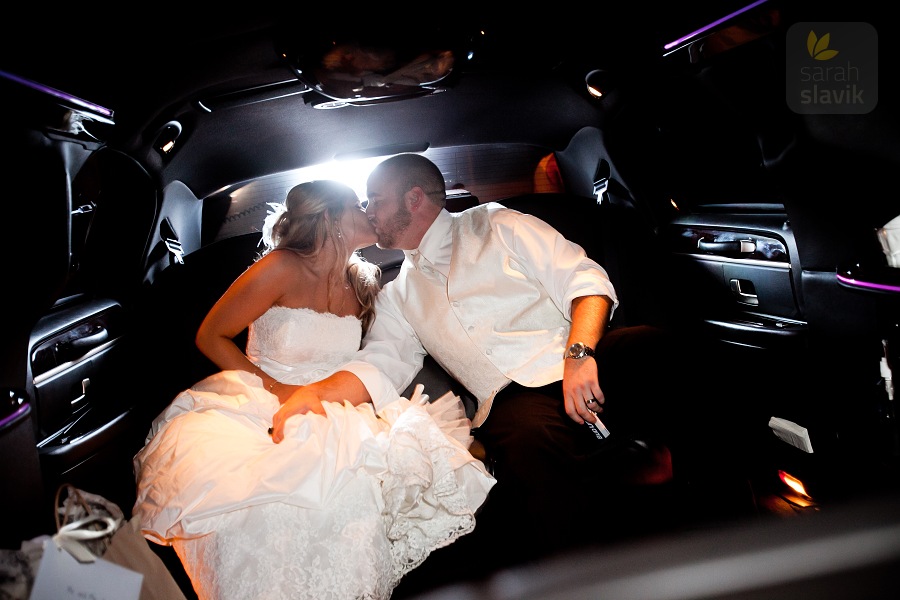 Christina Testman -

06/08/2010 6:42 AM
---
---