Vines Botanical Gardens Wedding Portraits
For their wedding portraits, Emily-Rose and Alex had some great suggestions for locations, as the Grace Fellowship Church in Snellville, GA, where they would be married, didn't offer too many spots with a good natural light. So, the morning before the wedding, we went on a scouting trip to Snellville and some other surrounding towns to check out the places Emily-Rose and Alex recommended. In the end, we realized we should have started at Vines Botanical Gardens in Loganville, GA, because that place is simply incredible. It is a veritable paradise for a wedding or portrait photographer. The park is beautiful and open free to the public.
Emily-Rose and Alex met us on their wedding day at the Vines. We spent about an hour with them there before the wedding party joined us for more pictures. It was perhaps the most fun-loving wedding party with whom we've had an opportunity to work. You guys were incredible!
We hope to photograph another wedding or engagement portrait session at Vines Botanical Gardens again soon. If you would like to have your engagement portraits done at the Vines, please let us know
…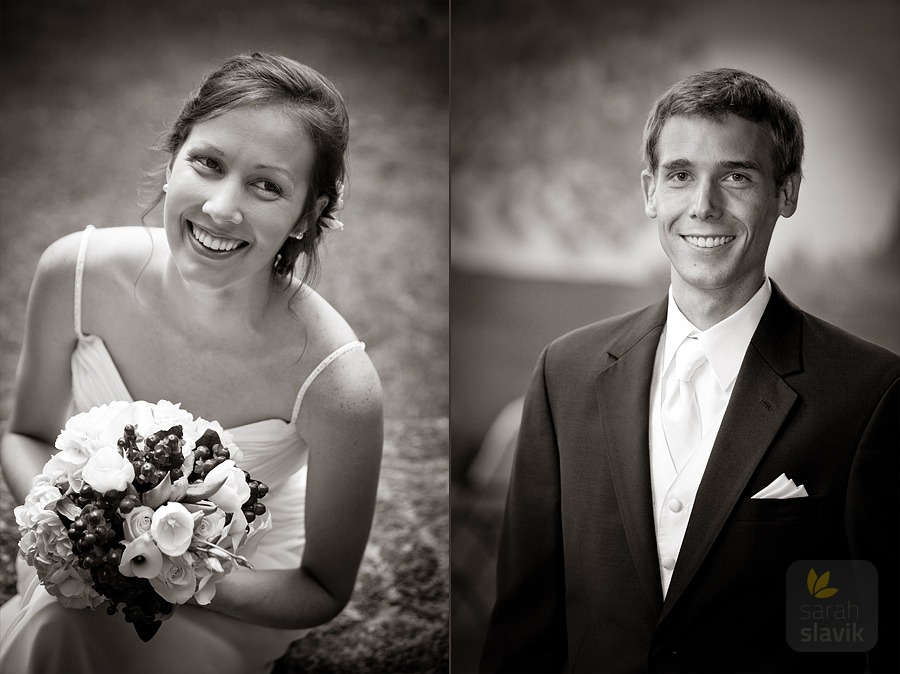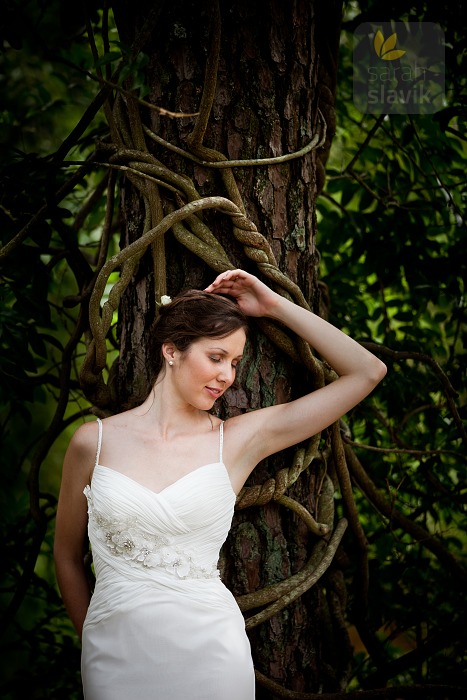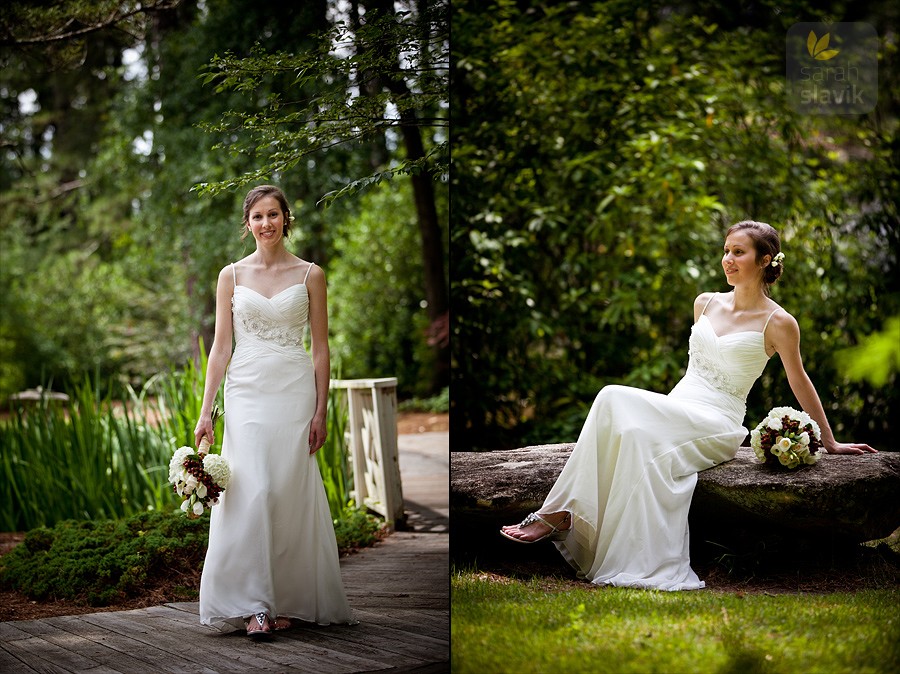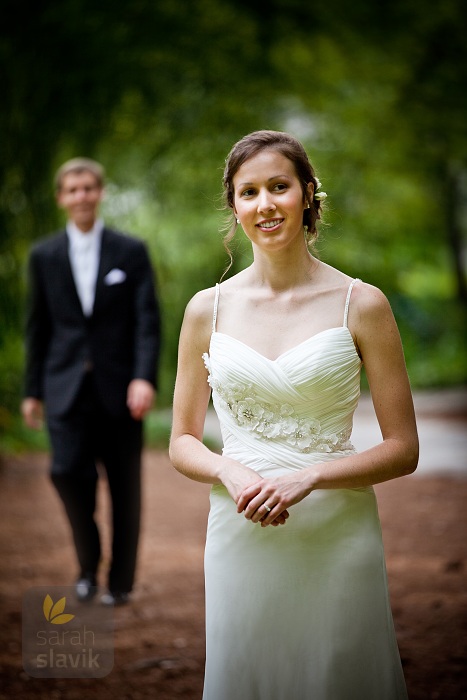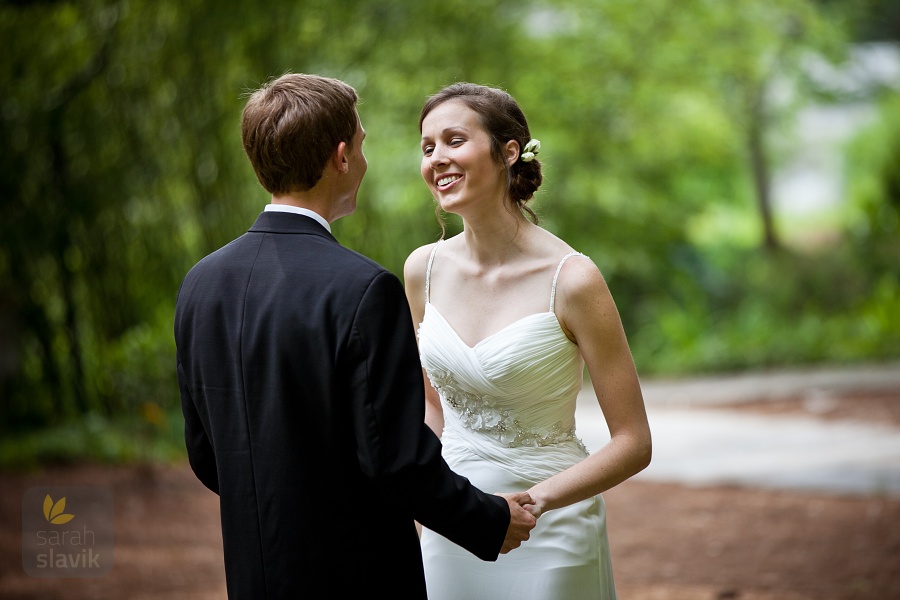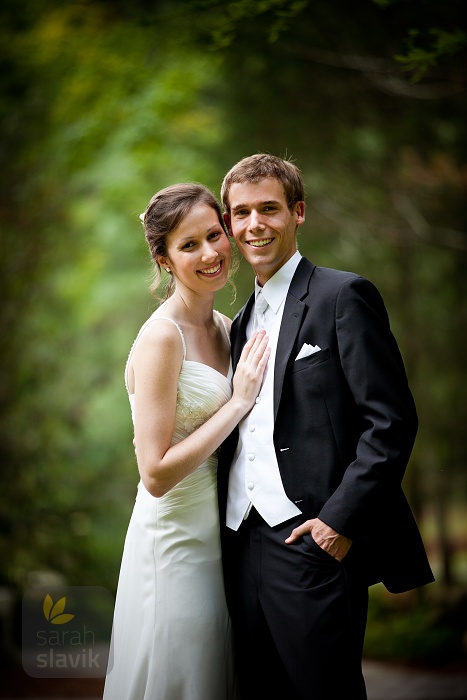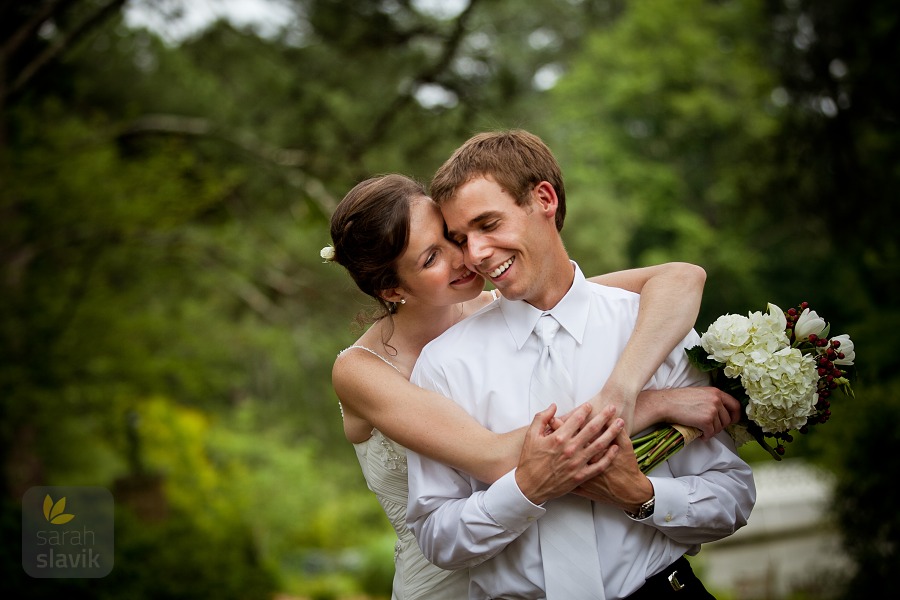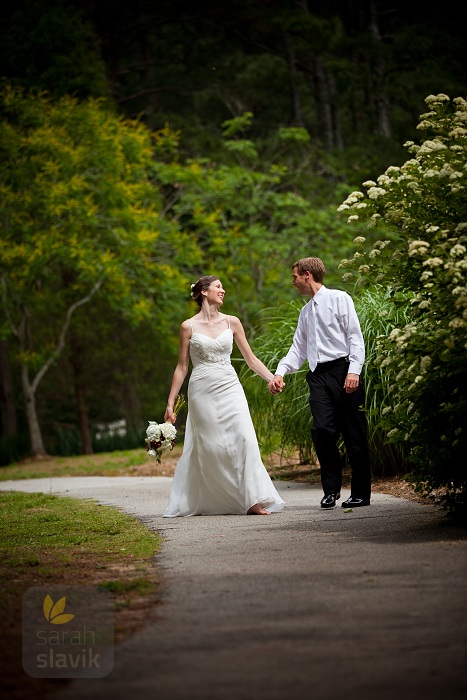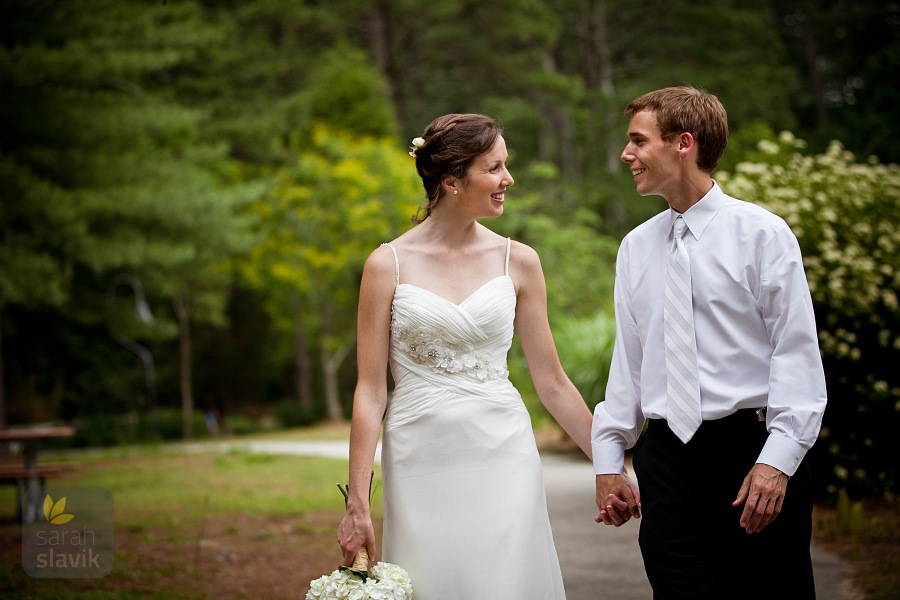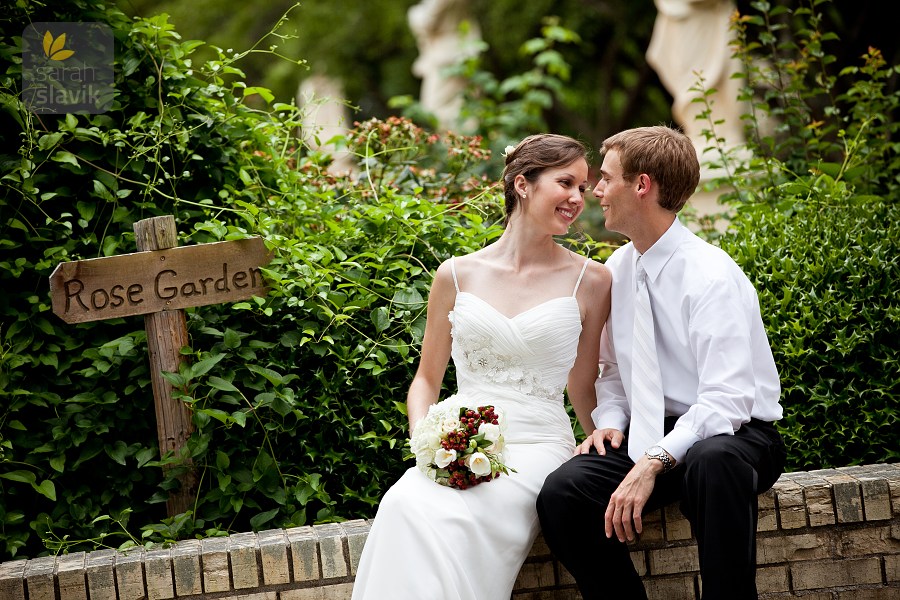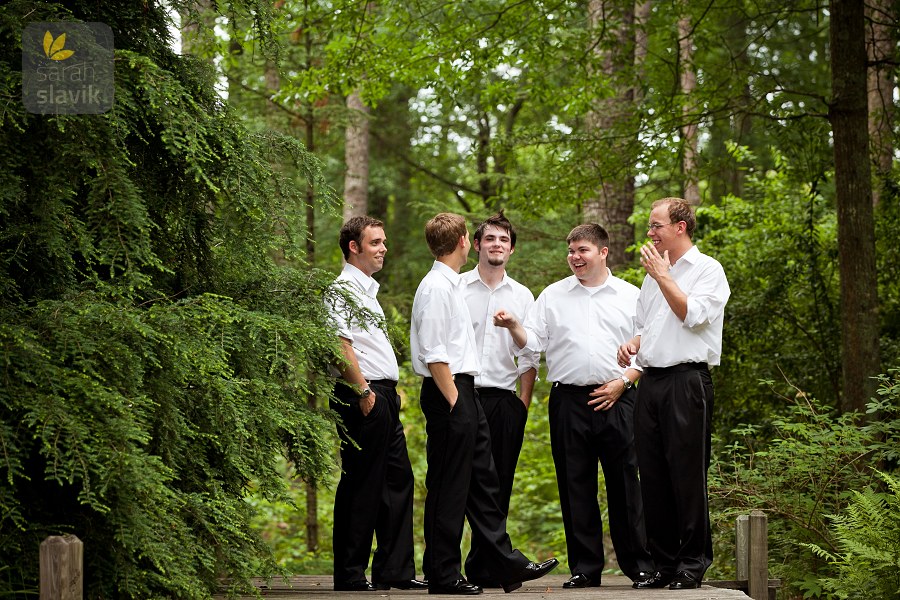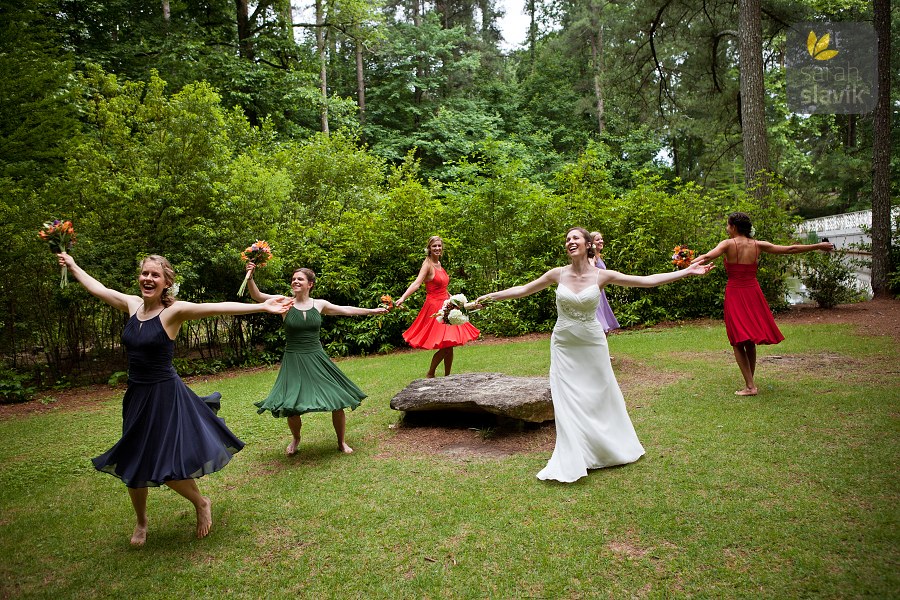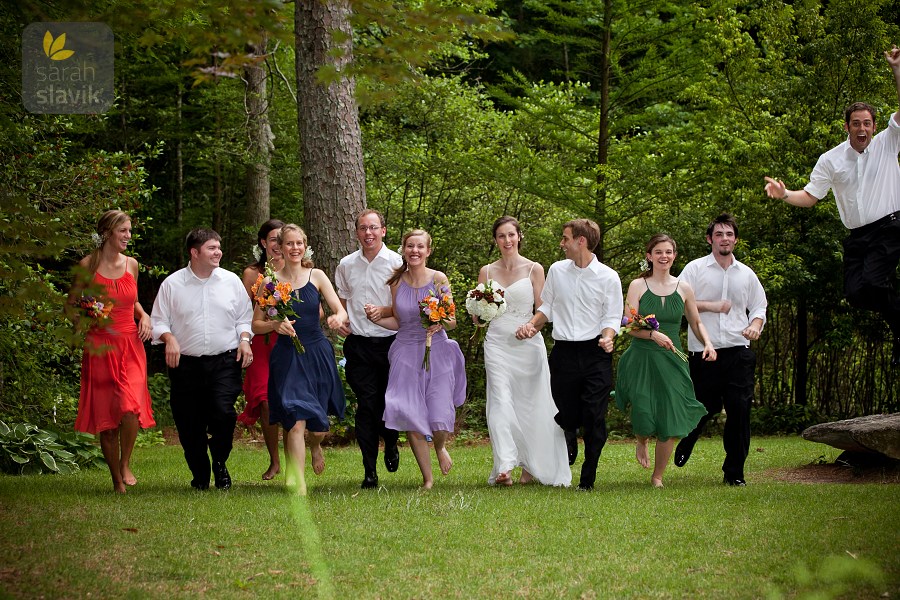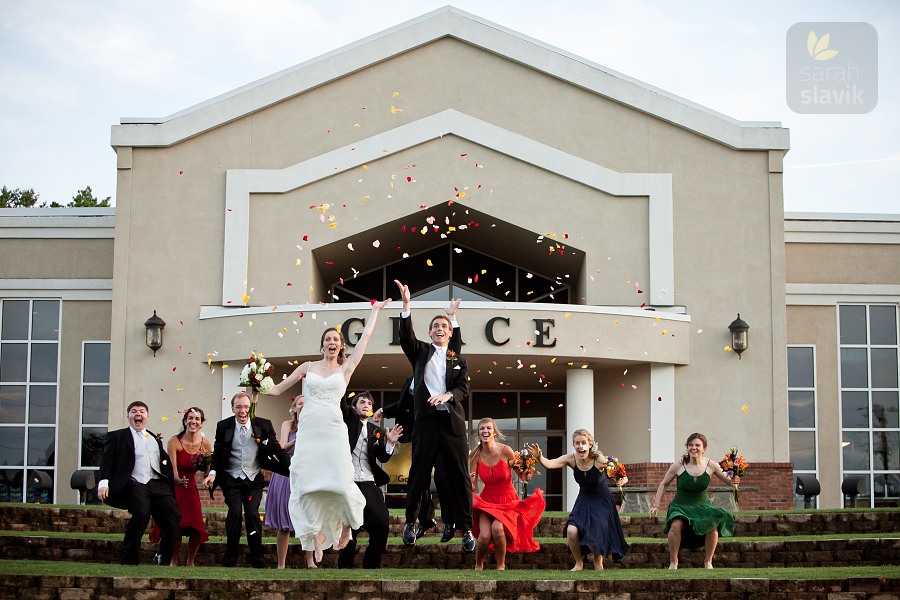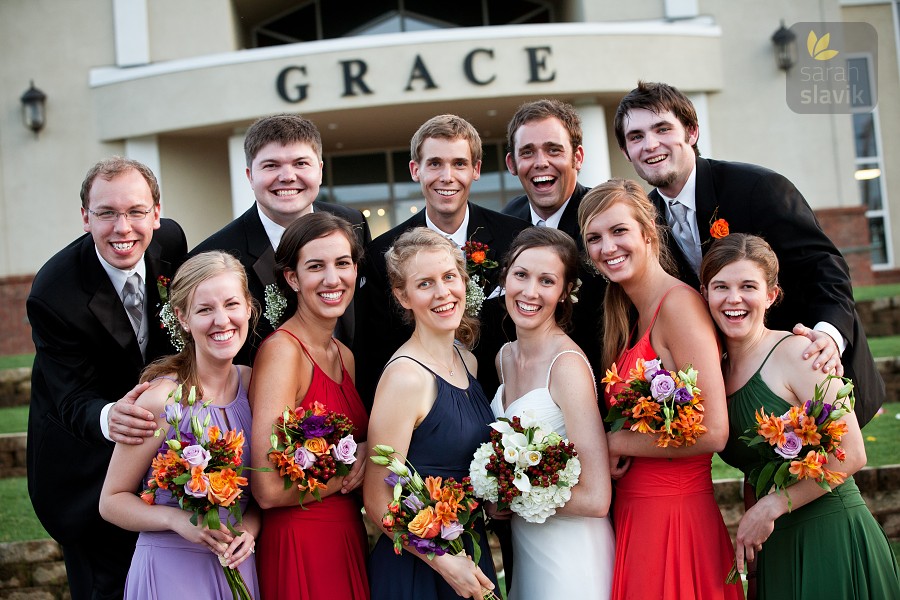 The following 4 pictures are from Grace Fellowship Church in Snellville, GA: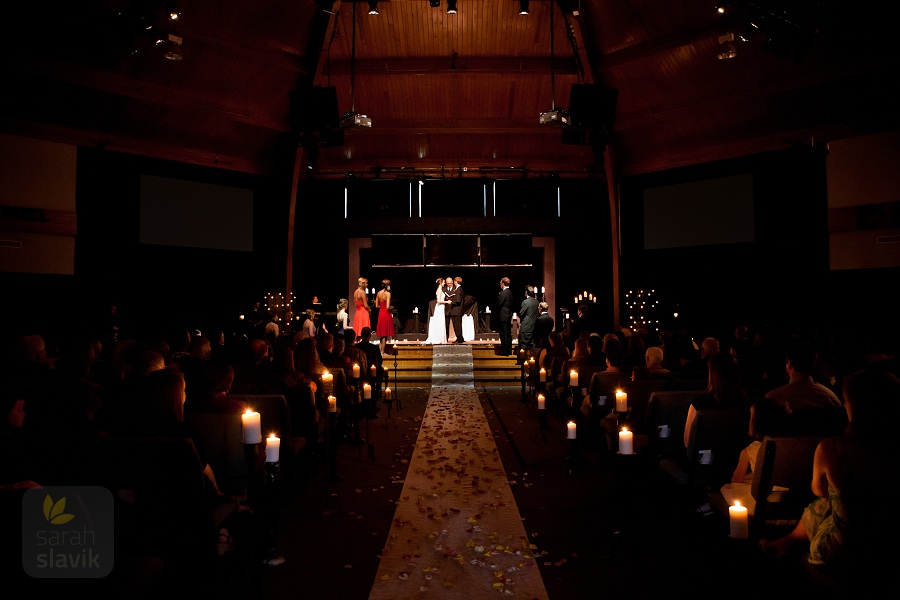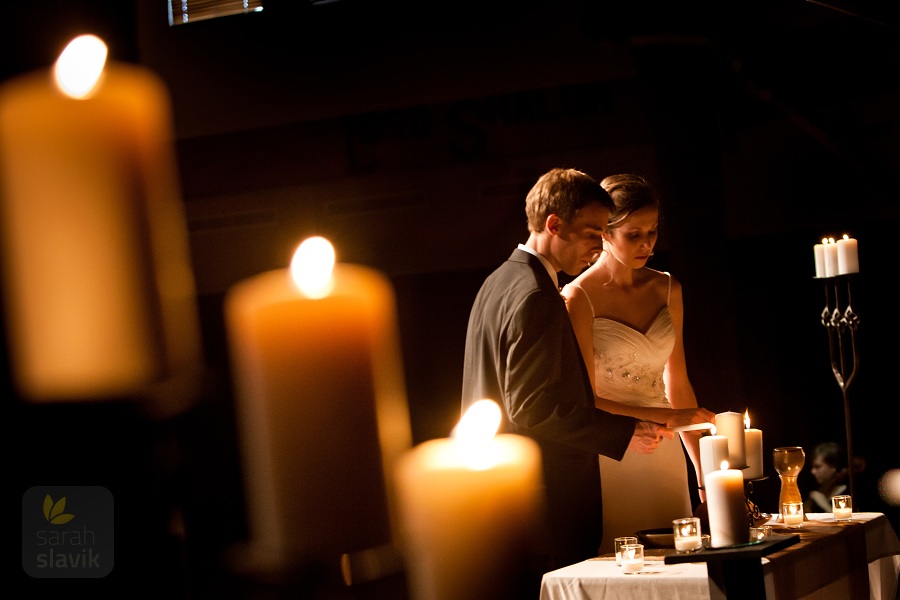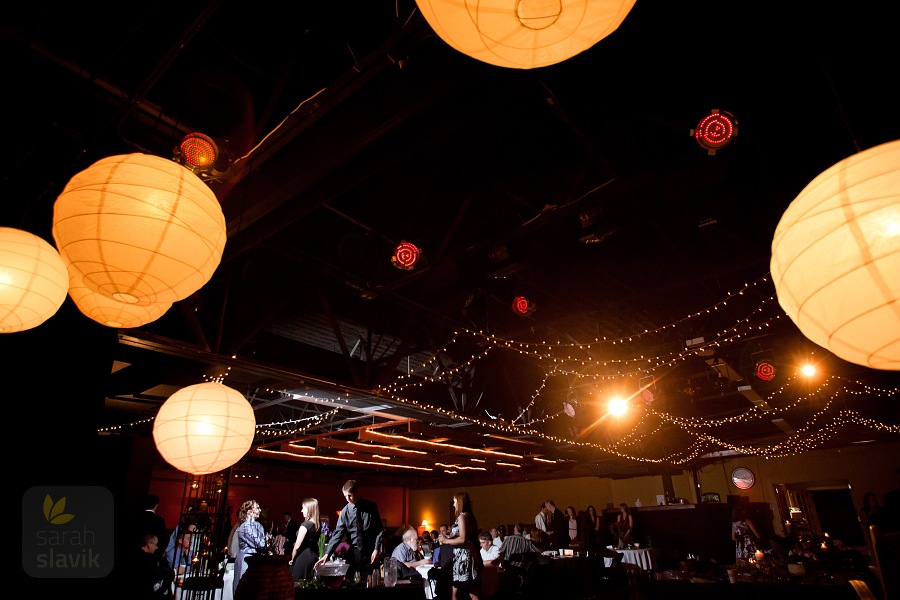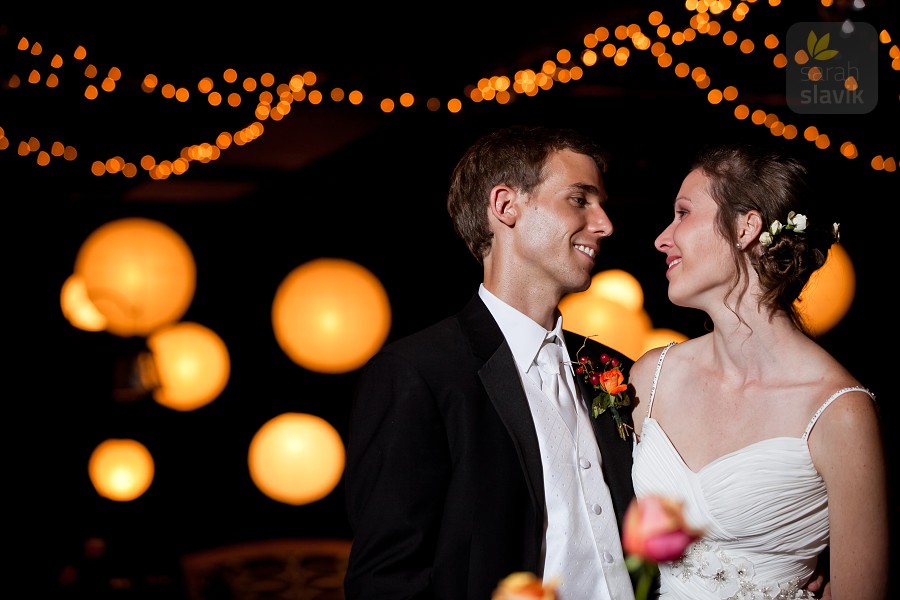 ---
---