Neverland Farms Wedding Experience
Breanne and Daniel had their wedding at Neverland Farms, one of our favorite wedding venues. They were our third Neverland Farms wedding this year, and we've been enjoying our visits so much that we wanted to share with our readers a little about the Neverland Farms wedding experience.
The approach to the venue consists of about a mile-long dirt road through the woods before it opens like a hidden gem to reveal horse-filled pastures and breath-taking scenery: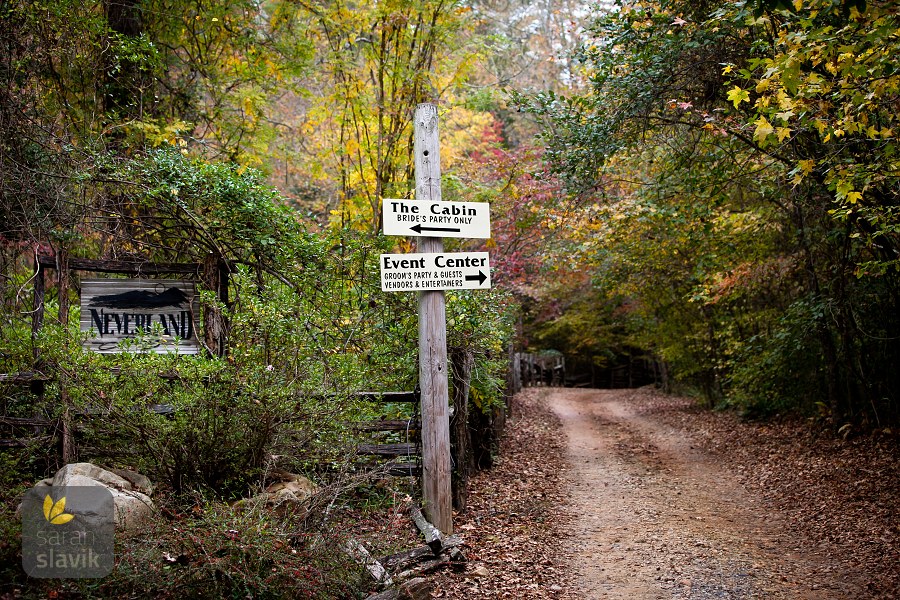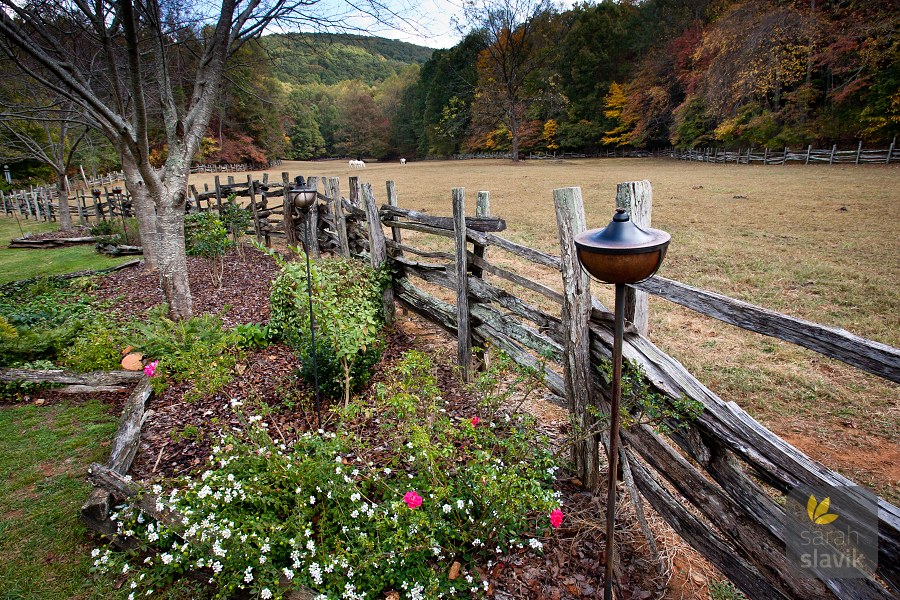 One of two lakes on the property, this shot is just one example of the tranquil surroundings to be found at Neverland Farms: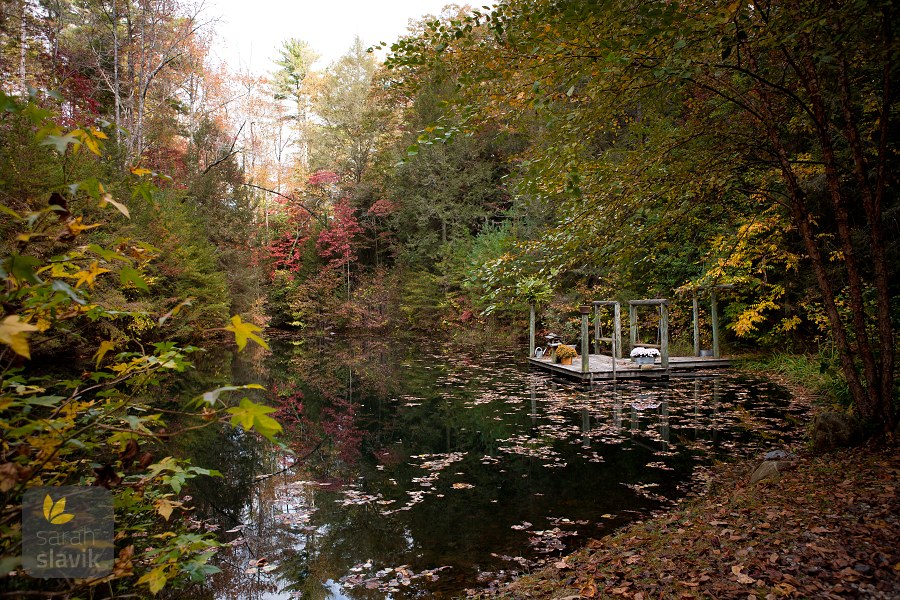 Pictured here is the set up for the ceremony. The building on the right is Nora's Hall, where the groom prepares for the nuptials and the guests gather for refreshments while they await the main event: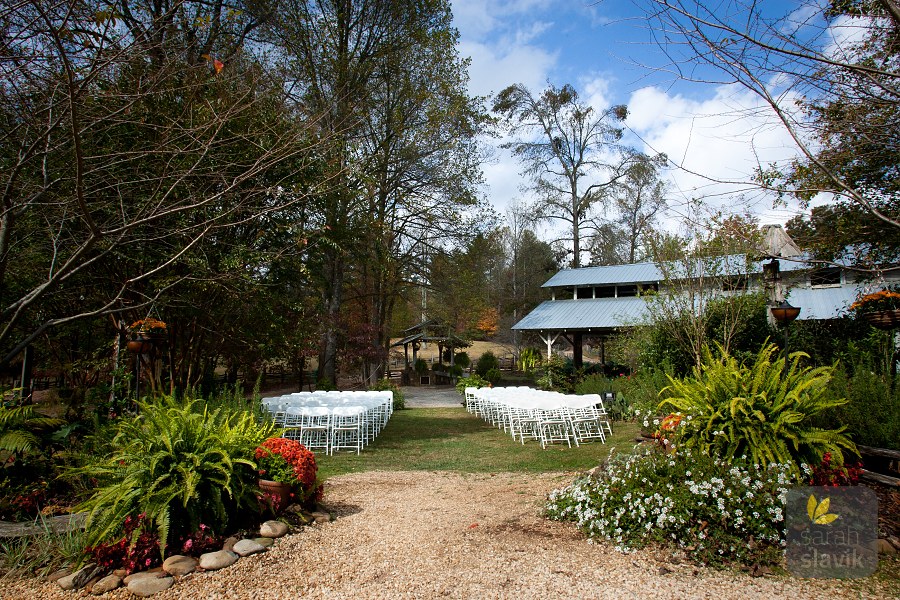 Dan's Hall is where the receptions are held. It is an open air venue so it provides a shaded outdoor feel. It can also be heated by several fire pits on colder evenings if necessary: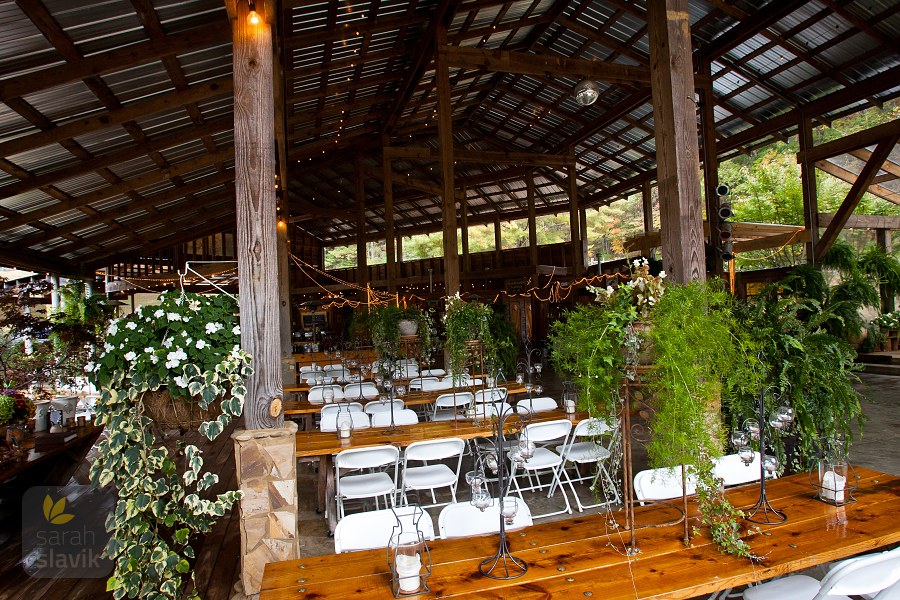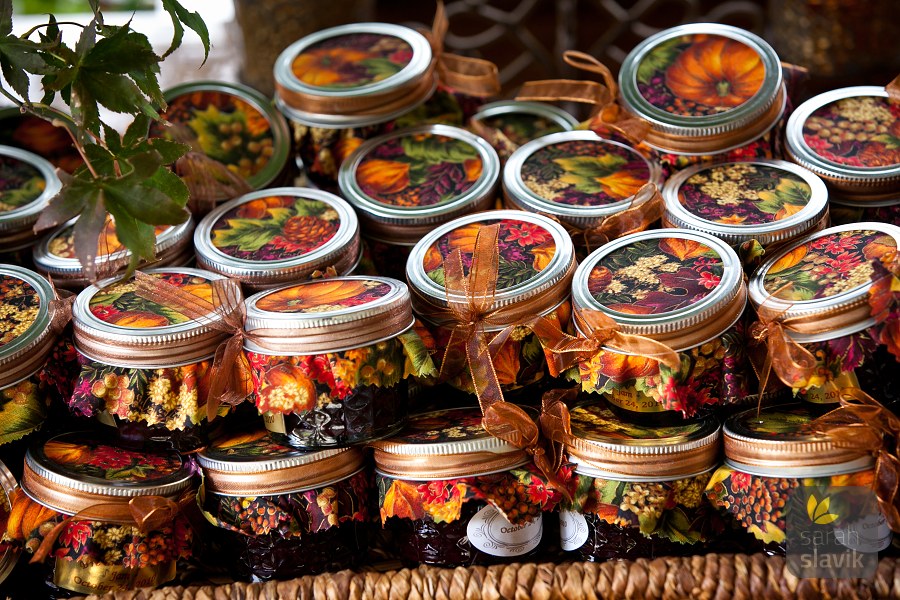 There is a very special cabin on the property where the brides and bridesmaids may change for the ceremony. It is a lovely space, and we have captured so many nice bridal portraits at this location: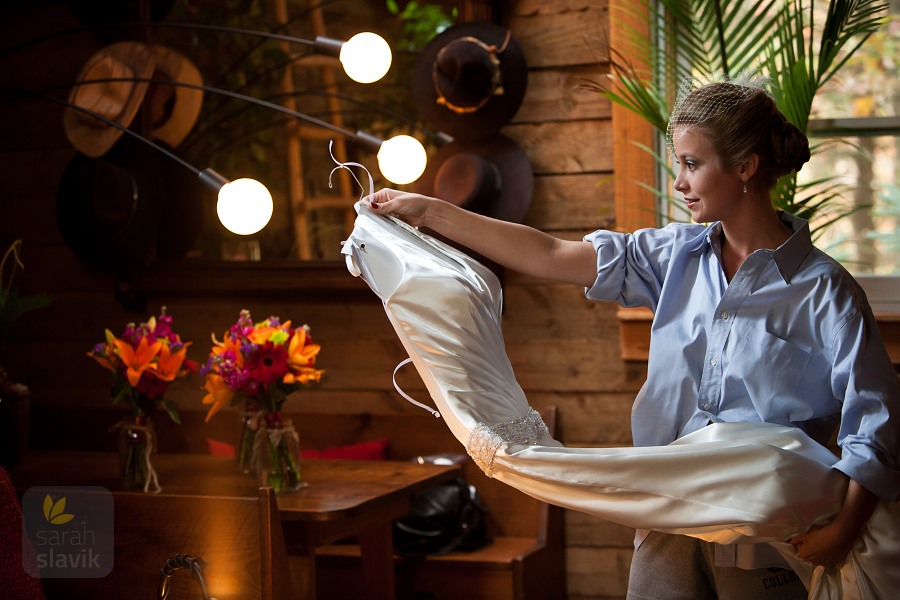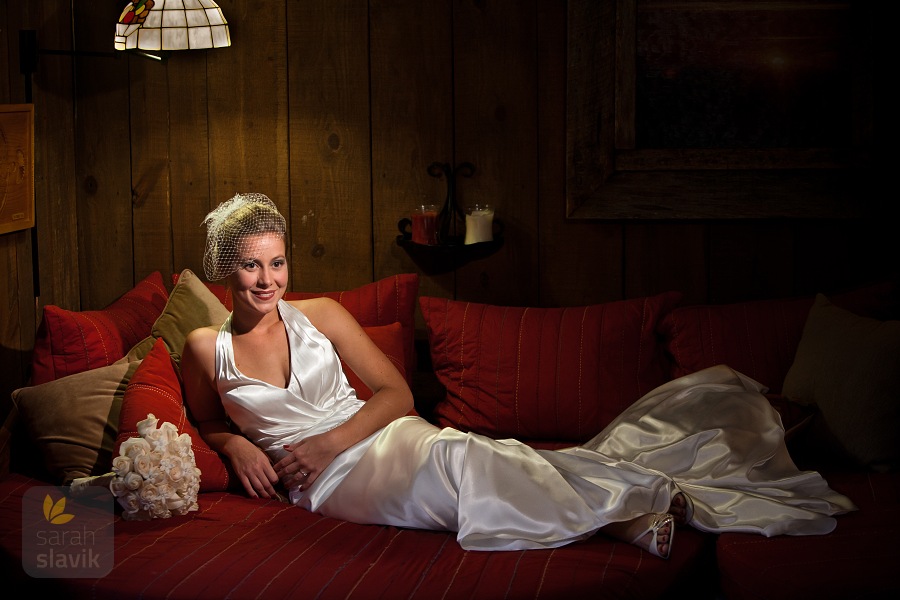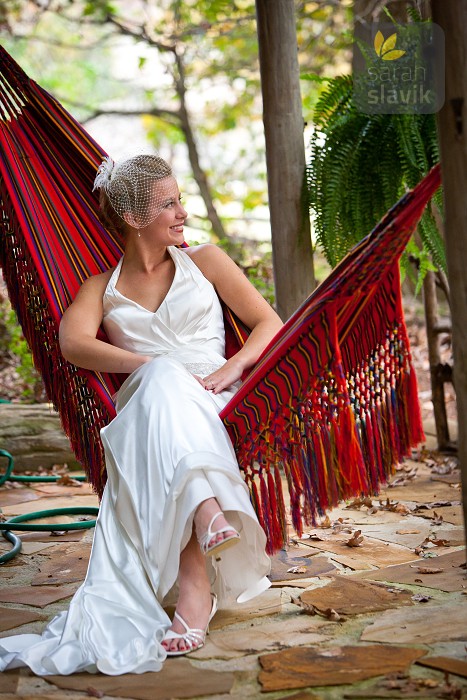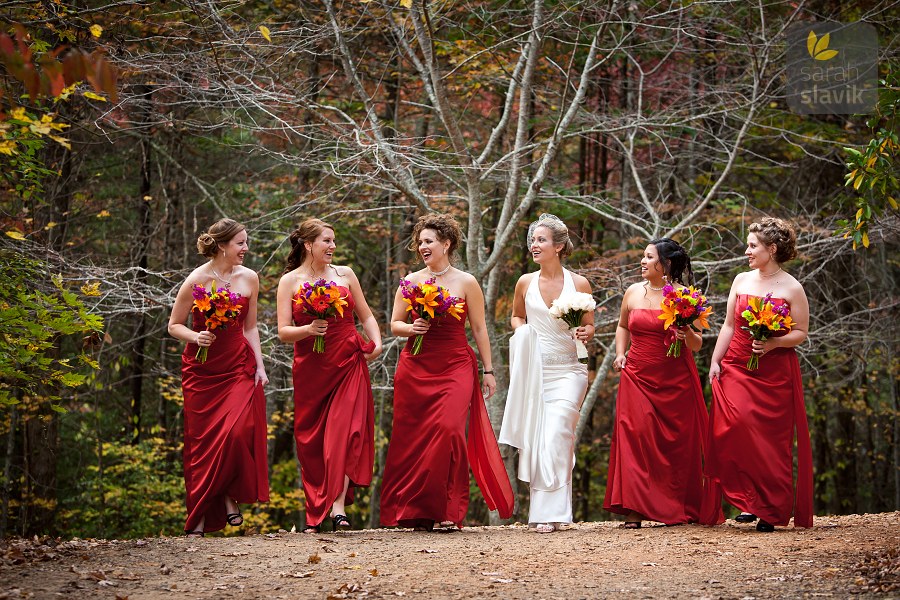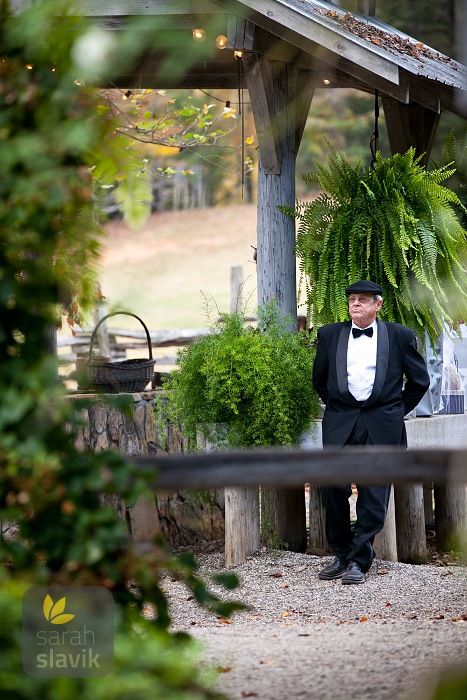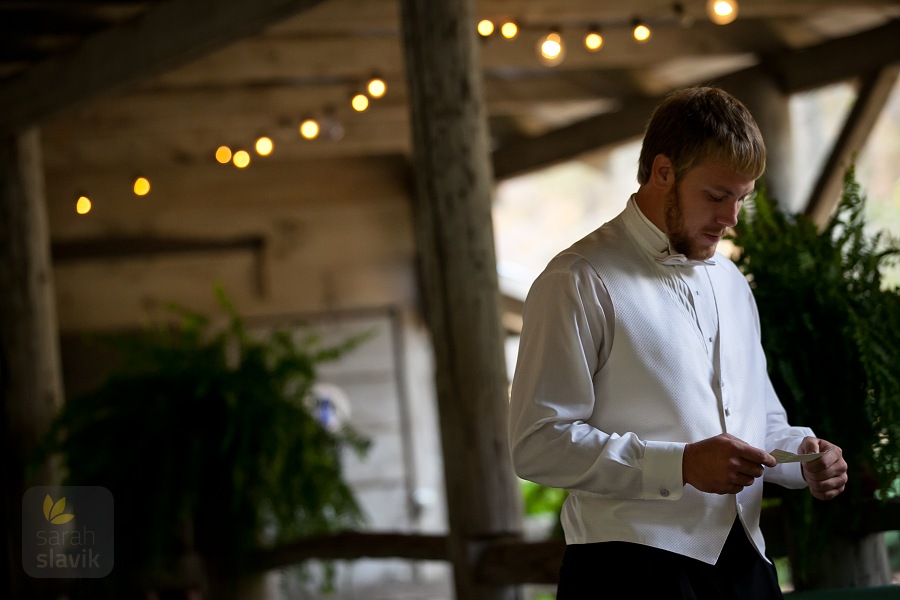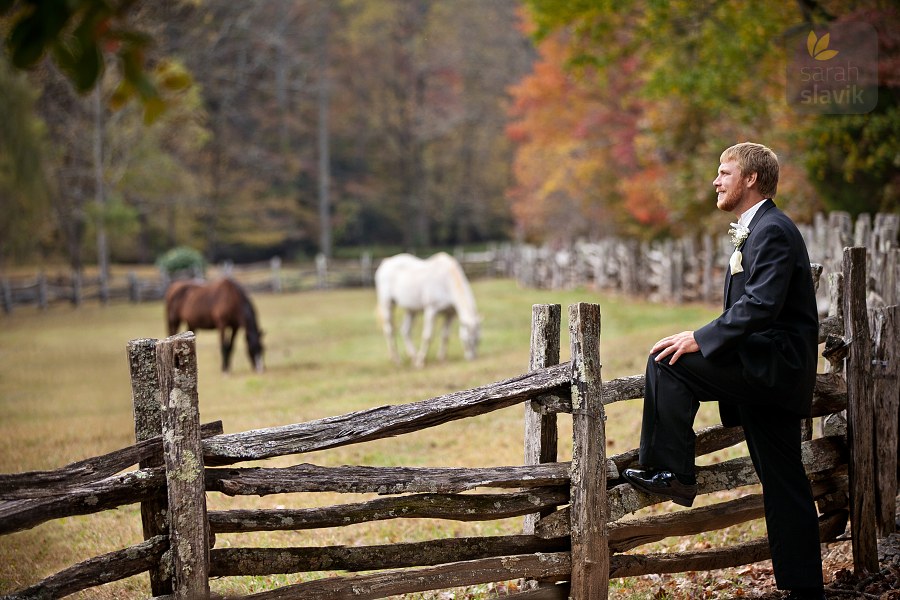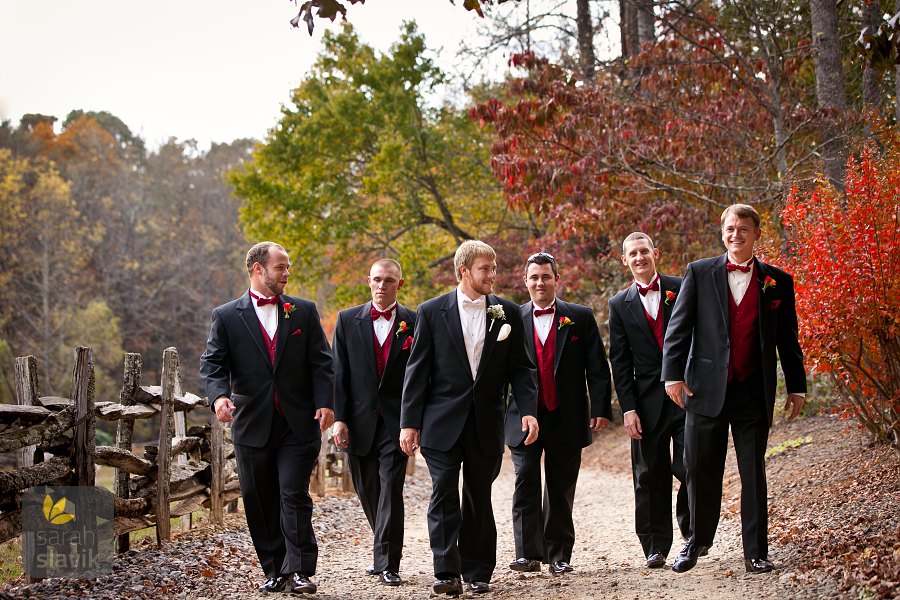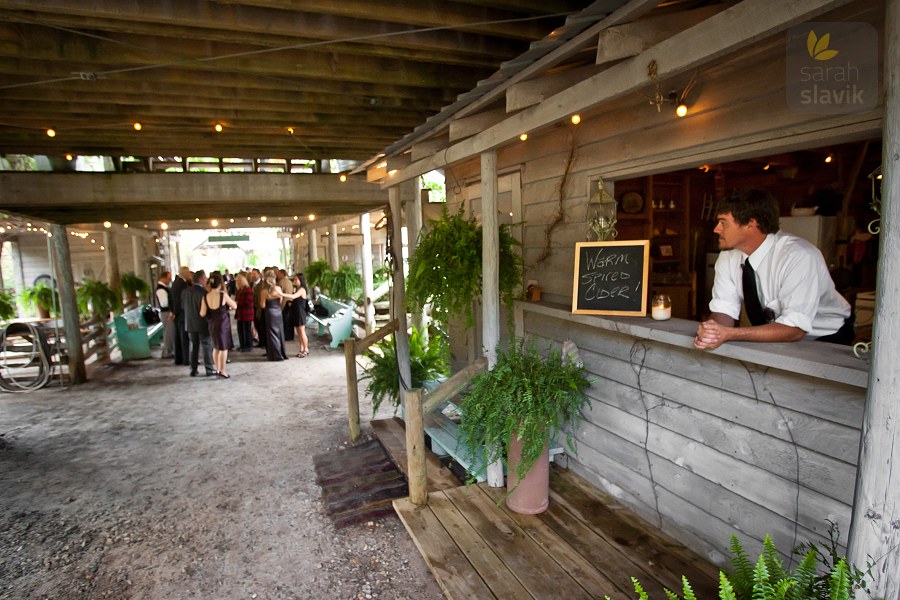 A big part of the Neverland Farms experience is the option for the bride to enter and exit the ceremony via a romantic horse-drawn carriage: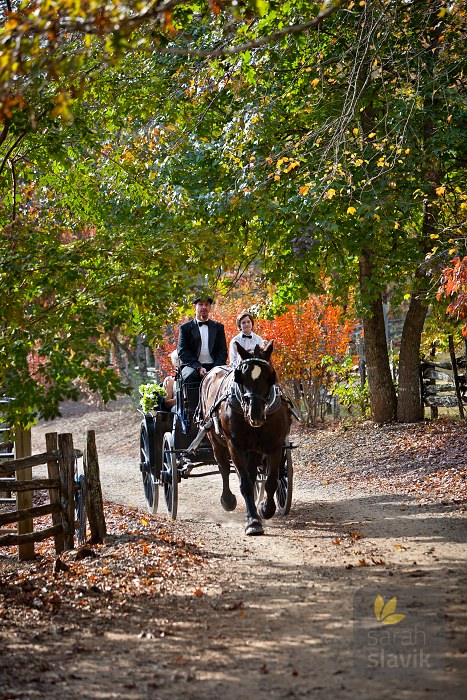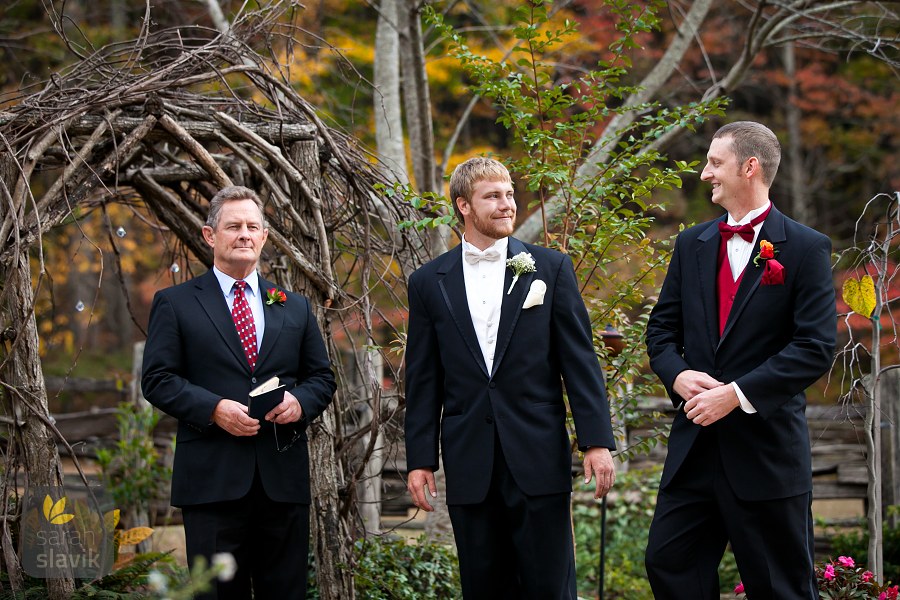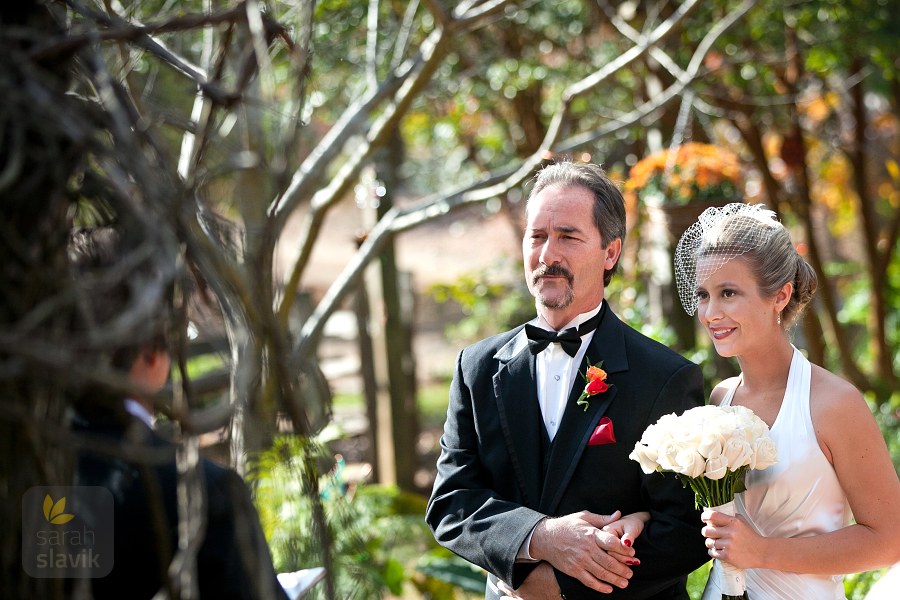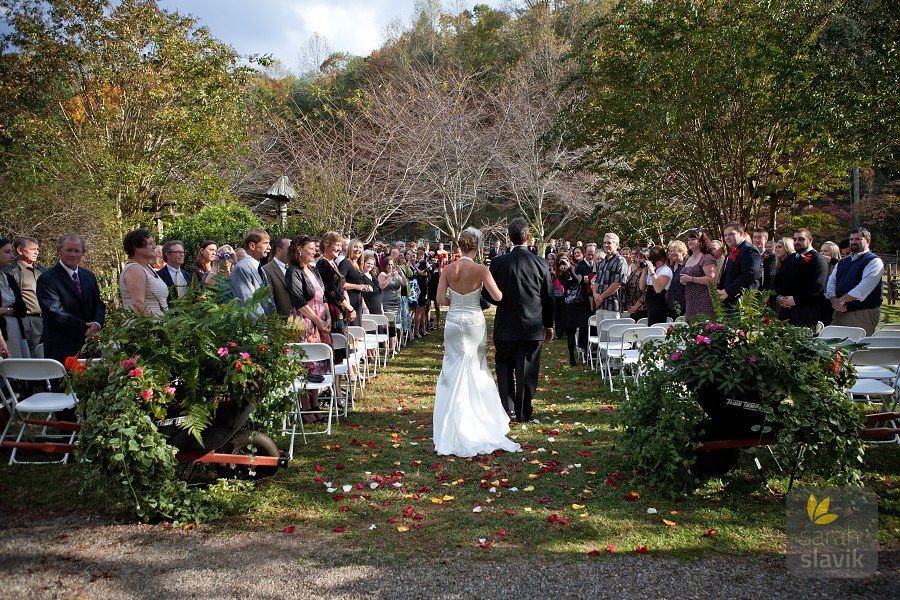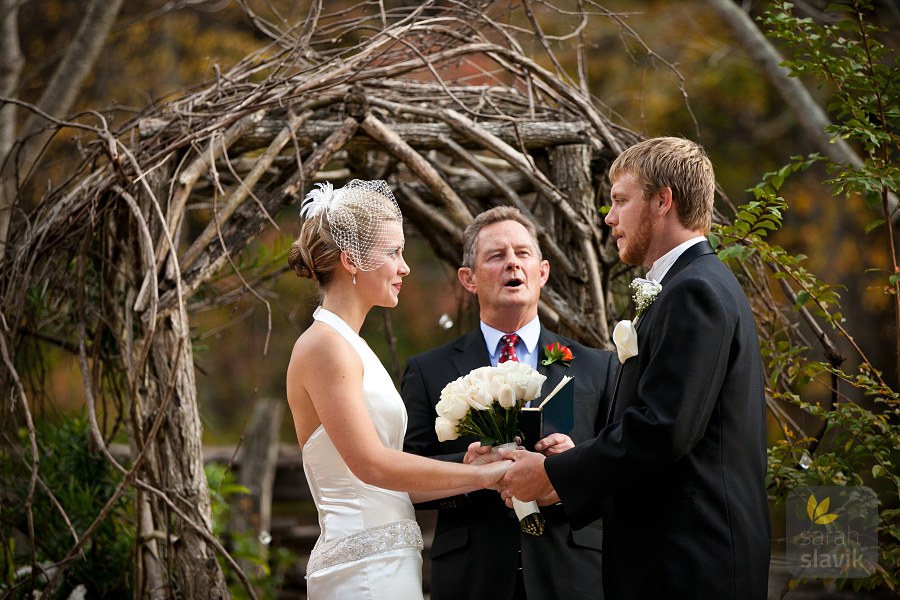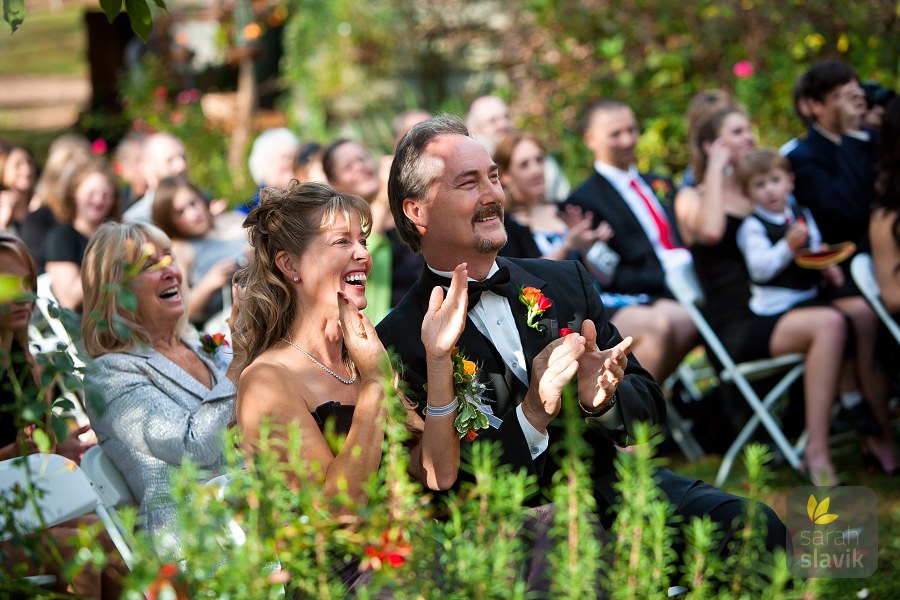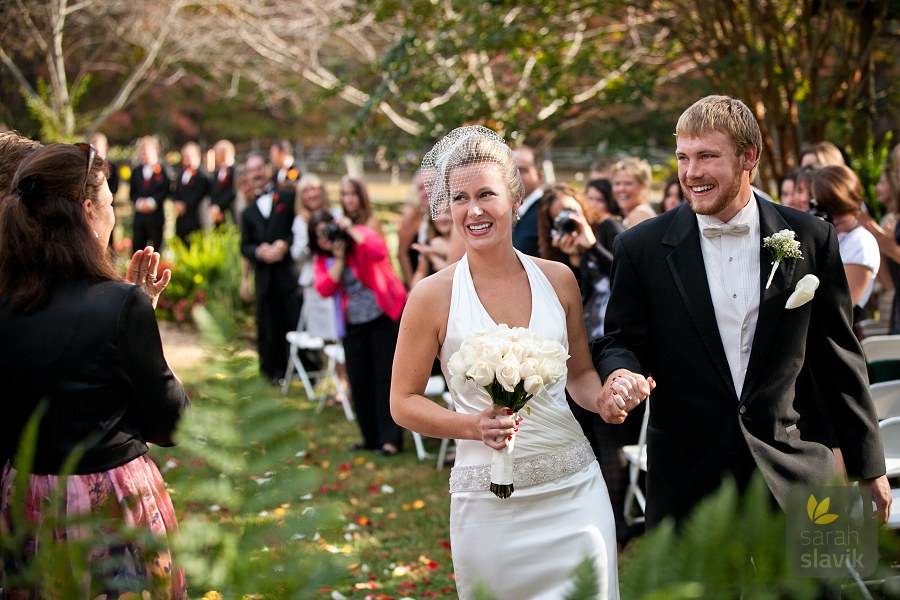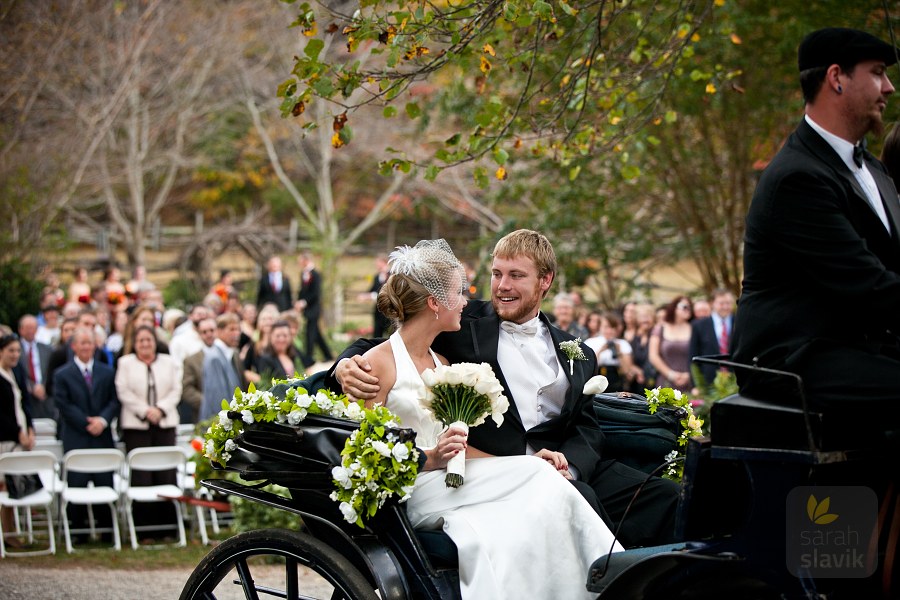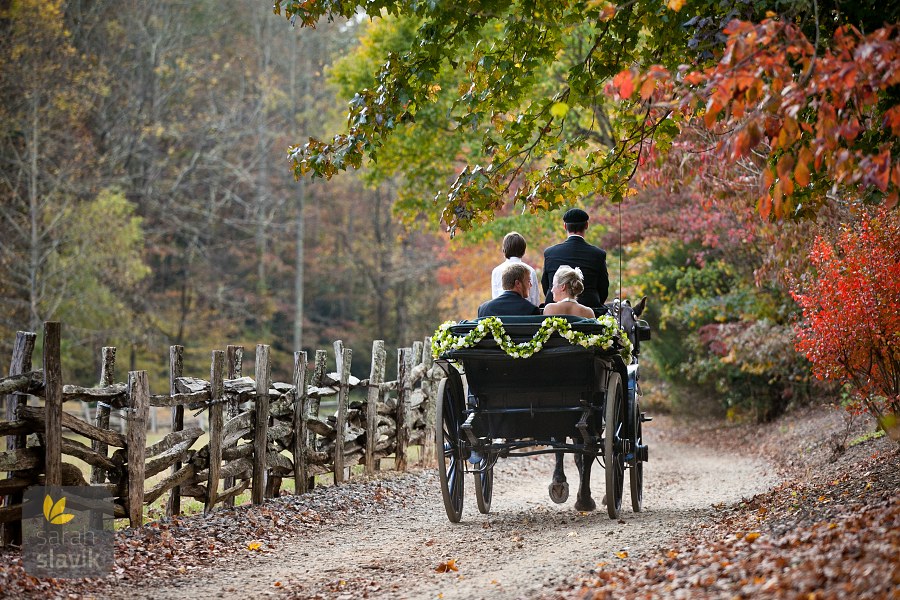 The bride and groom are not the only ones with the option to take a carriage ride. The carriage is also available to guests during the cocktail hour.
Neverland Farms has one of the best backdrops for family portraits just a very short walk from the location of the ceremony. We always find good light in this spot, and the pictures never cease to impress: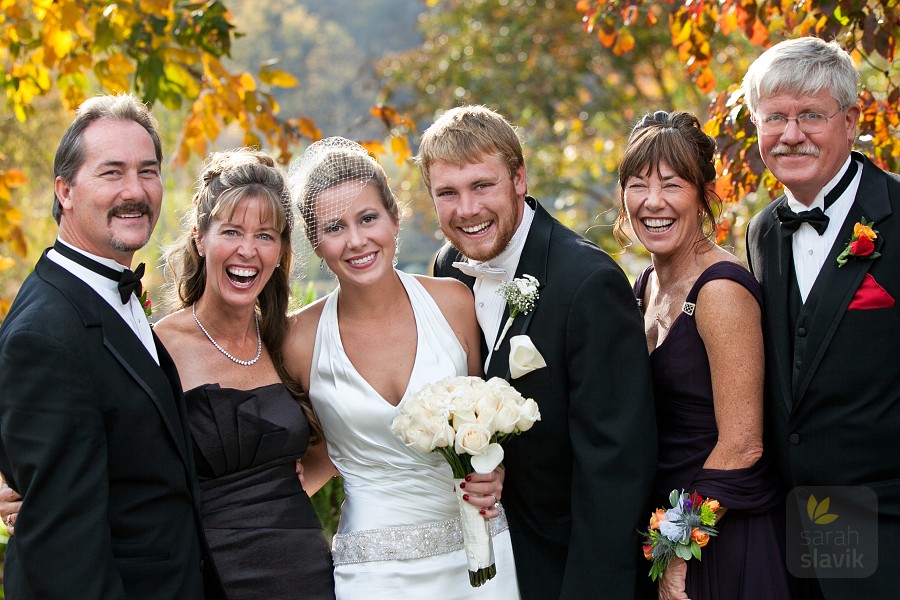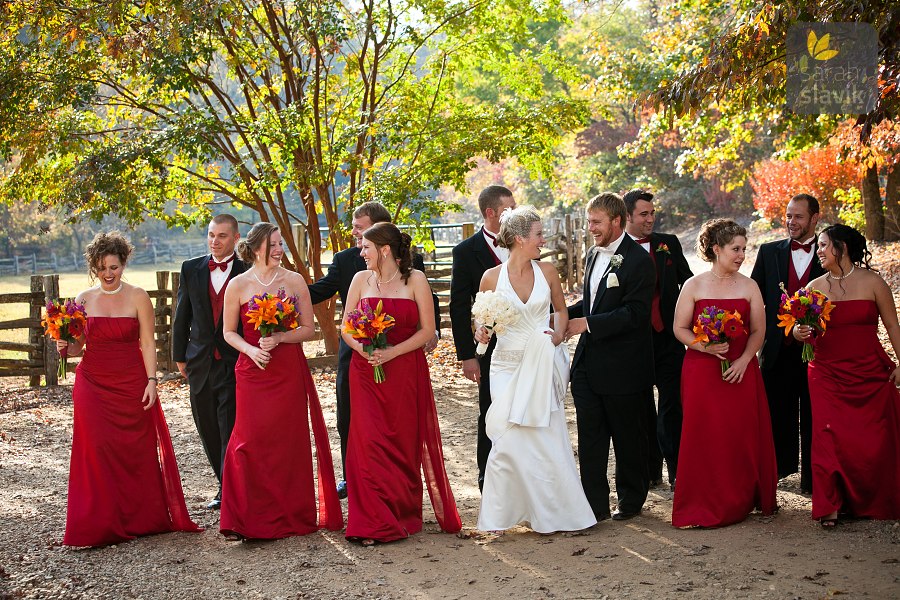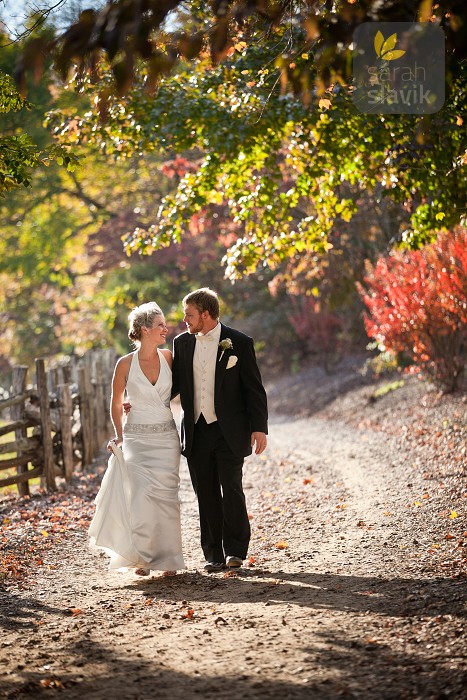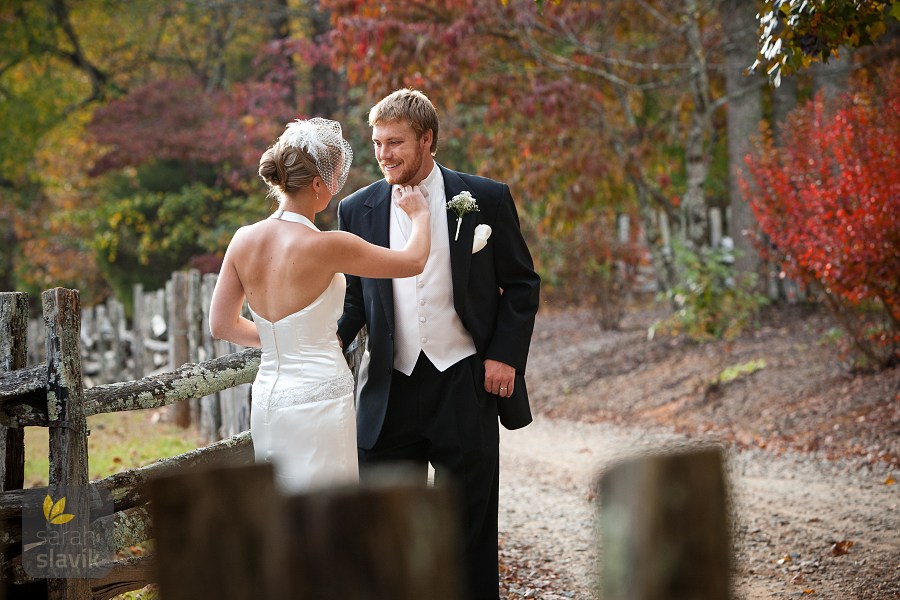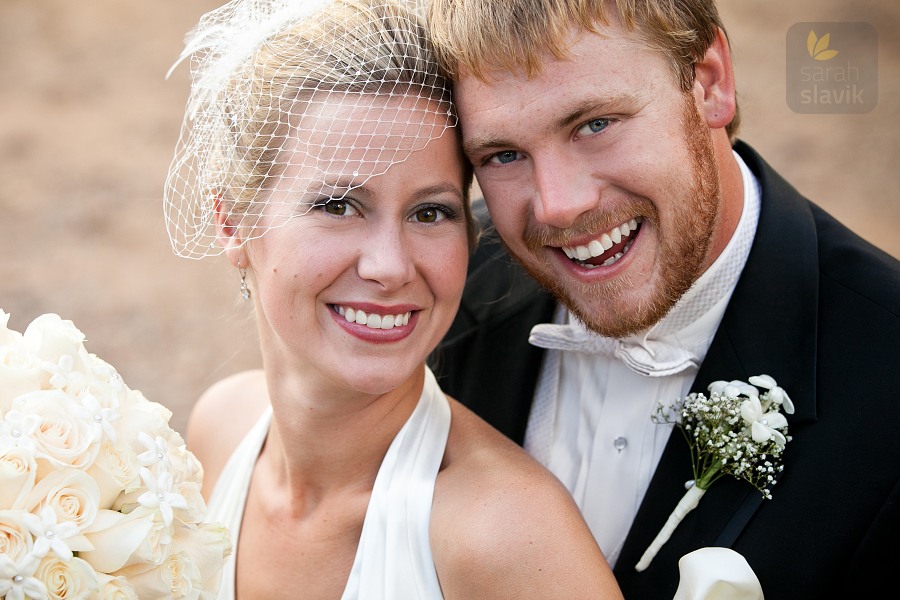 Which composition of the next two frames do you like better?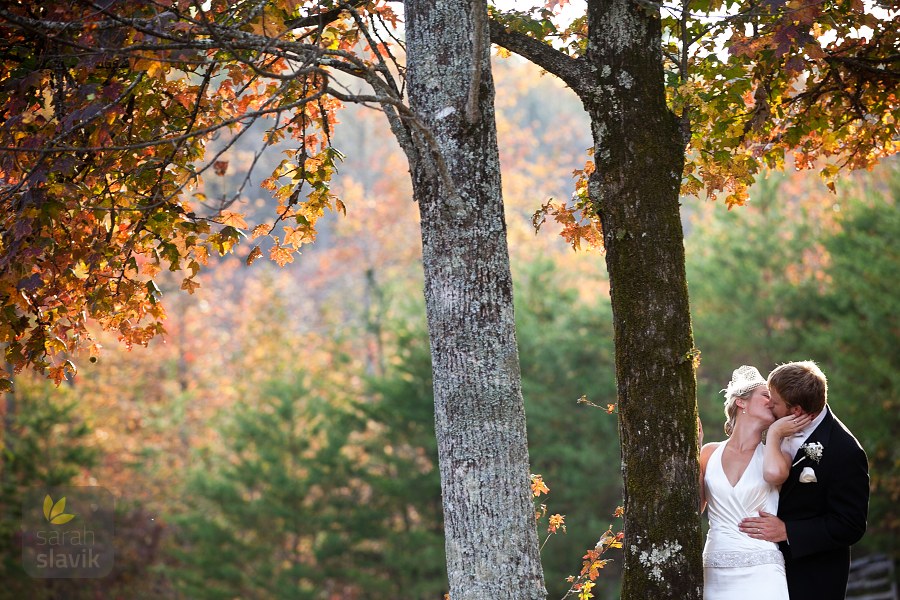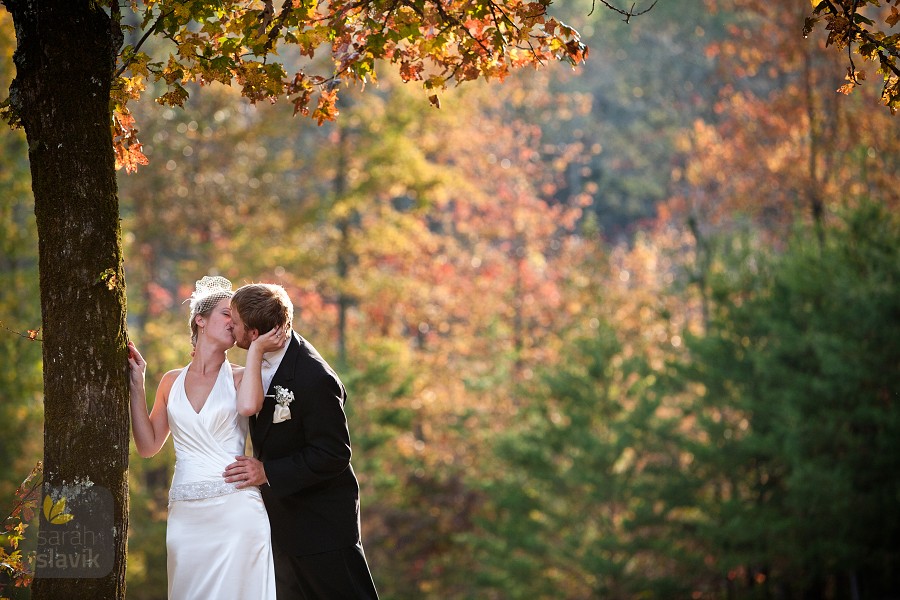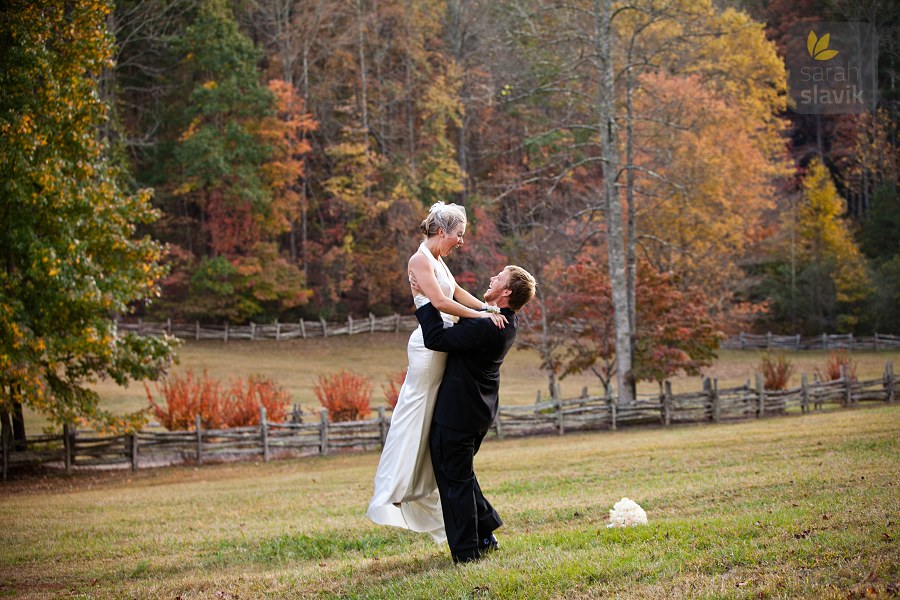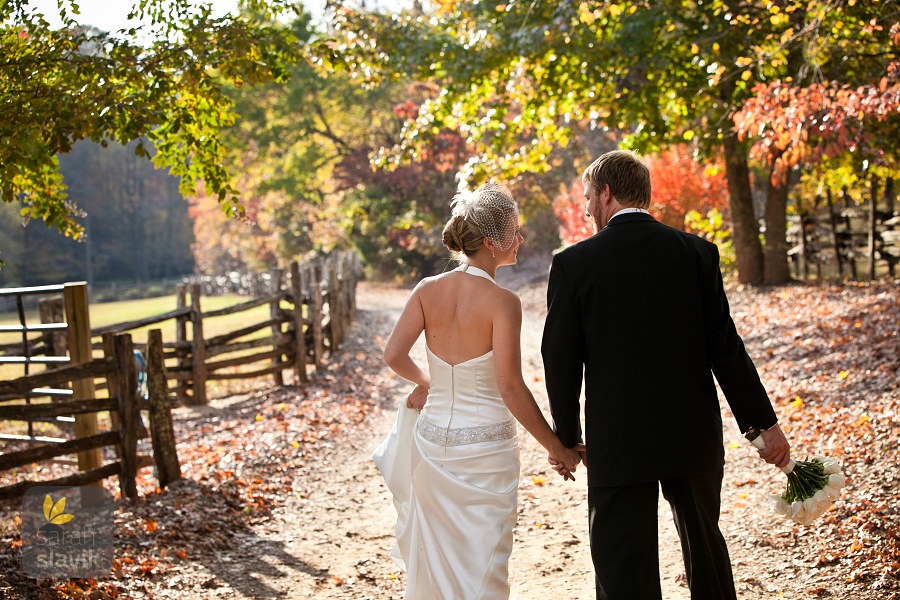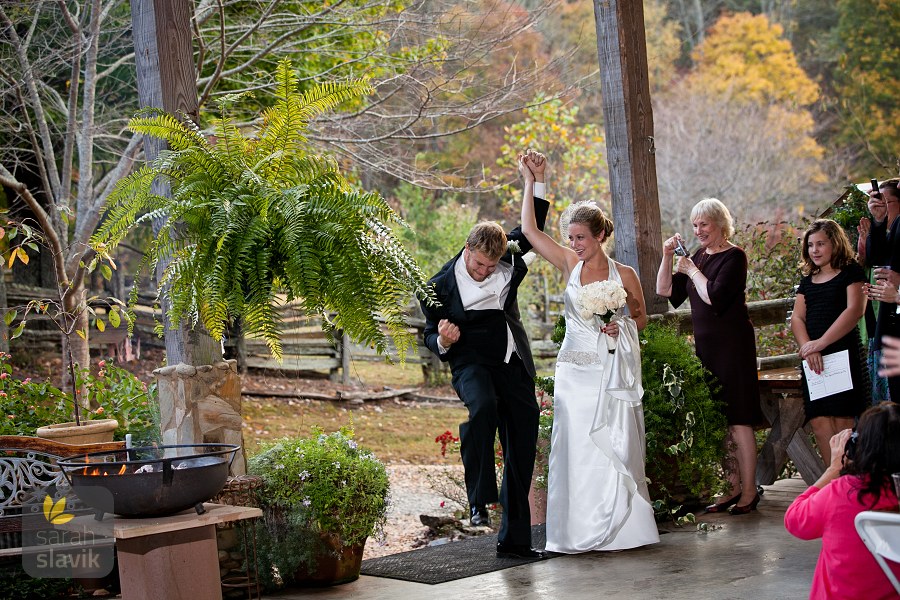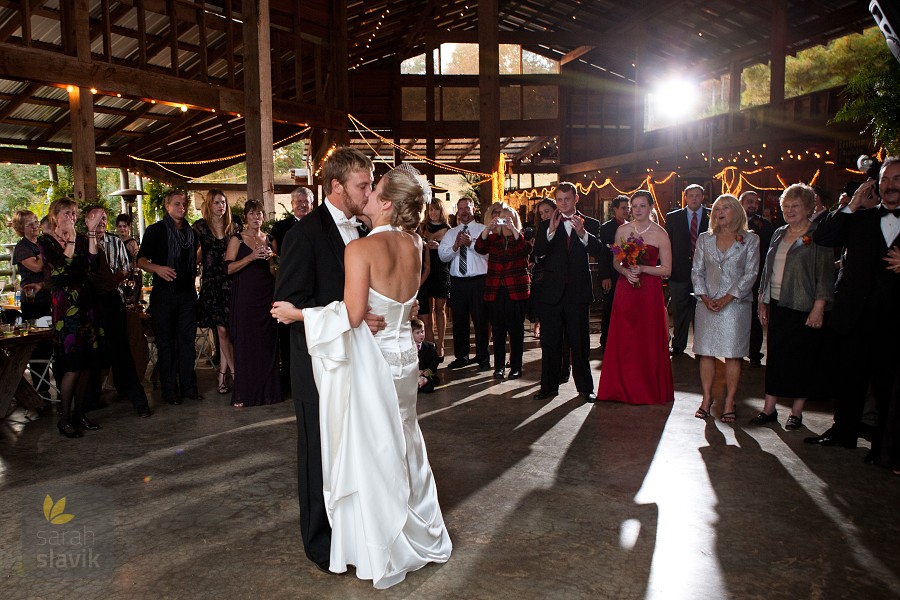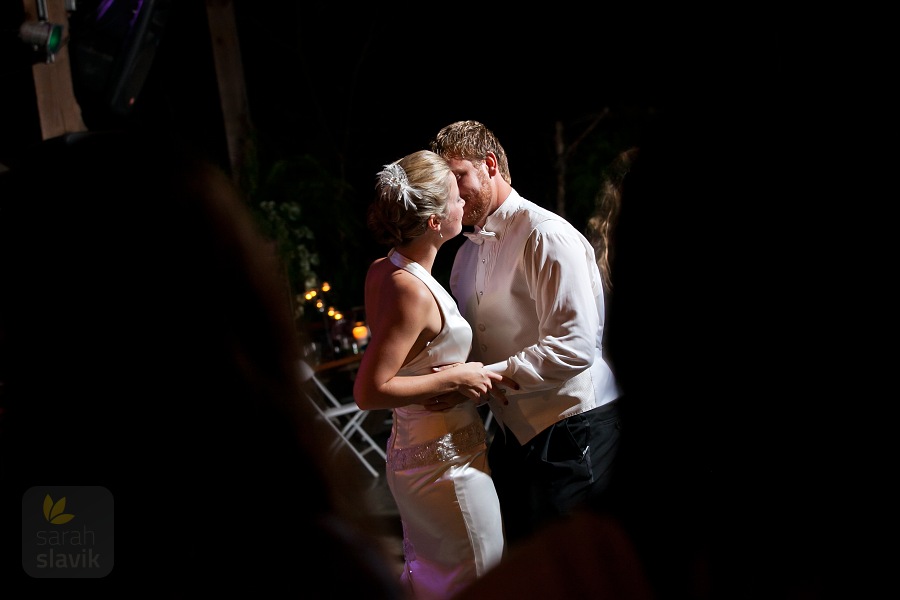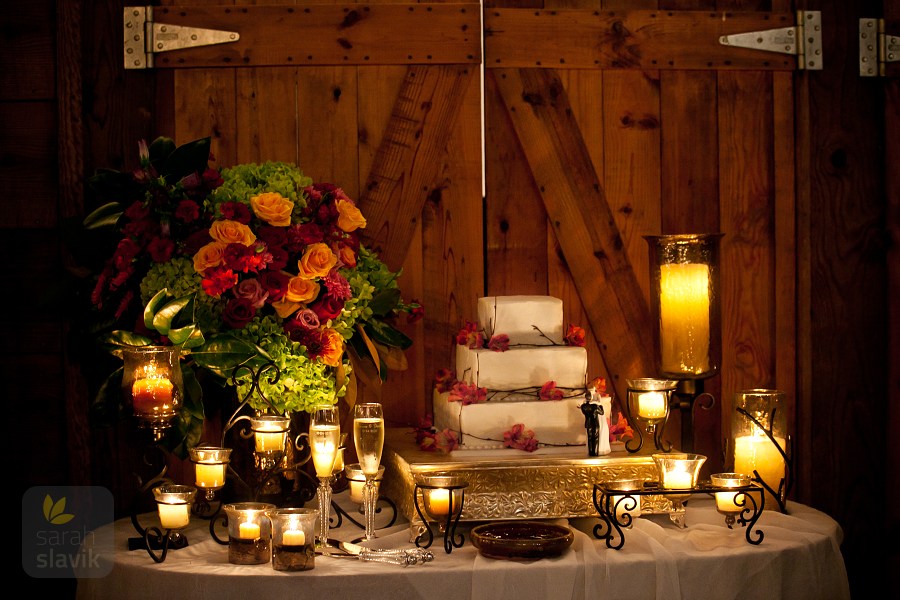 We wanted to mention one thing that is truly unique to this venue—we have never seen it anywhere else—and that is a mobile cake. The wedding cake is prepared and placed on display at the reception until it is time for the cake cutting, at which point it is rolled to a stage area so the bride and groom can be front and center for their special moment: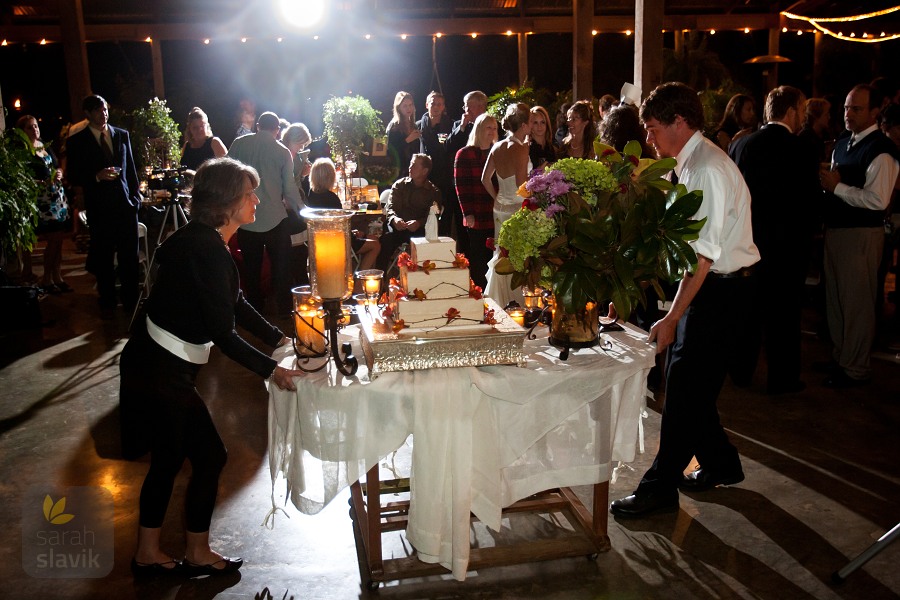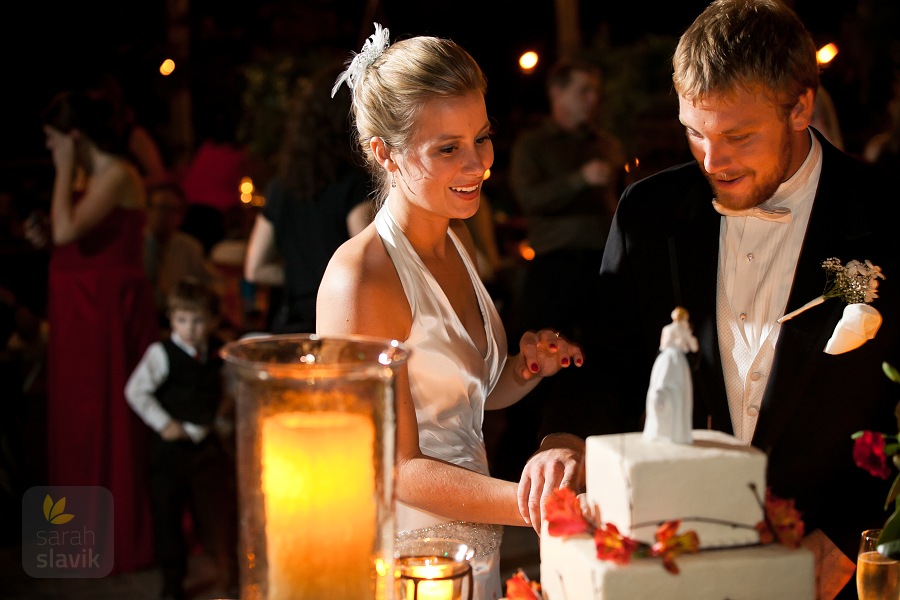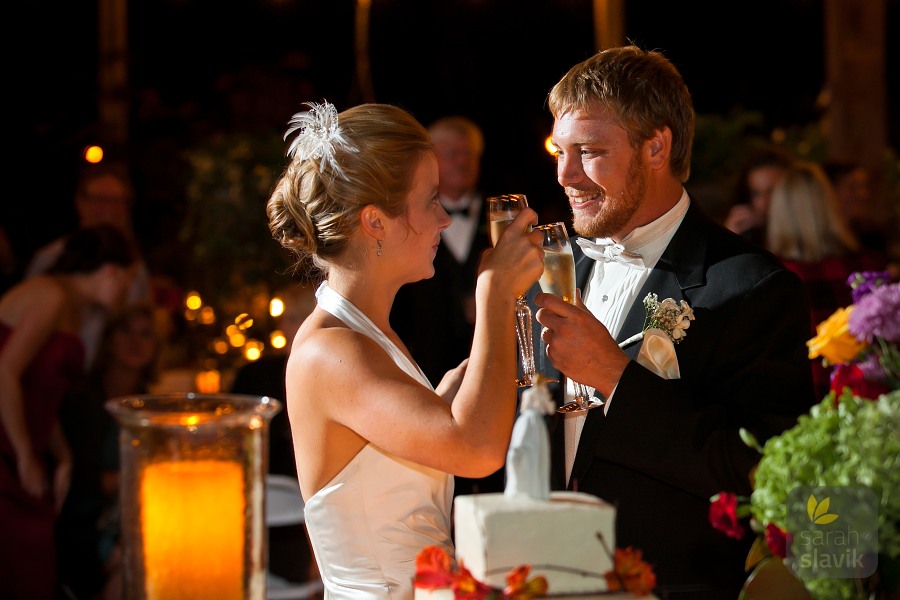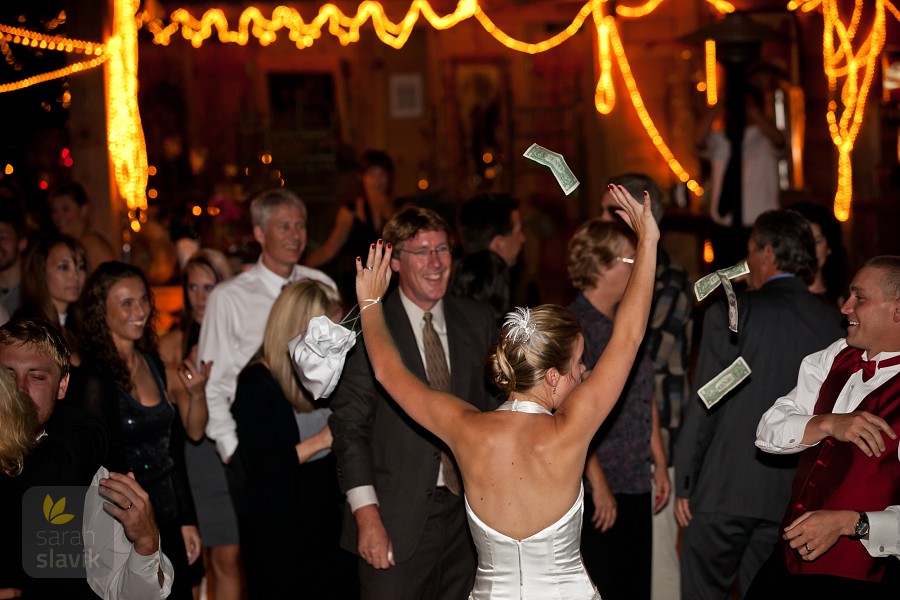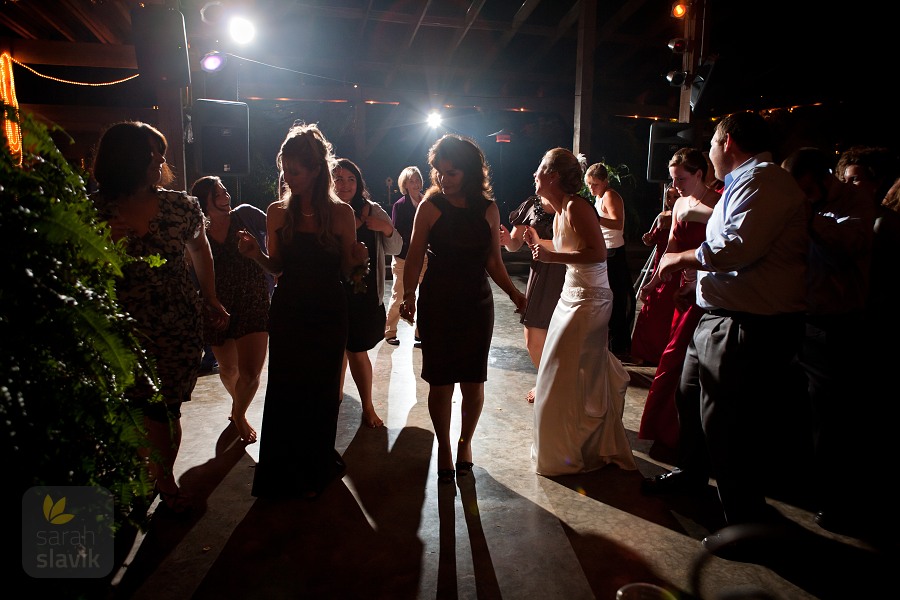 Here we have captured a moment between our bride, Breanne, and Suzy Tebor, the heart and soul of Neverland Farms. We've said it before, and we'll say it again: Suzy is a major part of making the experience here so special for our couples: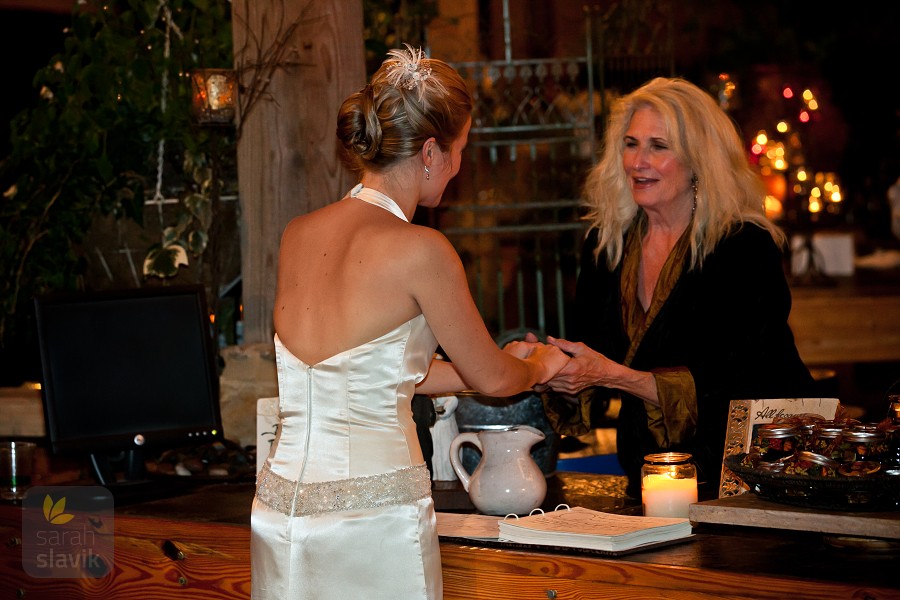 Just a taste of some of the romance Neverland Farms has to offer: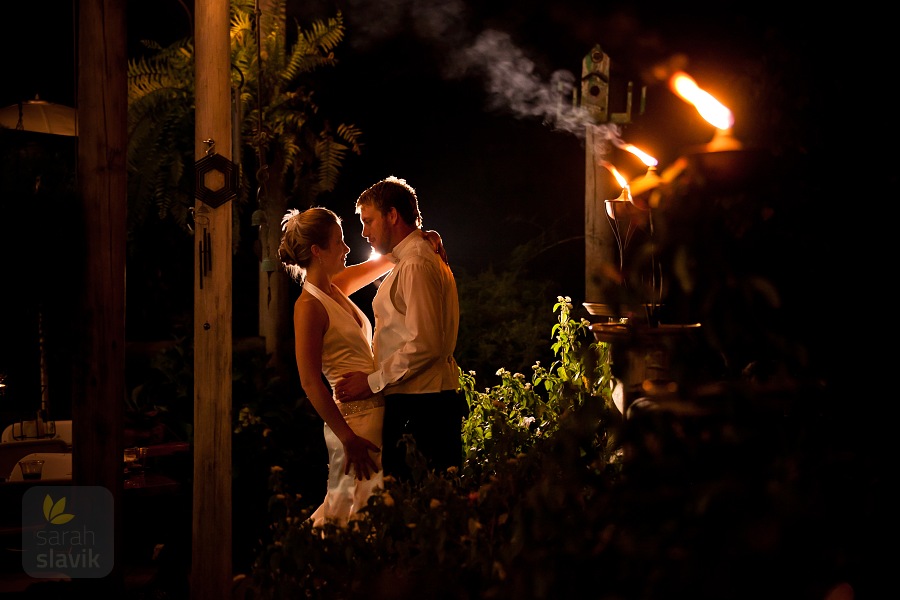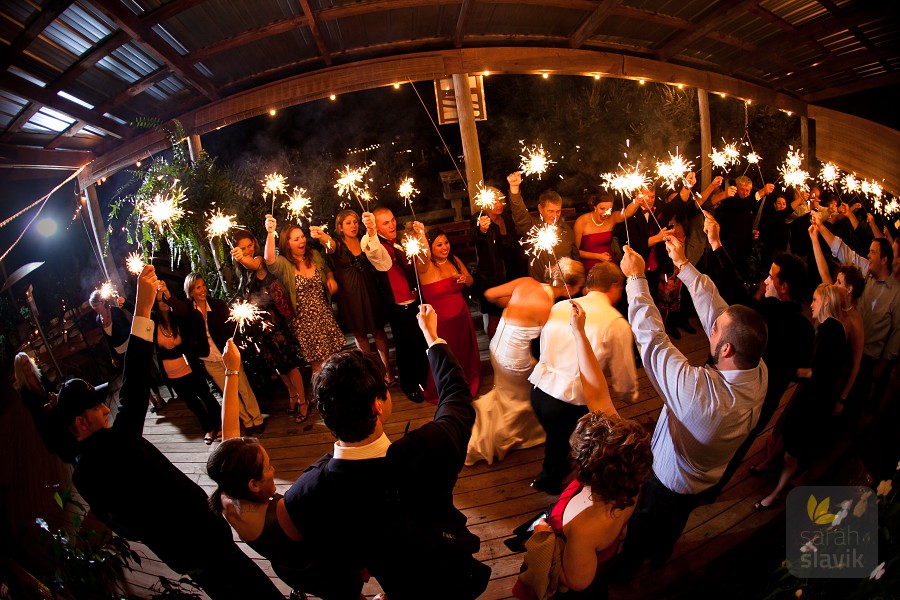 Jeremy Gragg -

07/03/2012 12:30 PM
---
---